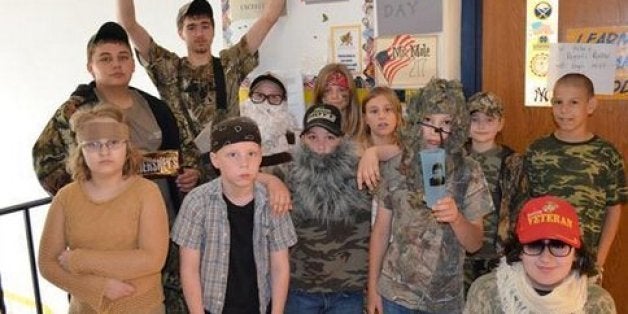 Remember the days when wearing a jersey or going to a school pep rally was an adequate way of showing school spirit?
Those days are over, and now students are asked to dress up in a multitude of ways to show spirit.
We have compiled a list of the strangest school dress-up days -- from the offensive, to the silly, to the downright bizarre -- taking place across the country. We're just glad these did not exist when we were students.
Redneck Day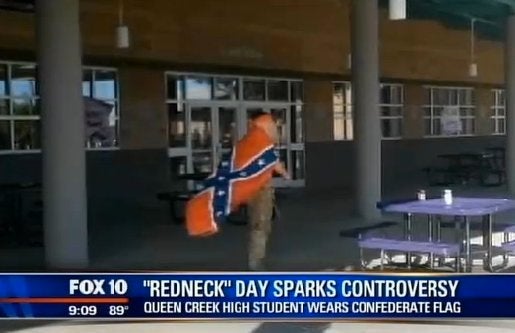 Multiplicity Day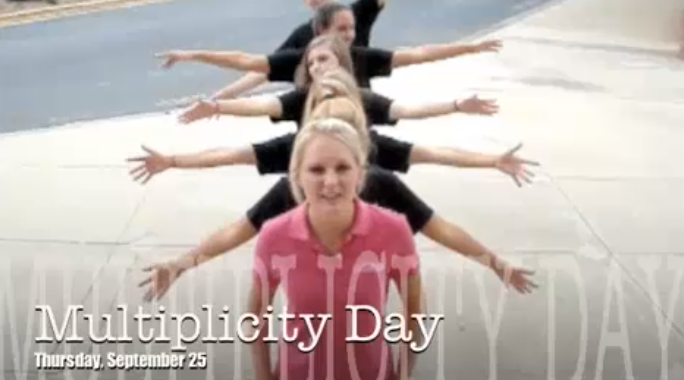 Flotation Device Day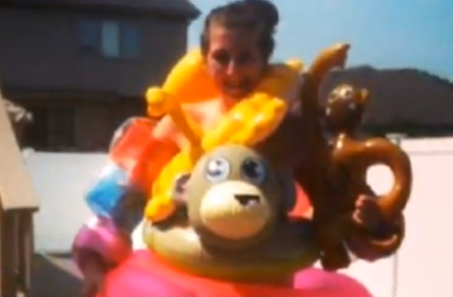 Cripple The Indians Day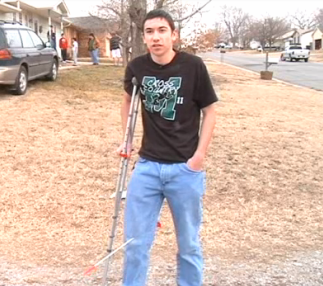 Bro v. Hipster Day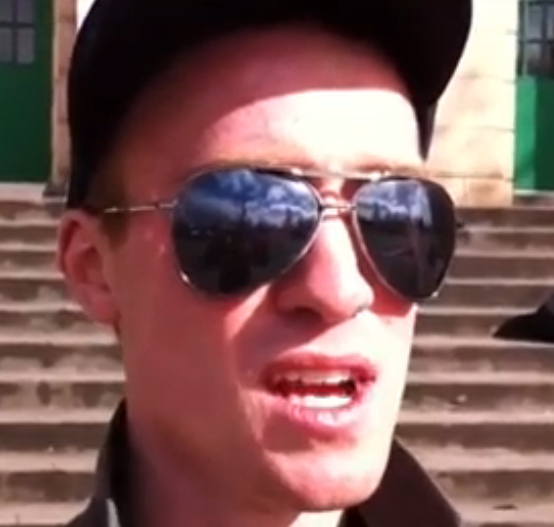 Seniores And Senoritas Day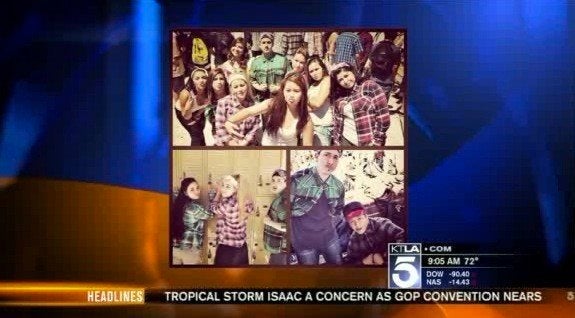 Mustache Day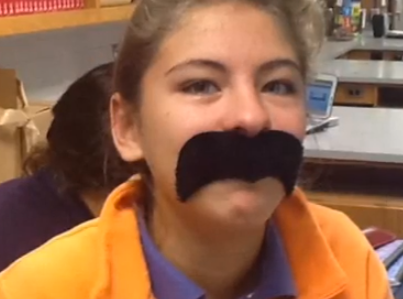 Does your school have strange dress-up days? Let us know in the comments section.
(Scroll to view video reports of the dress-up days.)