The series premiere of "School Spirits" (Wed., 10 p.m. ET on Syfy) used dramatic re-enactments to enhance eyewitness accounts of alleged ghostly occurrences.
A group of sorority sisters at the University of Michigan said they'd experienced weird and unusual -- perhaps even paranormal -- disturbances in their new sorority house.
One student, Caroline, even said she was menaced by a spooky ball of energy that was trying to manipulate her mind. However, she was saved by a manly ghost who stepped in and absorbed the sinister ball.
Fact or fiction? Find out with more tales of the unexpected on "School Spirits," Wednesdays at 10 p.m. ET on Syfy.
TV Replay scours the vast television landscape to find the most interesting, amusing, and amazing moments - and delivers them right to your browser.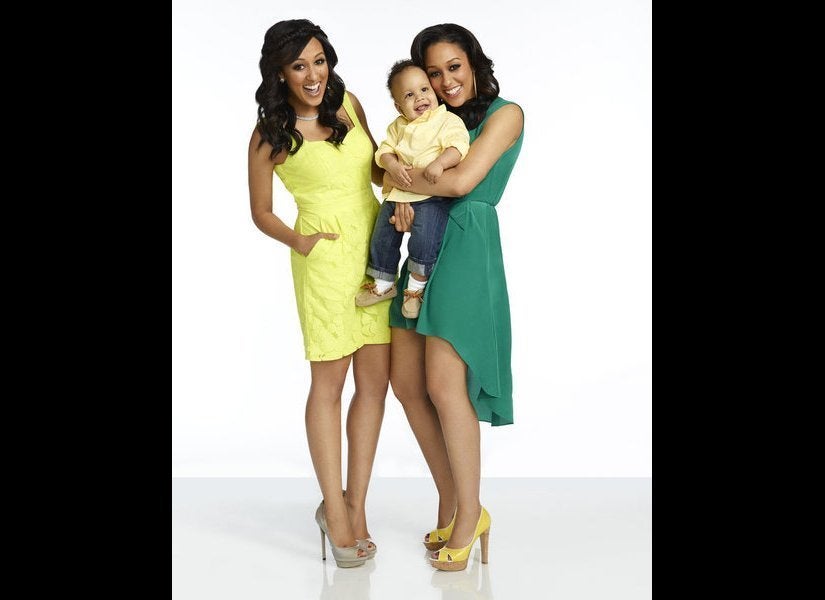 What To Watch: June 11-17
Popular in the Community