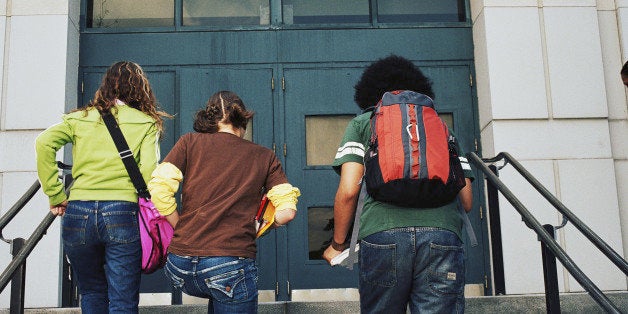 Delaying the start of school by just 25 minutes could greatly increase the number of students getting eight or more hours of sleep a night, according to a new study.
The study, published in the Journal of Developmental & Behavioral Pediatrics, shows that when the school start time was moved from 8 a.m. to 8:25 a.m. during a school's winter term, the number of students getting at least eight hours of sleep a night increased to 44 percent from 18 percent. In addition, students got 29 minutes more sleep each night.
Plus, when the school start time moved back to 8 a.m. for the spring term, the students' sleep decreased back to their original levels.
"Sleep deprivation is epidemic among adolescents, with potentially serious impacts on mental and physical health, safety and learning. Early high school start times contribute to this problem," study researcher Julie Boergers, Ph.D., a psychologist and sleep expert at Bradley Hasbro Children's Research Center, said in a statement. "Most teenagers undergo a biological shift to a later sleep-wake cycle, which can make early school start times particularly challenging. In this study, we looked at whether a relatively modest, temporary delay in school start time would change students' sleep patterns, sleepiness, mood and caffeine use."
The study included 197 students with an average age of 15. Not only did researchers find that sleep improved among the students when the school start time was moved to be later, but "daytime sleepiness, depressed mood, and caffeine use were all significantly reduced," according to the study.
While sleep is important for people of all ages, it may be extra important for teens. The National Sleep Foundation notes that teens need to get at least 8.5 to 9.25 hours of sleep each night, and getting inadequate sleep at night can hinder their ability to learn and retain information at school, as well as deal with stress.
According to a 2002 National Sleep Foundation Poll, most people are in favor of high school start times being no earlier than 8 a.m., with nearly half of the poll respondents saying the start time should be between 8 a.m. and 8:30 a.m.
Related
Before You Go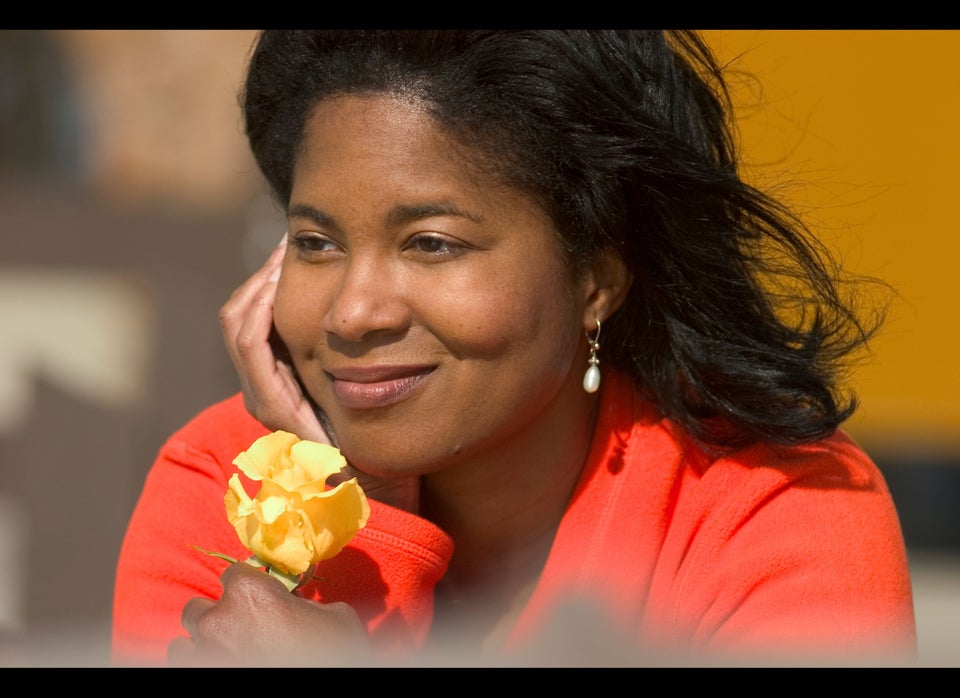 9 Perks Of A Good Night's Sleep