 DEARBORN, Mo. -- The North Platte County R-I school district lunch room could be mistaken for any restaurant buffet.
There's an all-you-can-eat, one-time-through salad bar with lots of colorful fruit and vegetable choices. The brightly colored menu board on the wall offers a choice of entrees. And it all fits within the National School Lunch and Breakfast Program.
"One of my Sunday school girls is a third-grader. I asked her how she liked the lunches, and she said she had always taken her lunch every day -- but she hasn't since Oct. 15," said Sondra Stubbs, North Platte County director of nutrition. That's the day that the district selected Opaa! Food Management to manage its nutrition program.
Opaa!, a family-owned company that's been around since 1978, provides a variety of items made from scratch, along with locally grown fruits and vegetables, to offer a complete and healthy meal. Each menu is designed to meet the new government lunch requirements that went into effect this summer.
Karl Matt, high school principal, said Opaa! has so far been a positive experience for the school. Of the 600-member student body, about 400 of them buy the $1.80 lunch.
"It has provided more options for the kids, an expanded salad bar. It's more of an opportunity for them to get fruits and vegetables," he said.
Opaa! manages the lunch and breakfast program at more than 350 locations throughout the Midwest. The North Platte County district is one of several in the area, including Smithville, Maysville, Hamilton, Kearney, Lawson and East Buchanan, that uses Opaa!
"We just went onto the Kansas side this year," said Debbie Fear, Opaa! regional director.
Alex Harrison, a North Platte County senior, said she likes the new lunch program much better than the old one. There's more variety and the food is fresher than before.
"You can make your own salad," she said. "In the old times they made it for you. Now you can make whatever you want."
Alonzo Weston can be reached
at alonzo.weston@newspressnow.com. Follow him on Twitter: @SJNPWeston. ___
(c)2012 the St. Joseph News-Press (St. Joseph, Mo.)
Distributed by MCT Information Services
Related
Before You Go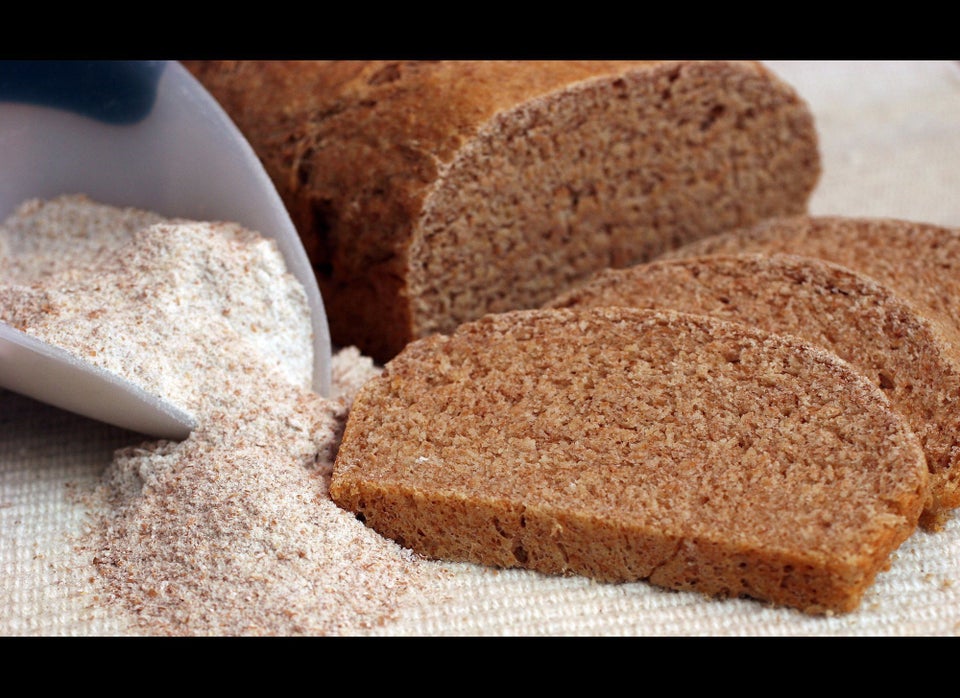 New School Lunch Guidelines Effective Fall 2012
Popular in the Community