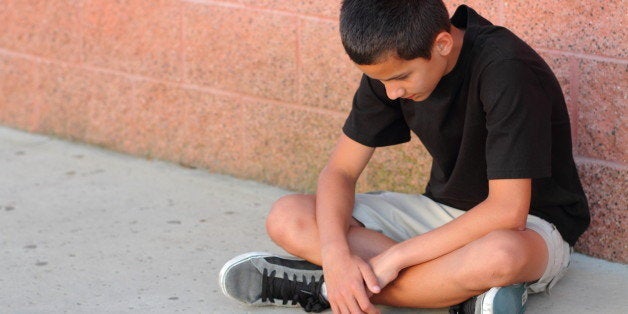 A new survey out this week from The School Superintendents Association, in collaboration with the Children's Defense Fund, takes a look at how district leaders feel about school discipline practices. The survey solicited information from 500 school superintendents across the country who work in districts of differing sizes and varying student populations.
According to the survey, about half of superintendents said they strongly want to reduce expulsions and out-of-school suspensions (OSS) during their time in leadership. However, if they were to take official action in doing so, 72 percent would expect pushback from teachers and 57 percent would expect opposition from principals. At the same time, a majority of superintendents said they would expect support from parents and students.
"A routine school disciplinary infraction should land a student in the principal's office, not in a police precinct," Attorney General Eric Holder said at the time, according to PBS.
Still, the survey found that students often get out-of-school suspensions for non-violent acts. When asked for the most common reason why students get suspended, 40 percent of superintendents cited reasons related to insubordination, including disrespect of teachers. Thirty percent of superintendents said students most often get out-of-school suspensions for fighting.
Additionally, of the 65 percent of superintendents who indicated that their district partners with an outside group for help with school discipline, 84 percent said they partner with law enforcement agencies. Further, 75 percent said they partner with mental health agencies, and 58 percent said they partner with local judges or juvenile courts.
The report also found that superintendents tended to view and treat school discipline differently depending upon whether they worked in an urban, rural or suburban district, and whether or not their district housed a high concentration of students living in poverty. Superintendents who worked in urban and high-poverty districts were more likely to report that their school discipline policy was in need of revision, and that out-of-school suspensions encourage absenteeism and disengagement from schools.
In May, a U.S. Department of Education report documenting the 2011-2012 school year, found that 16 percent of black students were suspended annually, as opposed to 5 percent of white students. This trend went as far back as preschool, where black students were suspended at far greater rates than their white counterparts.
During a webinar regarding the superintendent's survey, Richard Carranza, superintendent of the San Francisco Unified School District, spoke about disparities in school discipline.

"This is a crisis for us in American education. This cannot be the system we have designed…where a certain segment of the student population cannot be successful. It's a social justice issue. We either pay now or quite frankly, you pay later, in the prison pipeline system," Carranza said, according to EdSource Today.
Before You Go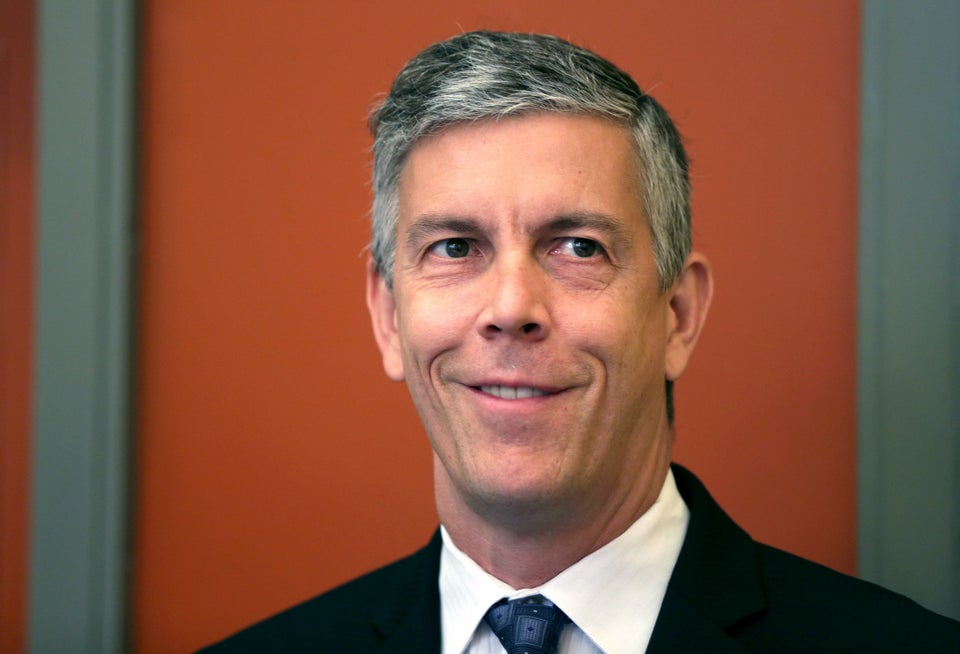 Education Leaders Who Have Never Taught
Popular in the Community