 Zero-tolerance policies in schools may have zero point.
"The research findings and other data on zero tolerance suggest that these policies -– which have been in force for 25 years -– have no real benefit and significant adverse effects," reads the report. "There's growing consensus that the most effective schools reinforce positive behavior and respond to behavioral problems on a case-by-case basis."
The idea behind zero-tolerance policies is to remove disruptive students from classrooms in order to make schools safer, but research shows no correlation between expulsions and safety, the report says. While zero-tolerance policies originally were intended to protect against extreme situations, like when students bring weapons to school, the policies in practice often punish students for significantly lesser offenses.
One area where zero-tolerance policies do succeed is in disproportionately affecting minority students, according to the report. The author of a previous study on zero tolerance told Education Week in 2011 that this may be due to "unconscious bias."
"Everybody recognizes right now that if we want to really find ways to close the achievement gap, we are really going to need to look at the huge number of kids being removed from school campuses who are not receiving any classroom time," Michael Thompson, the director of the Council of State Governments Justice Center, told The New York Times, referring to Broward's new approach.

Before You Go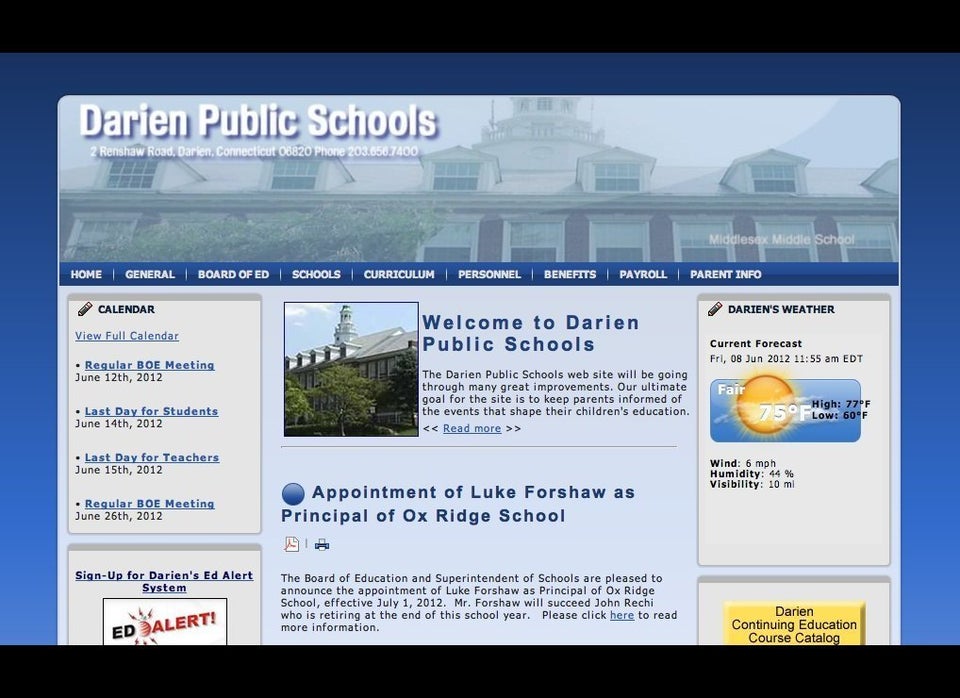 The Richest School Districts in America
Popular in the Community