Fearful of Ebola, two schools in suburban Cleveland have canceled classes on Thursday, Q13 Fox reported.
Although the staff member has not shown any symptoms of Ebola, the school district decided she will remain home for 21 days and ordered the schools to be disinfected.
Vinson, 29, treated Thomas Eric Duncan, a Liberian man who tested positive for the disease on Sept. 30, at Texas Health Presbyterian Hospital Dallas. Duncan was the first person to have been diagnosed with the virus in the U.S. He died on Oct. 8.
The Centers for Disease Control and Prevention reportedly told Vinson that she could fly, despite having an elevated temperature of 99.5 Fahrenheit. Vinson is currently being treated at Emory University Hospital in Atlanta. She has been described as "ill but clinically stable."
CDC Director Dr. Tom Frieden said there's an "extremely low" risk to anyone else on that plane, but all 132 passengers who shared the flight with Vinson are being contacted as part of "extra margins of safety."
"These extraordinary actions went beyond CDC recommendations," the email states. "These steps were taken out of concern for the safety of our customers and employees. Steps such as removing the aircraft from service, removing aircraft seat covers and carpet and replacing environmental filters as well as placing the crew on paid leave were not requested nor mandated by the CDC."
Before You Go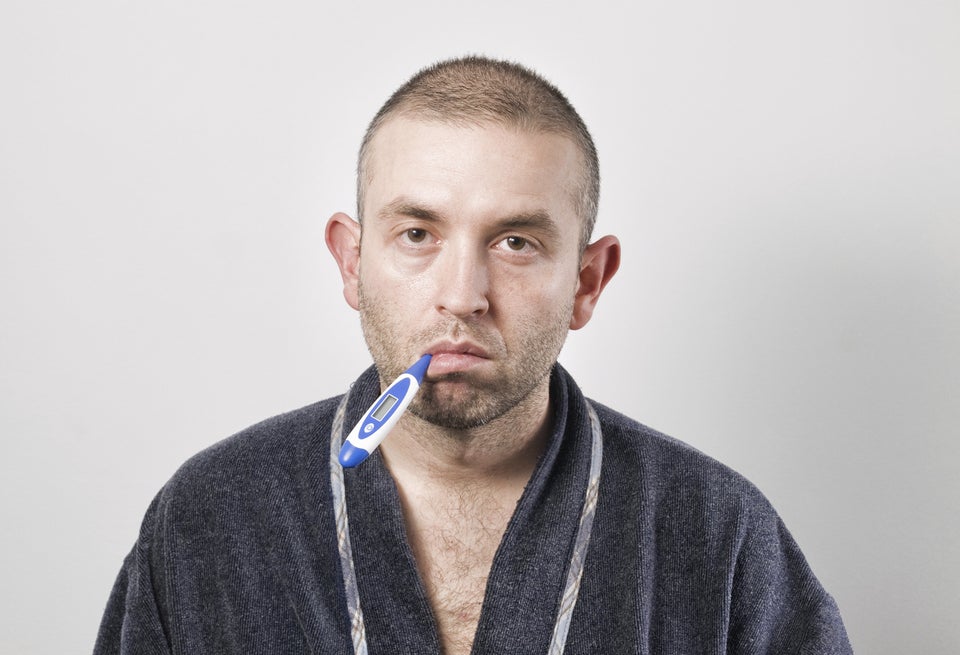 Ebola Symptoms
Popular in the Community