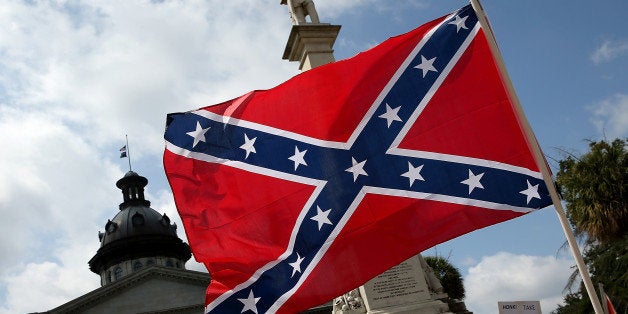 All across the country, young African-American students attend schools that pay homage to those who fought to keep their people enslaved.
Following last month's racially charged shooting at a historically black church in Charleston, South Carolina, there have been renewed calls to limit the display of the Confederate flag and rename public spaces named for Confederate leaders. At least 195 public schools around the country have names that memorialize Confederate soldiers, leaders or politicians, according to a Huffington Post analysis of National Center for Education Statistics data from the 2012-13 and 2013-14 school years.
This list is likely incomplete. There are probably other schools named for lesser-known leaders. We included schools we could conclusively determine were named after notable Confederates -- for example, because the school used a general's full name or its mascot was related to the Civil War -- not simply those that included a Confederate soldier's last name. However, we did count schools named after towns, counties or other locations that were themselves named after a Confederate.
Below is a map breaking down the locations of schools named after Confederate leaders.
We also looked at the demographics of the over 125,000 students in these schools, which includes a disproportionately high number of nonwhite students. More than half of students who attend schools named after Confederate leaders are black or Hispanic. About 22 percent of students who attend these schools are black and 31 percent are Hispanic.
Since the Charleston shooting, some community leaders and advocacy groups have taken a stand against public spaces that celebrate the legacy of Confederate leaders. A San Diego assemblywoman is calling on her local school board to change the name of its Robert E. Lee Elementary School. Former San Antonio mayor and United States Secretary of Housing and Urban Development Julian Castro is also calling for a name change for Robert E. Lee High School in a San Antonio district.
"There are other, more appropriated individuals to honor, and spotlight as role models," Castro wrote on his Facebook page about the issue last week.
A petition that promoted the name change received over 160,000 signatures.
"I don't want my daughter, or any student, going to a school named under those circumstances. This is a bad look for Florida -- with so much racial division in our state, renaming Forrest High would be a step toward healing," said the petition, written by a local parent. "Now is the time to right a historical wrong. African American Jacksonville students shouldn't have to attend a high school named for someone who slaughtered and terrorized their ancestors one more school year."
But there are certainly pockets of resistance. Members of a school board in Virginia have spoken out against changing the name of a district school named for Robert E. Lee.
"When you have so many years of history associated with a school you went to, when you change the name they feel like they lose that," said Ron Ramsey, Staunton School Board chairman in Virginia, according to The News Leader. "I can see how it could make it harder to trace school history and athletics when they have a new name."
It will likely be many years before the over 190 schools that honor leaders who fought for slavery change their names -- if that day ever comes.
Do you know of a school named for a Confederate leader? If so, e-mail Rebecca.Klein@huffingtonpost.com.

This post has been updated to include additional schools named after Confederate leaders.
Before You Go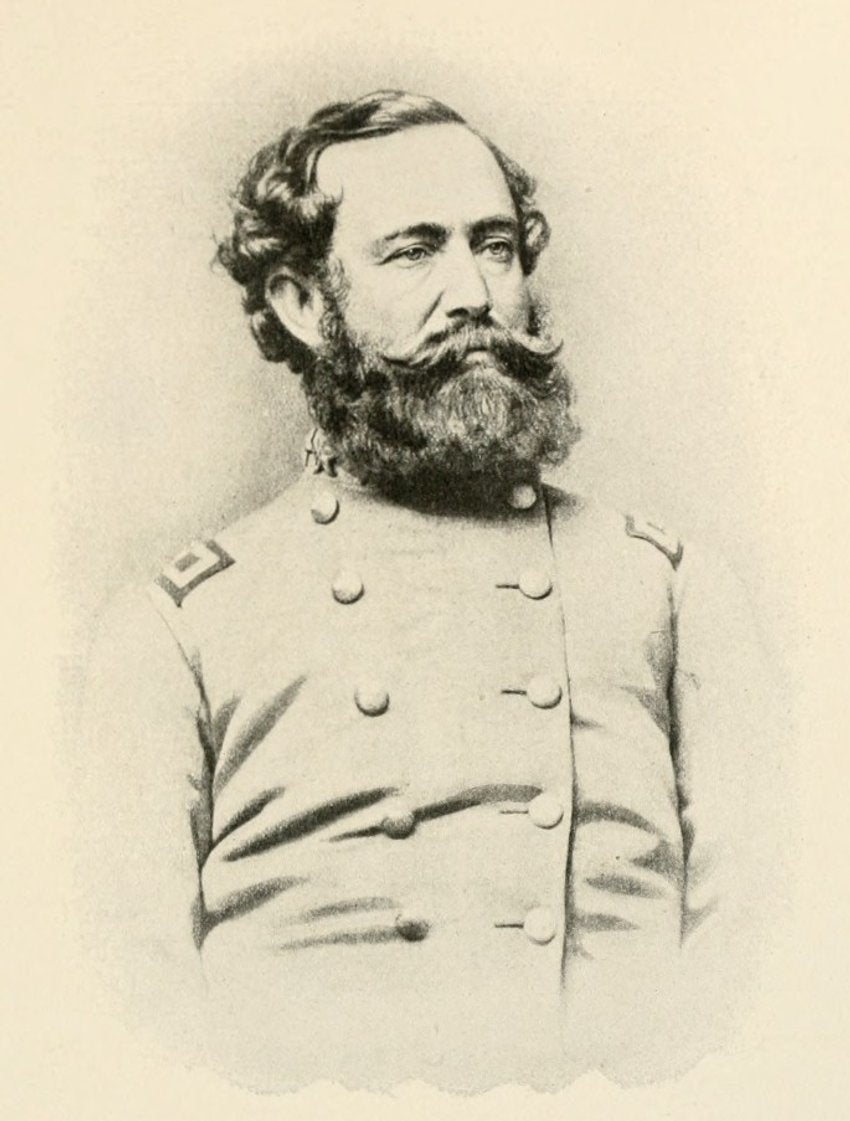 White Supremacists With Schools Named After Them
Popular in the Community