The 19-year-old collegiate swimmer told Ellen that he always knew he was transgender even though he "didn't always have the vocabulary to explain it." During his high school years, Bailar said he struggled with an eating disorder, but when he took a gap year off after graduating, he realized there was a deeper issue at hand.
"I don't think that I hated my body because of how it looks," he said. "I didn't like it because it didn't represent the gender that I feel."
Bailar, who originally hails from Virginia, was remarkably frank about the physical adjustment he has experienced in his athletic prowess since joining Harvard's men's swim team.
"I'm not winning anything," he said. "I'm not awful, so I keep up with my teammates and I keep up with people around me, but I'm not winning anything like I used to and that's definitely humbling."
Still, he said there's a surprise benefit, as he's learned "to love swimming just for swimming."
"I think that there's a lot of other kinds of glory in that," he said.
Before You Go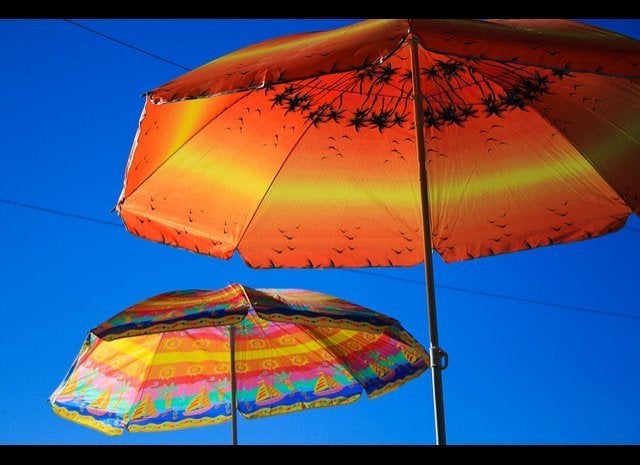 15 Things To Know About Being Transgender By Nicholas M. Teich
Popular in the Community