Schuyler Bailar, an incoming Harvard freshman who was initially recruited by their women's swimming team, will compete for their men's team this fall, and become the first openly transgender swimmer at a Division I school.
He first announced his decision to transition in an Instagram post last September, writing at the time, "I've just started my transition #ftm [female to male]. I'm 18 and it's been quite the ride but I decided I'd try to grab some support from the insta community."
Giving in to peer pressure to conform, Bailar adhered to the code of "typical" girl behavior. But in his head, Bailar knew it just wasn't who he was.

Since the September Instagram post, Bailar has continued to actively share his progress on social media, which has been met with strong support from the "insta community" he alluded to. Bailar shared personal before-and-after photos of his top surgery, which removed his breasts, and also of bottles of testosterone.
He's also proudly cropped side-by-side images of his former body compared to his current body, but not without some trepidation.
On one such photo posted in April, he location-tagged "holy shiiit," expressing his own shock at his updated image while also writing: "I've been very hesitant to share old photos with you guys because I guess I'm scared of showing my past and people saying that I should have just stayed that way because I was beautiful or whatever. Scared I could never measure up to the beauty of the girl I was as the boy I am now. So this is me being proud of who I, a sum of all my past and present selves, am today."
I assure you I'm still the same goofy, nerdy, crazy Schuyler that you've known. I'm not changing who I am, I'm not changing my personality. I am only changing my body so it matches my insides and my feelings. And lastly, in terms of swimming: I will be swimming for Harvard men's swim team in the fall instead of the women's team. Harvard swimming as a whole has been incredible in this process, providing me with the amazing opportunity to be me and continue my transition.

Please refer to me with he/him/his pronouns. I understand this will take time to adjust -- I don't offend easily, as long as you are trying. If you would like to see more of my journey and transition, contact me and, like I said, I'm definitely willing to talk and explain.

Also, I have been working on coming out to people individually but it's been an overwhelming and slow process. At this point, I am tired of hiding and worrying that people will find out. Hence this PSA. So please don't feel lesser or left out if I haven't told you before now. Like I said, I'm still Schuyler.
In Swimming World, Harvard swim coach Kevin Tyrrell spoke highly of Bailar's ability as a swimmer, student and person.
In the pool, Bailar described himself to Swimming World as "competitive as hell," but he also has a message for other trans athletes: "Come out. Be visible. Don't be miserable. The world is changing and you do have options."
CORRECTION: A previous version of this post mistakenly said Schuyler Bailar is the first transgender collegiate swimmer. He is the first Division I transgender collegiate swimmer. The first collegiate transgender swimmer was Jay Pulitano, who swam at Sarah Lawrence College, a Division III school.
Related
Before You Go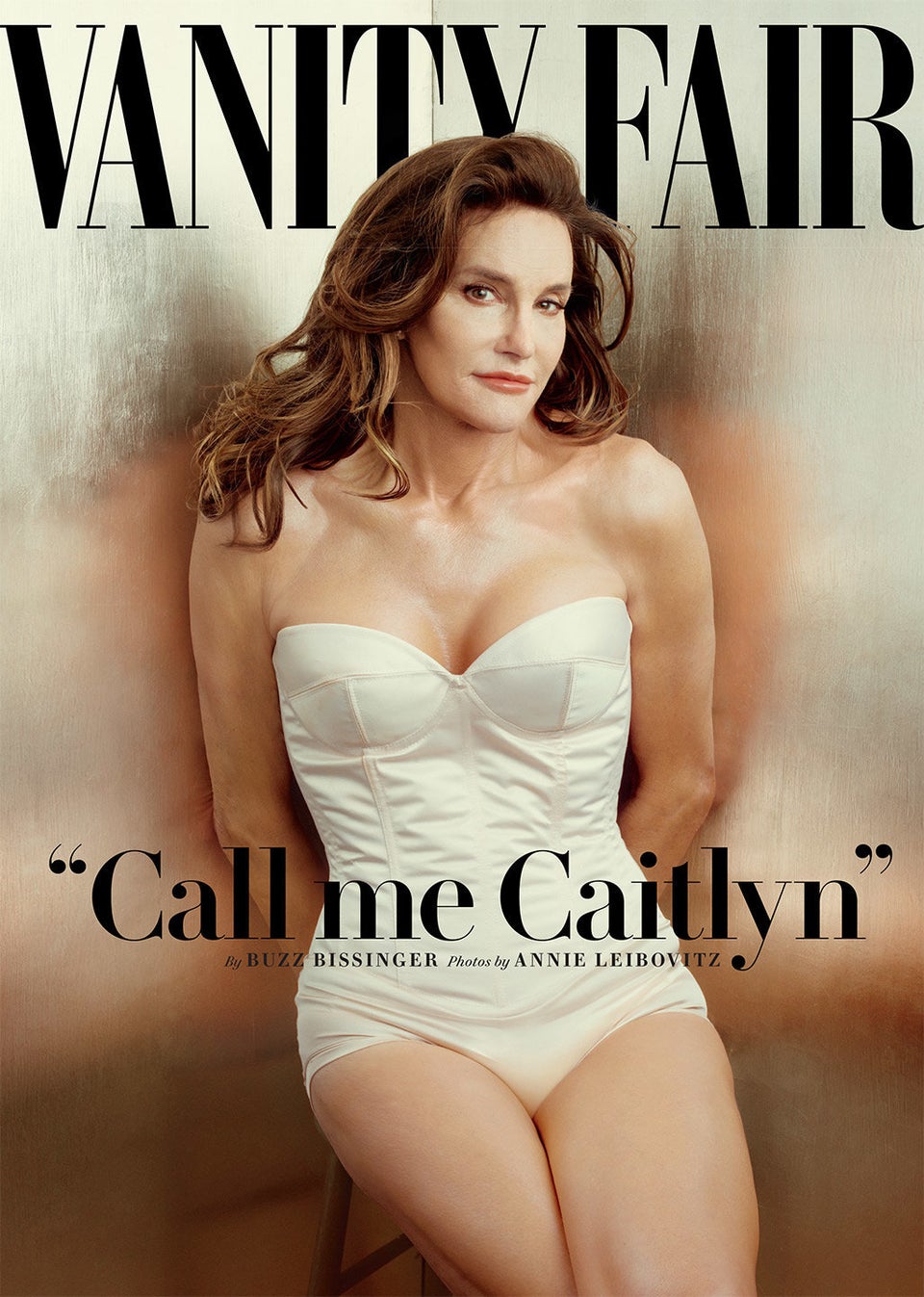 Iconic Transgender Moments
Popular in the Community