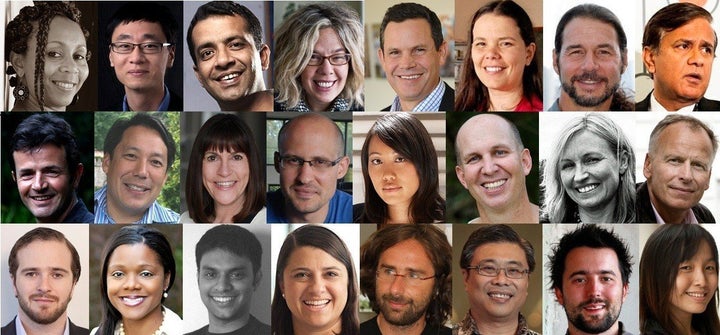 It is with great pleasure that we celebrate the Schwab Foundation's Social Entrepreneurs of the Year 2013.
Now that the terms social entrepreneurship and social innovation are well known, it is easy to forget that even a few short years ago they were virtually unheard of. For decades and in relative obscurity, social entrepreneurs have been doing the hard work of building trust with the poor, finding solutions to their problems and creating entire business models and organizations that take their needs into account.
This approach to development and partnership, rooted in local contexts and local realities rather than imposed from above, is needed now more than ever. This is what social entrepreneurs bring to the world.
Congratulations to the Social Entrepreneurs of the Year 2013 for your impressive achievements to date. I invite everyone to discover these outstanding leaders, to be inspired by their impactful initiative and to learn more about how they apply innovative, practical approaches to resolve social and environmental challenges.
This post is part of a series produced by The Huffington Post and the Schwab Foundation for Social Entrepreneurship, in recognition of the latter's Social Entrepreneurs Class of 2013. For more than a decade, the Schwab Foundation for Social Entrepreneurship has selected leading models of social innovation from around the world. Today we have 254 from nearly 60 countries, covering renewable energy and sanitation to job training and access to higher education. Follow the Schwab Foundation on Twitter at @schwabfound or nominate a Social Entrepreneur at http://www.schwabfound.org/sf/index.htm. To see all the post in the series, click here.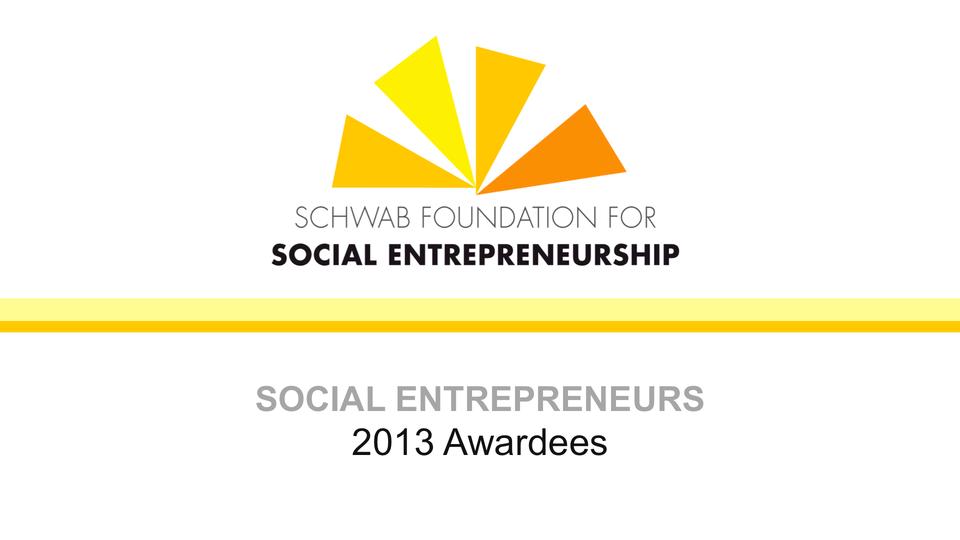 Schwab Foundation For Social Entrepreneurship 2013
Popular in the Community