It could be a match made in reality TV heaven: Arnold "The Former Guvernator" Schwarzenegger against Donald "The President" Trump.
Schwarzenegger may be weighing a run for the Senate in 2018, GOP insiders told Politico. That's when Sen. Dianne Feinstein (D-Calif.) will be up for re-election.
The former California governor could make a bid as a Republican or as an independent candidate. If he sticks with the GOP, he'll be a very different Republican from Trump — one who believes in climate change, immigration and redistricting reform to fix gerrymandering.
Schwarzenegger shot back that he hoped Trump would work as hard for all of the American people as he did for his ratings.
After Trump opened the annual National Prayer Breakfast in January with a request for prayers that Schwarzenegger's ratings would rise, the Terminator tweeted a video suggesting that maybe they should switch jobs. That might actually be a future Schwarzenegger envisions for himself.
Schwarzenegger quit "Celebrity Apprentice" earlier this month, yet Trump insisted he had been fired. Earlier this week. Schwarzenegger joked in an interview on SiriusXM that Trump was so obsessed with him because "he's in love with me."
Schwarzenegger has sparred with Trump over more important issues as well. He blasted the president's pick of climate change denier Scott Pruitt to run the Environmental Protection Agency, and slammed Trump's "crazy" ban on travelers from seven predominantly-Muslim nations.
The Schwarzenegger camp won't confirm — nor deny — any plans to run for office.
"Right now Gov. Schwarzenegger's focus is on using his platform to bring some sensibility and coherency to Washington by fighting for redistricting reform, like we did in California,'' spokesman Daniel Ketchell told Politico Thursday. "We are keeping all of our options open as far as how we can accomplish that."
Before You Go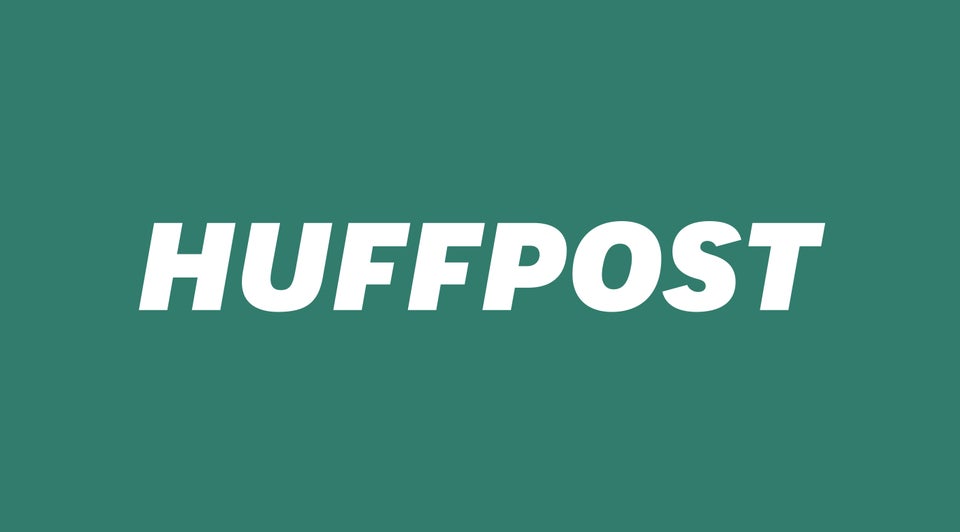 European TV Shows Mock Donald Trump
Popular in the Community