Figuring God into the world of science is a nebulous task. What happens when observers of the fact-based natural world must come to terms with the faith-based spirituality of the mystical world?
Over the centuries, scientists' opinions have varied—from a reconciliation of the two to a complete rejection of one or the other. These days, many scientists span a middle ground—admitting the possibility of an omnipotent force, but refusing to assert one exists because, well, "we just don't know."
Below are science and religion quotes from 20 top scientists, ranging from the founding fathers of science to modern researchers who chose to speak out about their religious beliefs.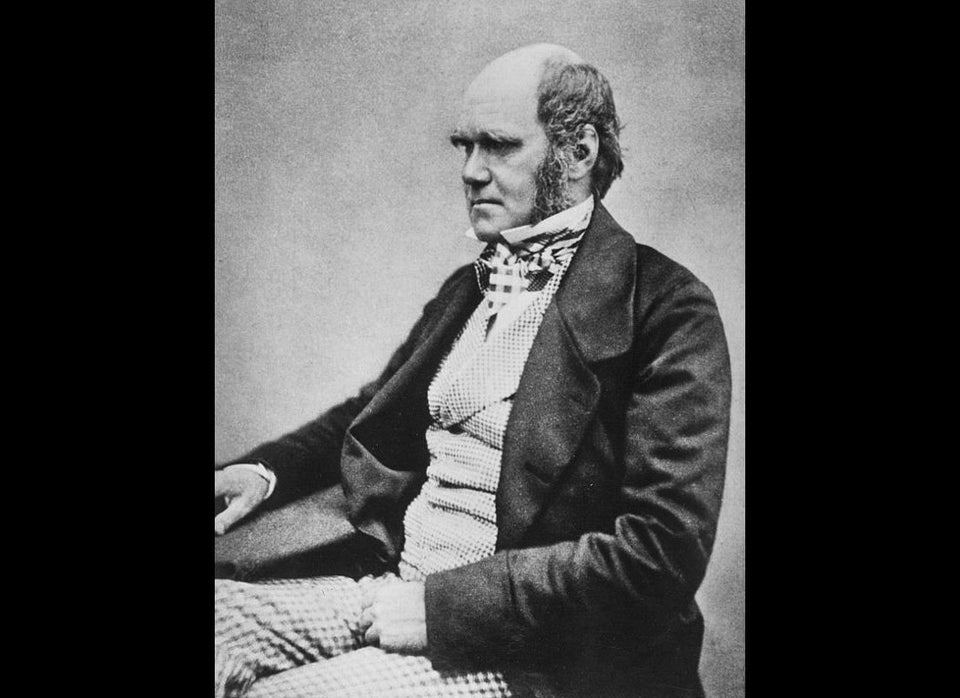 Top Scientists On God: Who Believes, Who Doesn't
Popular in the Community