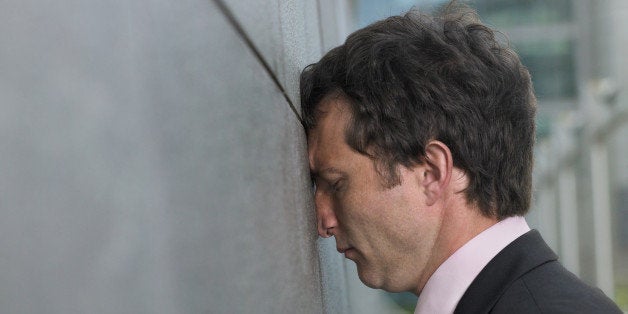 It seems that with the Silicon Valley gold rush, we have received a new model for success: failure. We have all heard of the rags to riches stories from entrepreneurs who went bankrupt (Walt Disney, Donald Trump), were fired from their first companies (Steve Jobs, Jack Dorsey), lost all of their investors' money (Henry Ford), or blew up their first company (Bill Gates, Paul Allen). And then later, of course, they succeeded. Rightly, failure has become a topic de jour as a result, and many individuals consider failure to be a badge of honor.
It is true that failure is incredibly valuable, but perhaps not in the way you think. The failures mentioned above are all cataclysmic, they were an end in themselves. To be sure, those entrepreneurs persevered and learned from their mistakes. But it took years to recover and in some cases, the other people invested suffered the brunt of the mistakes without hope for recovery. Those types of failures should never be encouraged. Instead, the right way to fail is far closer to the right way to learn.
Calling all HuffPost superfans!
Sign up for membership to become a founding member and help shape HuffPost's next chapter