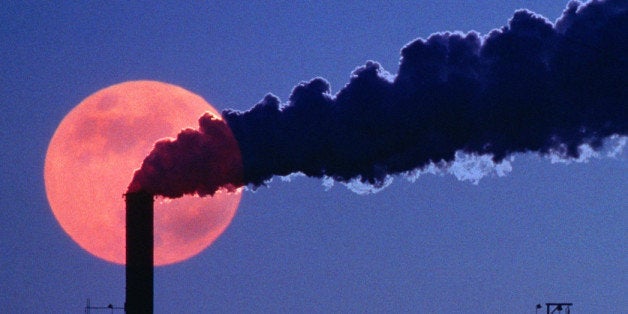 In the 1980s, Dr. Ranjit Chandra at Memorial University in St. John's, Canada was already well-known for his research in the fields of pediatrics and immunology. As a leader in medical research, he was elected as an officer of the Order of Canada, and served as president of the Nutritional Immunology & Allergy Center in India.
So when his 1989 British Medical Journal (BMJ) study purported to show the benefits of "hypo-allergenic" infant formula in reducing the risk of eczema in infants, no one raised concerns about the doctor's connection to infant formula maker Mead Johnson, which had funded the research.
Of course, this hasn't stopped infant formula companies from making dubious claims about their products, which groups around the world still boycott as a result of the industry's shameless marketing tactics that discourage mothers from breastfeeding. A recent Nestle ad claims hypoallergenic formula is "clinically proven" to reduce the risk of milk allergies, despite an independent study in 2011 that showed no such benefit.
Industry-funded studies that come out with conclusions favorable to industry are about as common and numerous as sand on the beach. In nutrition, Dr. Marion Nestle of New York University has been keeping a running tab of industry-funded studies, finding 75 of 81 studies came out with conclusions supporting health benefits of the sponsor's products. As Dr. Nestle told the CEH podcast, "Food companies are constantly sponsoring research to give them the answer that they want, and it turns out it's really easy to design studies to give you the answer you want."
Now recent stories about corporate corruption of science around toxic chemicals are making headlines. One report found that the EPA recently determined that the herbicide Roundup, the world's most widely used weed killer, is not an endocrine disrupting chemical that can cause birth defects and other serious reproductive health problems. Unsurprisingly, the findings were primarily based on research submitted to the EPA by the pesticide industry, and mainly by Monsanto, the chemical company that makes Roundup.
Just a day earlier, an investigation of 30 years of the chemical industry's influence on government regulations by In These Times showed how the industry has controlled and manipulated the entire field of toxicology to undermine health and environmental protections, putting millions of American children and families at risk from disease-causing chemicals.
The reporters found that, in a capitulation to industry interests, the EPA and other government agencies use a type of computer modeling to assess the hazards of chemicals under review. But a review of decades of regulatory decision-making shows how these models have been easily manipulated by industry-funded scientists.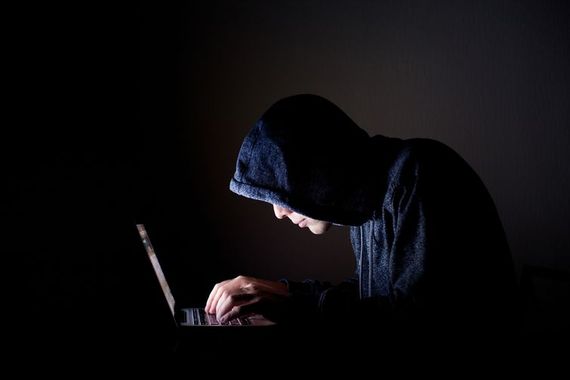 For example, a series of studies using these computer models looked at the chemical bisphenol A (BPA), which outside of the U.S. is tightly regulated as an endocrine disrupting chemical. The computer modeling studies began with industry-friendly assumptions: that BPA is a weak hormone disruptor, that it only affects estrogen and not other hormones, and that people are exposed to BPA almost entirely from food.
Unsurprisingly, the studies found BPA is essentially harmless.
But lab studies on how BPA actually affects living beings have contradicted all of the assumptions made by the studies. Those studies show that BPA is a powerful hormone disruptor that affects multiple hormonal systems and that can enter the body through the skin or other pathways beyond food consumption.
The BPA example is just one of many outlined by In These Times. Their report notes that the risks from other toxic chemicals including formaldehyde, styrene, tricholorethylene, the pesticide chlorpyrifos and many others have been downplayed and regulations have been delayed or denied due to similar industry-backed computer modeling tests -- in many cases, even when the industry tests are contradicted by actual biologically-based experiments.
Currently Congress is looking to finalize the first update in the nation's chemical safety rules in nearly four decades. But sadly the new proposals would do little or nothing to end industry's influence on the science that goes into chemical regulations. It's well past time to end the corporate influence over science and our health -- you can send a message to Congress today that we need real chemical safety reform, not more rules backed by phony chemical industry studies.
REAL LIFE. REAL NEWS. REAL VOICES.
Help us tell more of the stories that matter from voices that too often remain unheard.