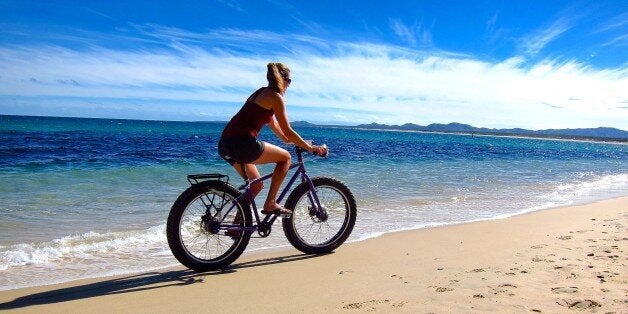 Your big travel plans might seem like a waste of money. What will you come back with, besides some photos on your phone and a few memories. If you bought a TV with that money instead, you'd watch it every day. While that might seem more valuable, it's been determined way beyond reasonable doubt that experiences are more likely than material goods to lead to happiness. Since this new truth was first unearthed back in 2003 by psychologists Tom Gilovich and Leaf Van Boven, pioneering researchers have been joining the dots of previous work and conducting new studies to work out why: why are experiences so much better than material goods at making us happy?
Here are seven key reasons they've identified:
Calling all HuffPost superfans!
Sign up for membership to become a founding member and help shape HuffPost's next chapter