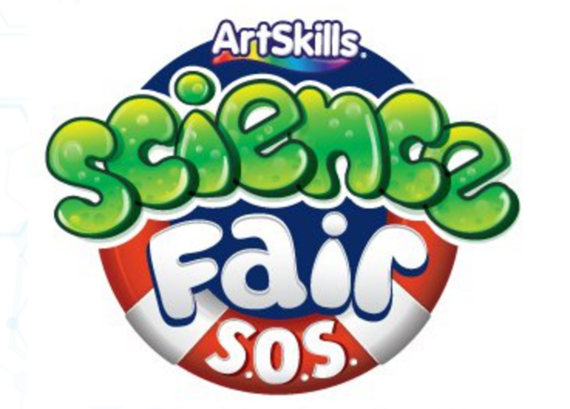 For kids, science experiments are cool, fun and exciting. Making a volcano that erupts, what could be better than that?
While the science experiment is filled with fun, creating a poster board that captures your science experiment for a Science Fair...that is where the science turns to stress.
Science Fair S.O.S. by ArtSkills looks to provide information, tutorials and even a live helpline to help your child create their science fair poster boards, in a stress free manner.
Why Do Science Fair Projects Become So Stressful?
Before we dive into the ScienceFairSOS.Com service, first we need to understand why Science Fair projects cause our kids anxiety and stress. The main problem, we tend to procrastinate when it comes to putting the poster board together.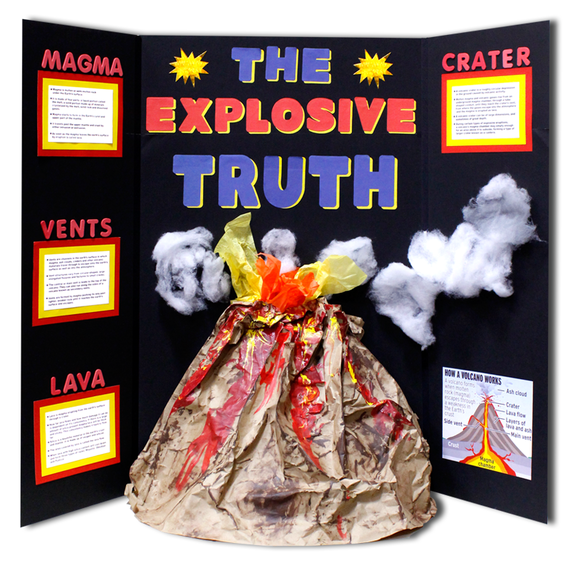 ArtSkills research shows that 72% of consumers use their poster board less than one week after purchasing. This means we are all getting that big blank poster board with less than 1 week to go and figuring out how to present the science on the board can be very intimidating.
ScienceFairSOS.Com Provides Tutorials, Guides and Live One on One Help
Enter ScienceFairSOS.Com by ArtSkills to try to be a one stop shop for all your science fair poster board needs. As ArtSkills makes all the art supplies to go with your poster board, we were concerned this would be just one giant ad for the company.
To our surprise, ScienceFairSOS.Com provides a wealth of information, tutorials, advice and examples - all for free, with no purchase of ArtSkills products necessary. Sure, they promote their own products, but the information and examples are still very useful and can really kickstart your own project.
The Best Part...The ScienceFairSOS Hotline
Tutorials and videos are fine, but what if your kids are really stuck? Simply pick up the phone and call the ScienceFairSOS.Com hotline, 1-844-SOS-FAIR (9am-9pm EST) and you and your kids can speak to a real live human.
The Poster Pro, as they are called, can help with layout & content inclusion, design aesthetics, advice on what materials to use, how to incorporate special effects to stand out and any other questions your kids may have.
Simply put, if your kids are taking part in a Science Fair this year, favorite ScienceFairSOS.Com, it is completely free to use and it may just prevent a Science Fair project from turning into a Stress Fair project!
Popular in the Community