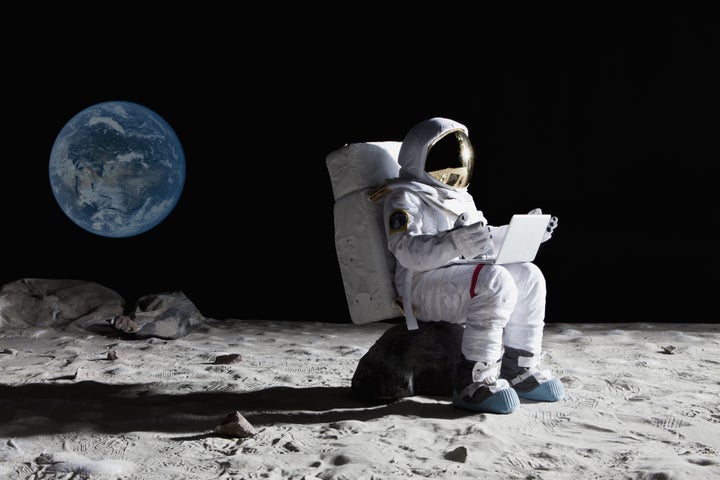 "We're running out of time," the hero of our story wails, "the villain will be here any minute!"
It's a gripping, page-turning battle against world domination, and the good guys are totally losing. "But wait," our hero notices, just in the knick of time. "I've just received an Outlook notification! Looks like everything's going to be A-OK."
"Thank God for Microsoft," his pretty assistant chimes in.
It's the kind of scene we've come to know well, at least in the context of blockbuster movies and popular shows. Tom Cruise pauses mid-Zombie apocalypse to down a Sprite. Jane the virgin does her pre-high school reunion shopping at Target -- how else is she supposed to avoid utter humiliation? The latter is a self-aware, cheeky take on product placement, while the former is just a distracting, face palm-worthy pause in the action.
Embedding brands within plots has become a fact of storytelling for some moviemakers (2014 alone saw a big surge in product placement spending). But it's a considerably less common practice in the book world -- albeit not unheard of. As publisher Melville House points out in a blog post, big five publisher Houghton Mifflin Harcourt has partnered with Weber grills, and writer William Boyd has penned an homage to Land Rovers. Its a trend that was parodied as early as 1915, when L. M. Montgomery wrote a funny scene speaking out about product placement. In it, protagonist Anne chides her friend for writing a blatantly promotional piece: "I think it would be perfectly disgraceful to write a story to advertise a baking powder," she says.
Apparently a bevy of respected science fiction writers -- including well-known futurist Elizabeth Bear -- wouldn't agree with Ms. Green Gables. A handful of authors who make a living crafting honest predictions of the future will be published in an anthology commissioned by and about Microsoft. Called Future Visions: Original Science Fiction Inspired by Microsoft, it will "explore prediction science, quantum computing, real-time translation, machine learning, and much more."
To be fair, science-fiction authors penning visions for the future for corporations isn't exactly a new trend. Earlier this month, we profiled a handful of self-described techno-optimists -- writers who believe science fiction has a responsibility to convey positive potentials for the future, especially when it comes to new, socially-minded technologies. One such writer, Madeline Ashby, has written about solutions to border security for fiction anthologies, but also about potential future scenarios for Intel Labs' research group.
The difference, however, is that Ashby seems to separate her commercial work from her more artistic pursuits, whereas the writers in Future Visions blend the two strangely and seamlessly.
"Tasha's avatar smiled from the screen, a little too perfect to be true," contributer Seanan McGuire writes in her Microsoft story "Hello, Hello." Later, she speaks to a woman using a software that translates verbal languages as well as body language, merging the two modes of communication into one. "It was a highly advanced version of the old translation software that had been rolled out in the late 2010s."
Describing a fictional technology as "highly advanced" might sound like editorializing. But, you know, she's biased.
For more on tech-oriented science fiction: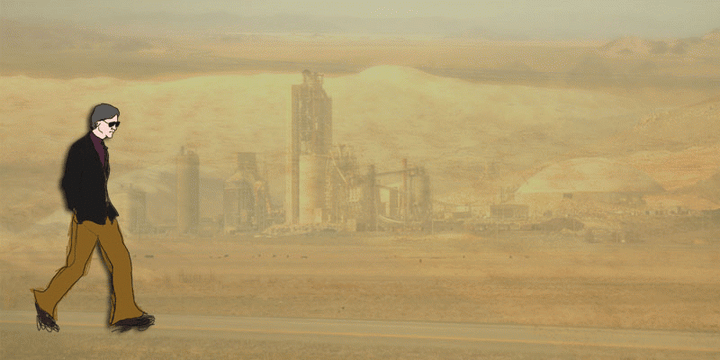 PHOTO GALLERY
Science Fiction Books You Need To Read
REAL LIFE. REAL NEWS. REAL VOICES.
Help us tell more of the stories that matter from voices that too often remain unheard.