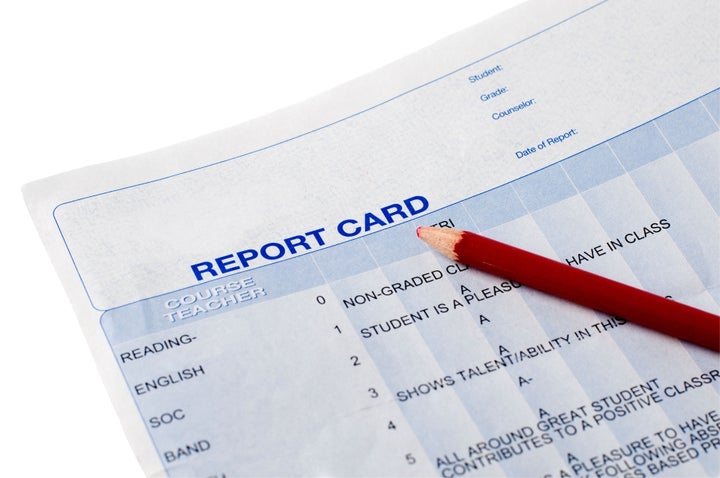 As many as one in five teachers in Kansas and neighboring states are reporting science grades on student report cards, without actually teaching it or testing students on the subject.
Trego school district Superintendent George Griffith presented to the Kansas State Board of Education a report Tuesday that surveyed more than 900 elementary teachers across Kansas, Colorado, Missouri, Oklahoma and Nebraska. Among his findings, according to the Lawrence World Journal: more than 55 percent of K-6 teachers have cut back on science education, by an average of 30-60 minutes a week.
Board member Ken Willard called the act "unconscionable" and "reflects a lack of integrity."
Educators said they reported science grades simply because there was a blank space for it on report cards. Cutting back on science lessons also meant teachers could spend more time focusing on high-stakes reading and math exams.
"I can understand their concern," Griffith said told the Lawrence World Journal. "Those are the key things we want to focus on, and that's important. Some of it was top-down from administration; some of it was the teachers' belief system, that they felt they needed to put that much time in… This seems to be an ongoing theme around the country, it's not just in Kansas."
The pressure to do well on standardized reading and math tests stem from the federal No Child Left Behind law, a signature initiative of President George W. Bush's administration that requires standardized testing of students and a system of penalties for low test scores. Federal funding for Title I schools -- those that serve large groups of low-income students -- has been pegged to student performance on reading and math tests.
The law expired in 2007 and Congress has repeatedly failed to reauthorize it. When lawmakers missed President Barack Obama's fall deadline to rewrite the legislation, the administration began offering relief from the toughest parts of NCLB.
A similar incident surfaced in Dallas last fall. Field Elementary School, which was given "exemplary" status for academic achievement, was found to have only taught its third graders reading and math last year. Teachers fabricated scores for every student in other subject areas like social studies and science.
Field Elementary Principal Roslyn Carter "directed and caused false school records to be created," so that teachers could focus on student excellence in reading in math -- the only subjects third graders are tested on for the state-wide Texas Assessment of Knowledge and Skills. Student performance on the standardized exam helps determine a school's status.
According to the investigation by Dallas Independent School District investigators, parents were never informed of the falsified grades, nor were they told that their children had missed nearly a year of instruction in subjects other than reading and math.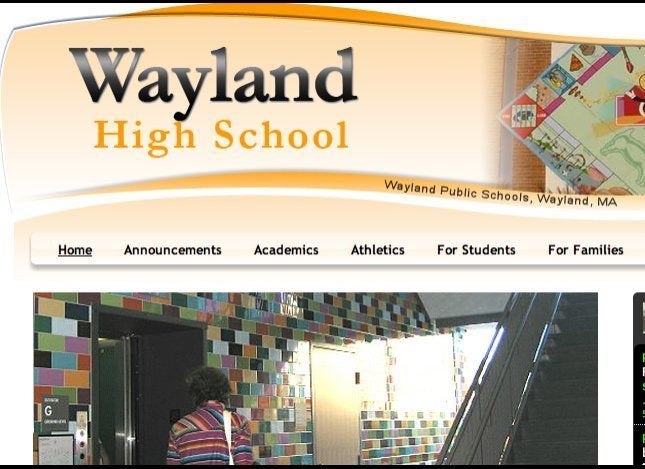 U.S. News Best High Schools for STEM 2012