There's a reason cooks work so hard to get a nice sear on a piece of meat ― that sear is what makes the steak taste so good. But what exactly is happening while that steak is cooking can only be explained by science ― we're talking about something called the Maillard reaction.
Named after French chemist Louis-Camille Maillard, this reaction occurs between amino acids and sugars, and it's what creates that beautiful brown crust on your steak.
The folks over at Saveur have put together a video explaining the science to all of us meat-loving viewers. Watch the video above and truly understand what it is that you love so much about grilled steak. Then, go grill some steaks.
Grilled Skirt Steak With Chimichurri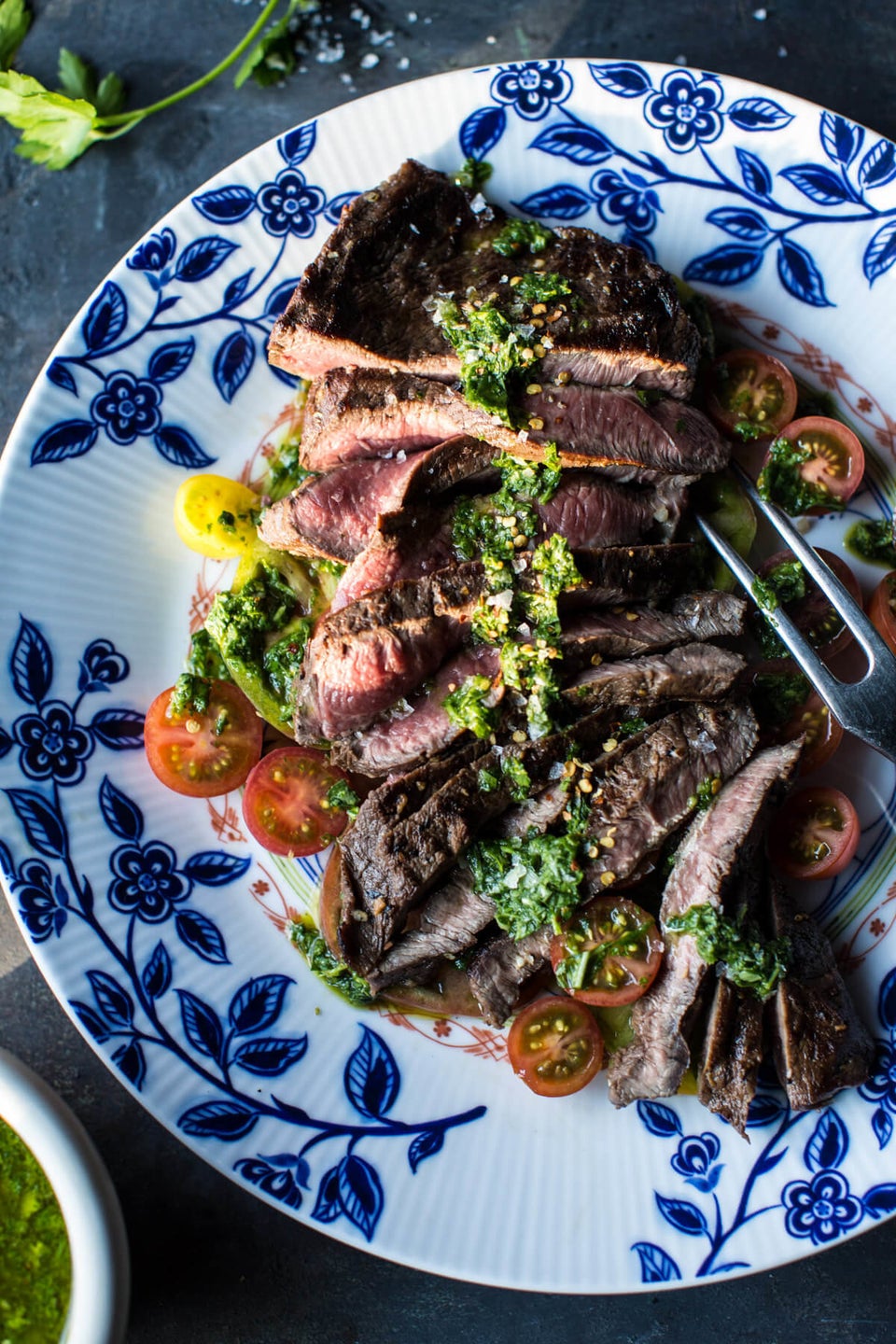 Perfect Grilled Ribeye Steak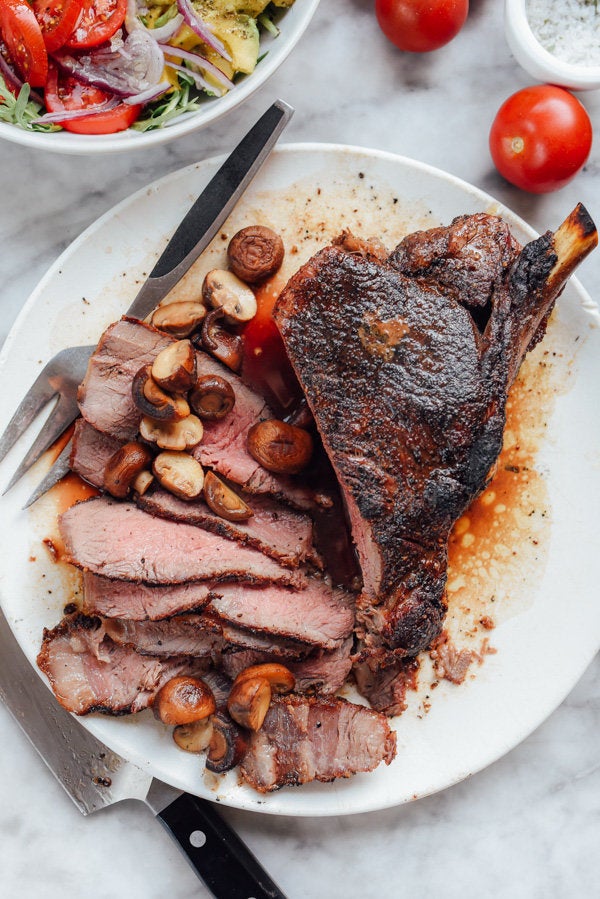 Grilled Flank Steak With Mushrooms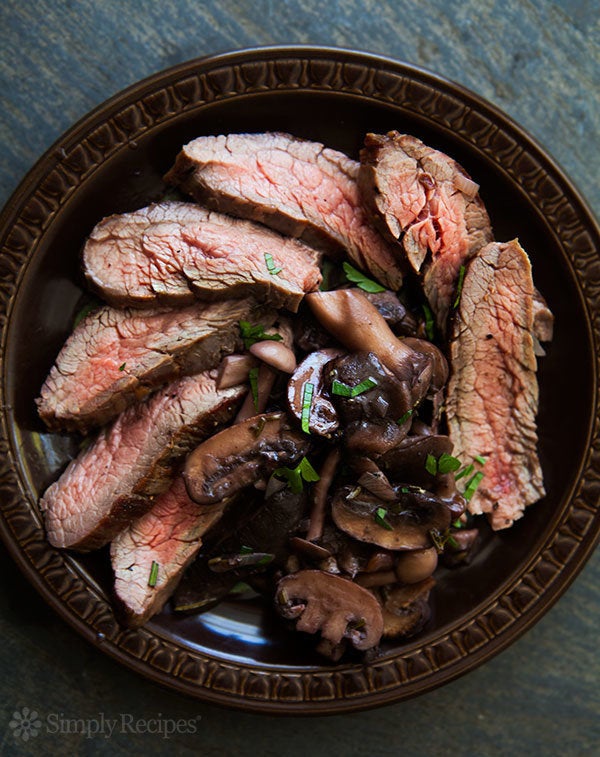 Porterhouse Steak With Mushrooms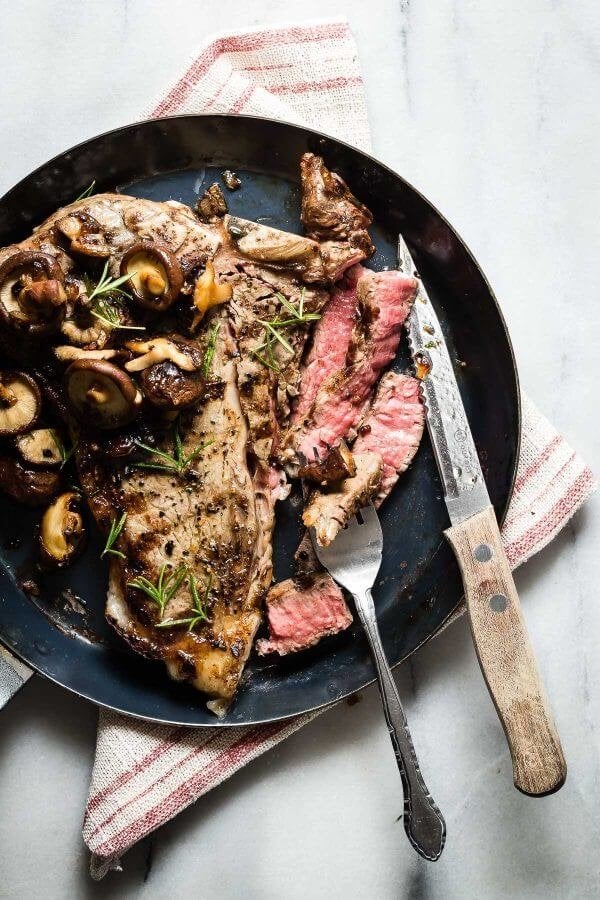 Smoked Ancho Chile Salted Steaks With Drunken Burst Sweet Cherries And Burrata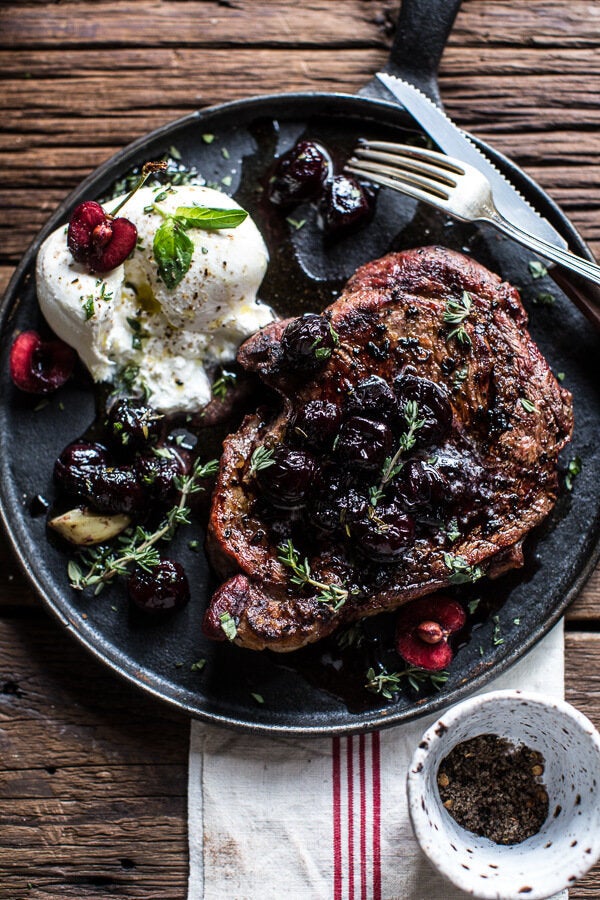 Marinated Flank Steak Bar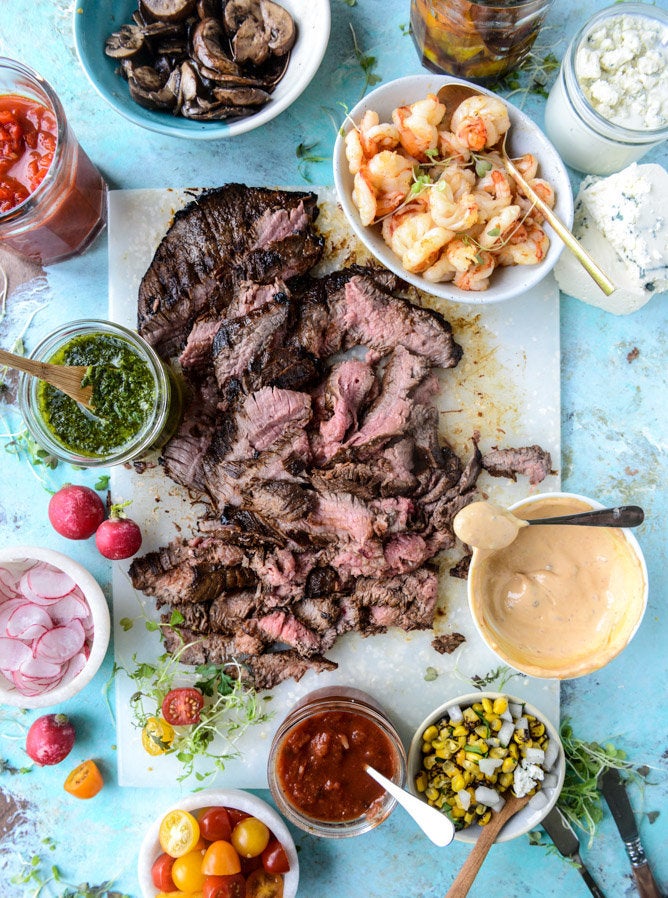 Cowboy Steak With Chimichurri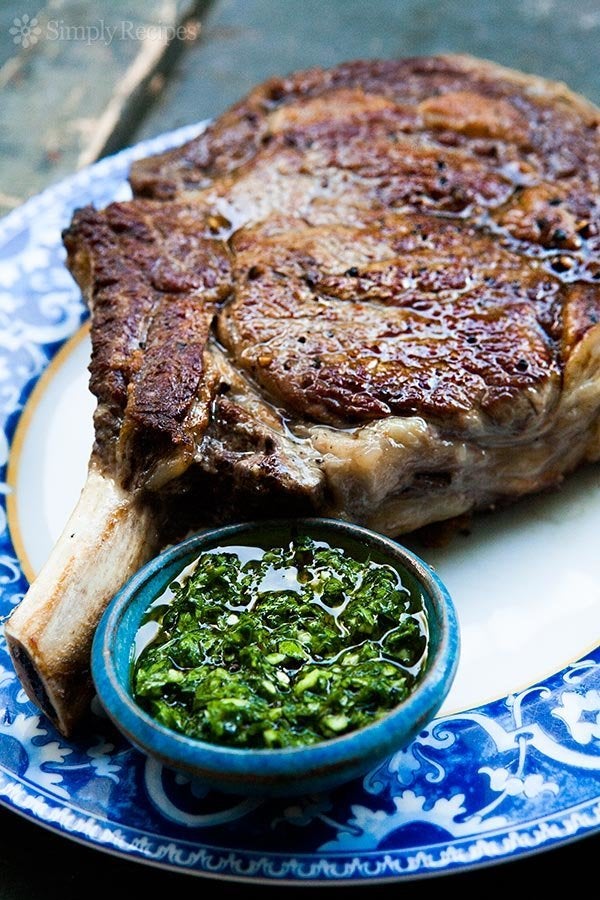 Grilled Steak Tacos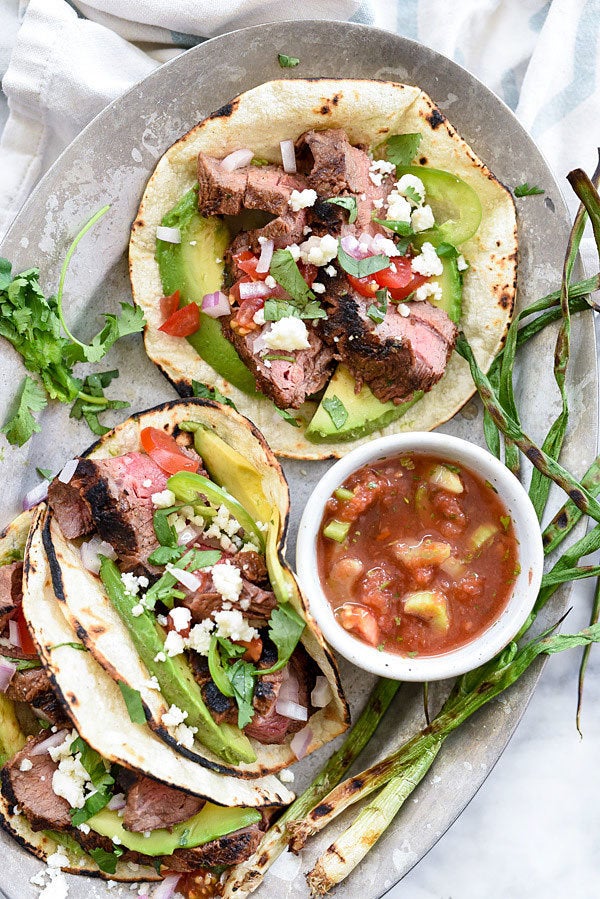 Tuscan Steak With Marinated Cherry Tomatoes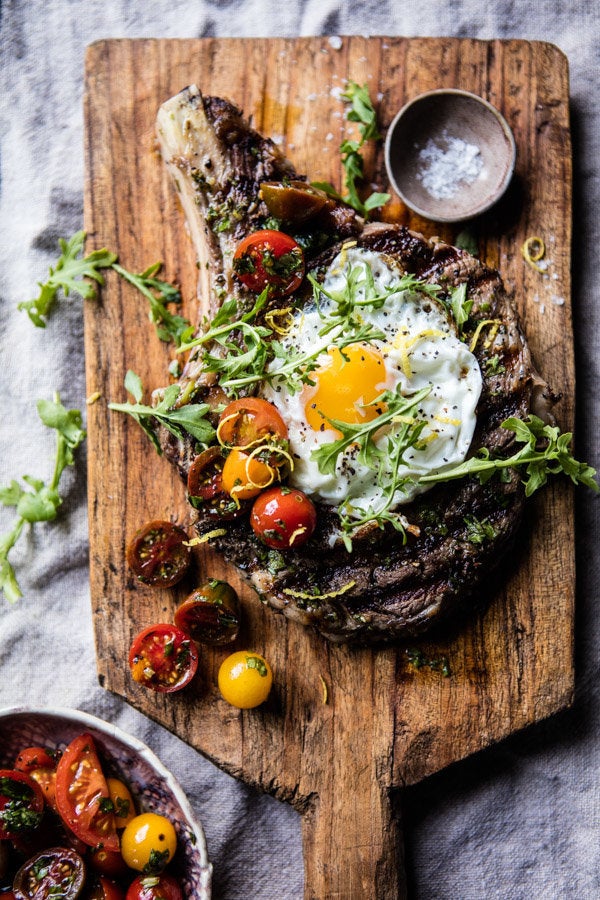 Grilled Skirt Steak Skewers