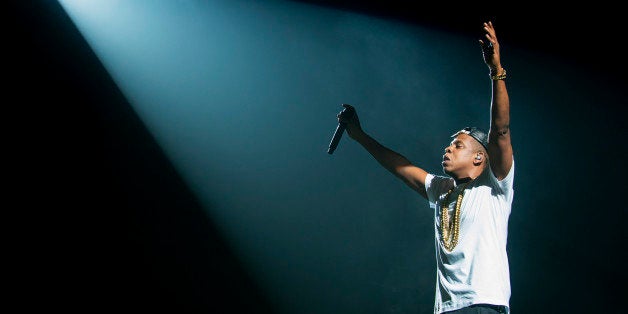 Researchers at the University of Southern California came up with that little nugget of advice after analyzing 2,480 songs that made the Billboard Hot 100 between 1958 and 2012. The researchers compared hit singles pegged at #1 to songs that failed to climb above #90 on the chart, noting the kinds of instruments and vocals used in each song.
Most of the #1 songs had backup vocals--including Prince's 1986 hit "Kiss" and Jay Z's "Hey Papi" (2000). Low-ranked songs generally didn't.
The researchers also found a link between the number of instruments in a song and its chances for pop success.
"Our results suggest songs that do not follow conventional instrumentation have the best chance of becoming No. 1 hits," Joseph Nunes, professor of marketing at the the university's Marshall School of Business, said in a written statement. "The average song has three to five instruments, but songs that feature a surprisingly low or high number of instruments—at specific points in time—tended to stand out."
Hits that fared relatively poorly on the chart--like Aretha Franklin's "Try a Little Tenderness" (1962) and Talking Heads' "Once in a Lifetime" (1986)--tended to feature certain combinations of instruments:
acoustic guitar, acoustic piano and no strings
clean guitar and acoustic piano
bass guitar, synthesizer and no electric piano
So if you're looking for that invitation to the Grammies, better get your bandmates on board.

REAL LIFE. REAL NEWS. REAL VOICES.
Help us tell more of the stories that matter from voices that too often remain unheard.