Fun fact: if you move your couch, it might make you happier. Don't believe us? Just ask science.
Or rather, consult the study that is known as neuroscience-architecture, which investigates how the mind interacts with design. Who. Knew.
Read more about the wonders of neuro-architecture, and take Wimdu's five redesign tips into consideration.
May your room make you feel good!

Get cozy this fall with these decorating tips: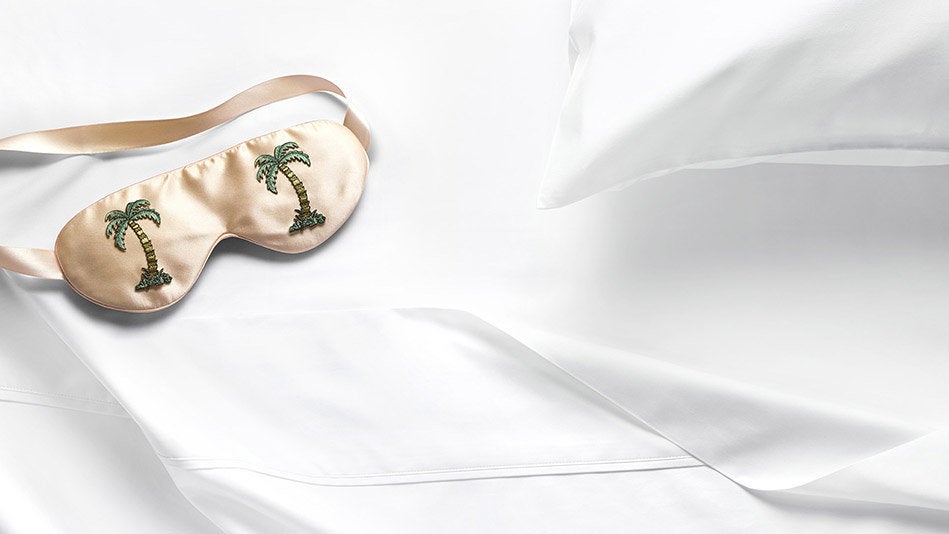 The Scientific Reason You Sleep Better on Vacation-- and How to Rest as Well at Home
Related