Looking for a recap of the top science news stories of 2013? You'll find lots of options out there, including this top 10 list and this top 25.
But if you want to know which science-themed news stories were your favorites this year--that is, the most-read news stories on HuffPost Science--this is the place. As you might imagine, the list may say as much about our perhaps perverse interests (sex, gruesome body parts) as it does about scientific progress.
Scroll down for our science story countdown.
Human Intelligence Declining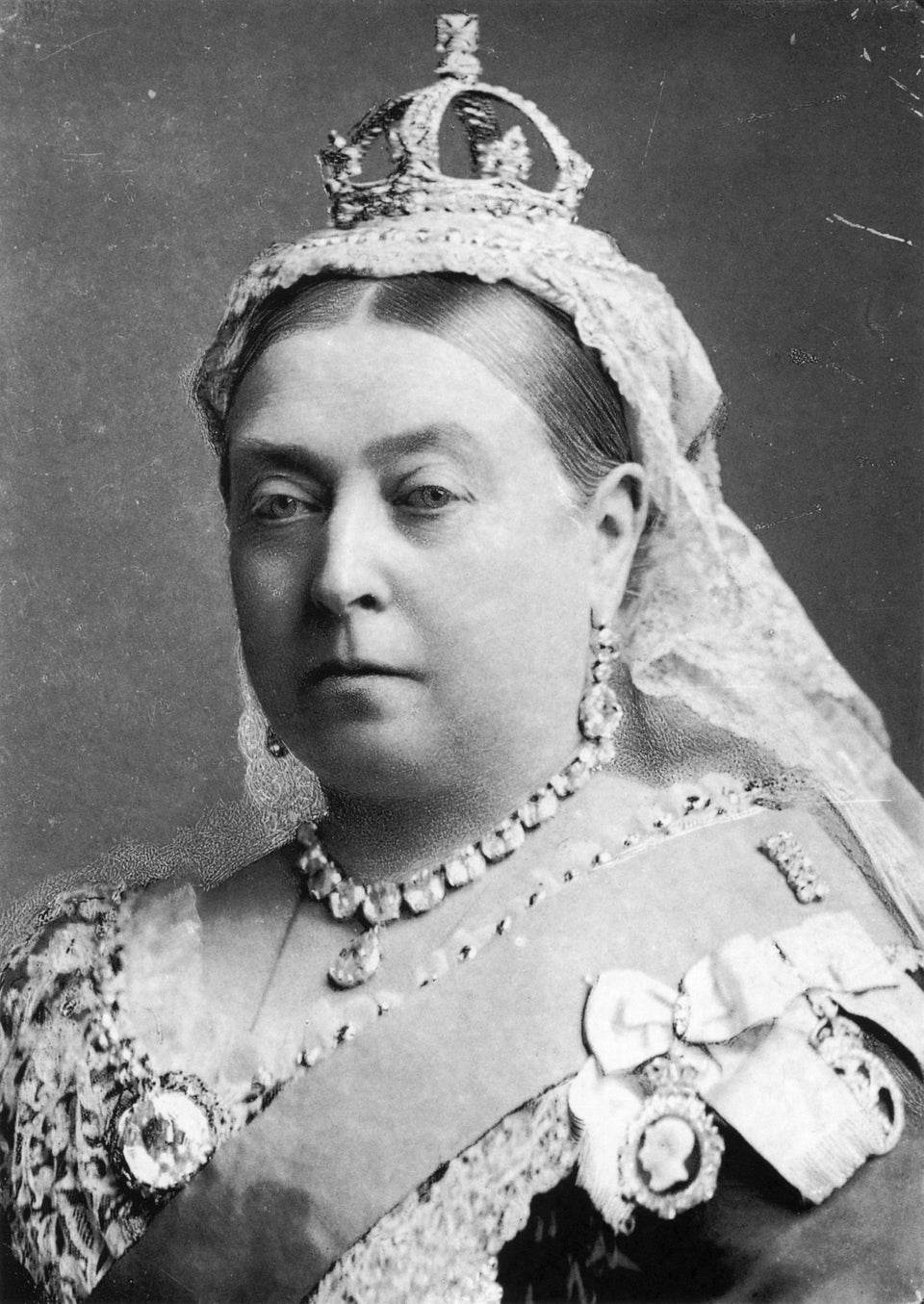 Alexander Bassano/Wikimedia Commons
Women Like Guys With Heavy Stubble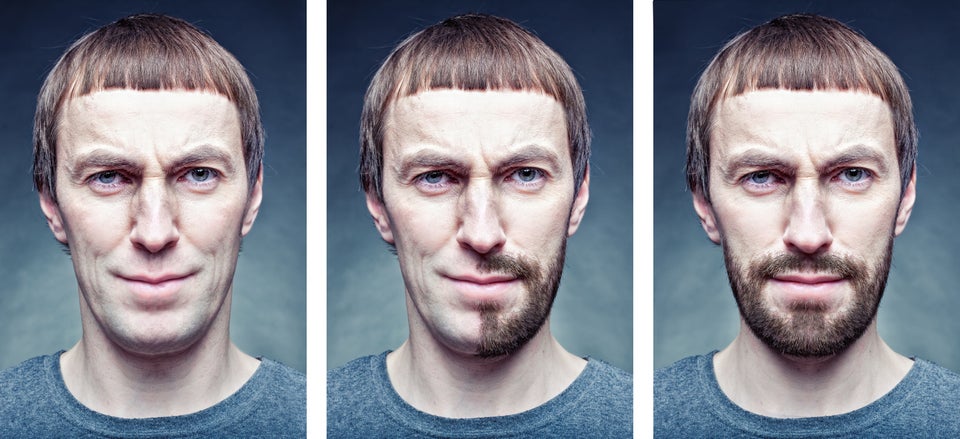 New Human Body Part Discovered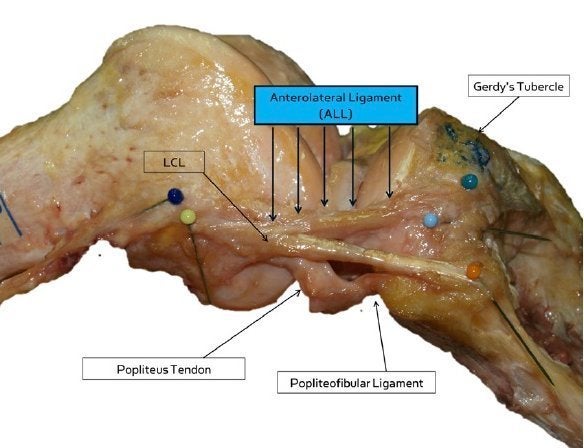 Rare Lizard Fossil Found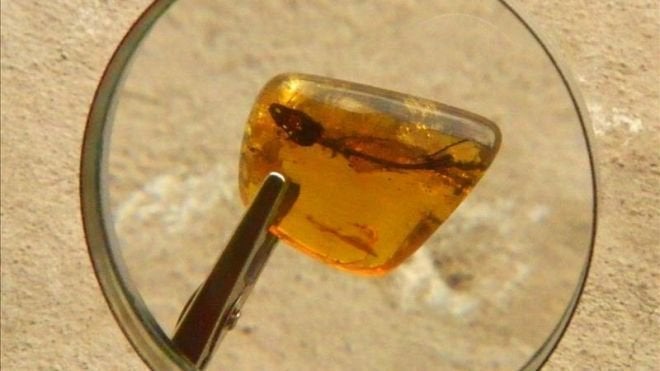 Universe Shown To Have Finite Lifespan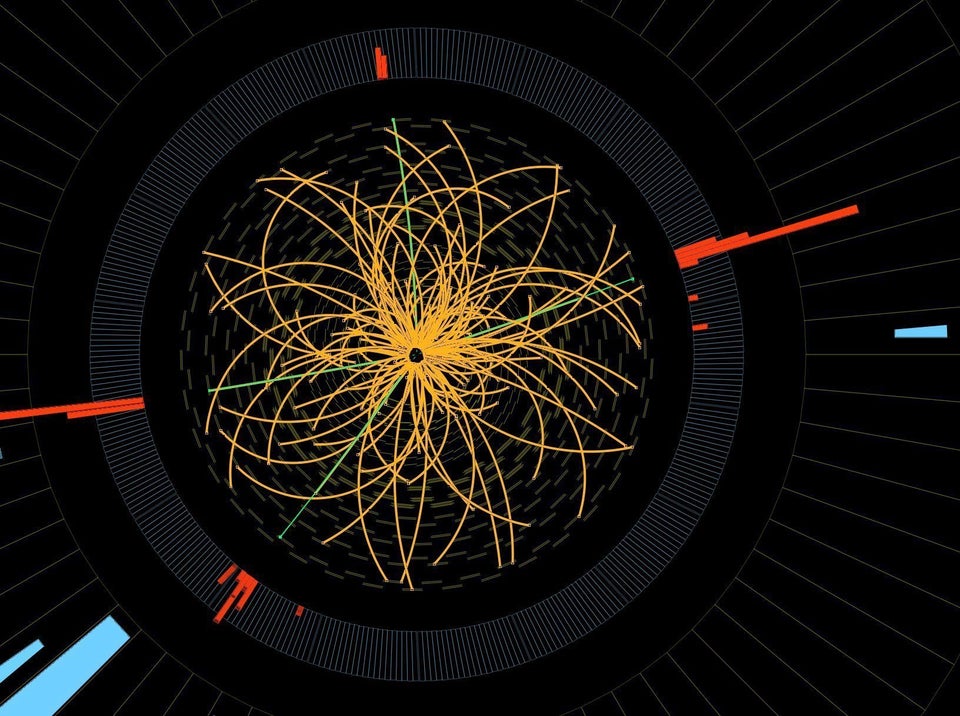 Supermoon Wows Skywatchers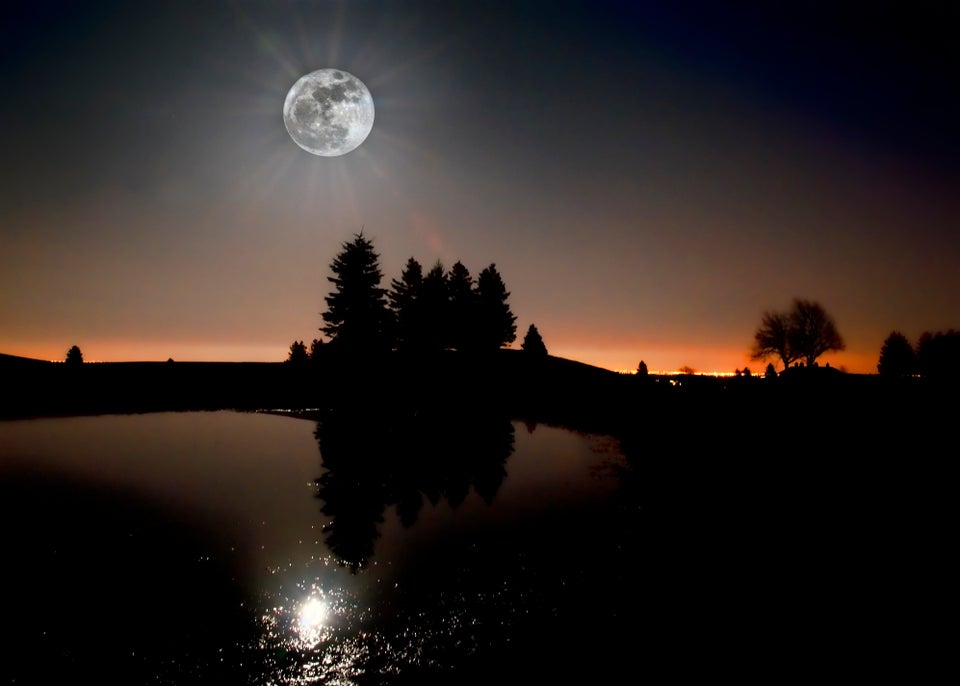 Is There A Rat On Mars?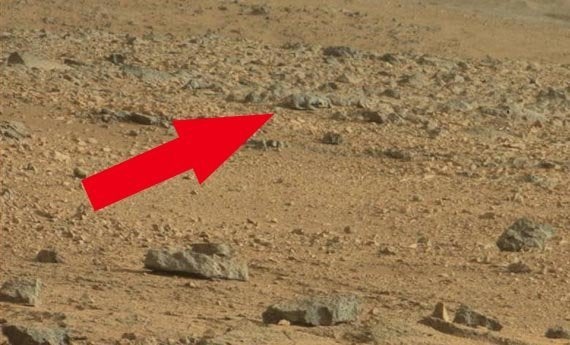 'Impossible Material' Finally Created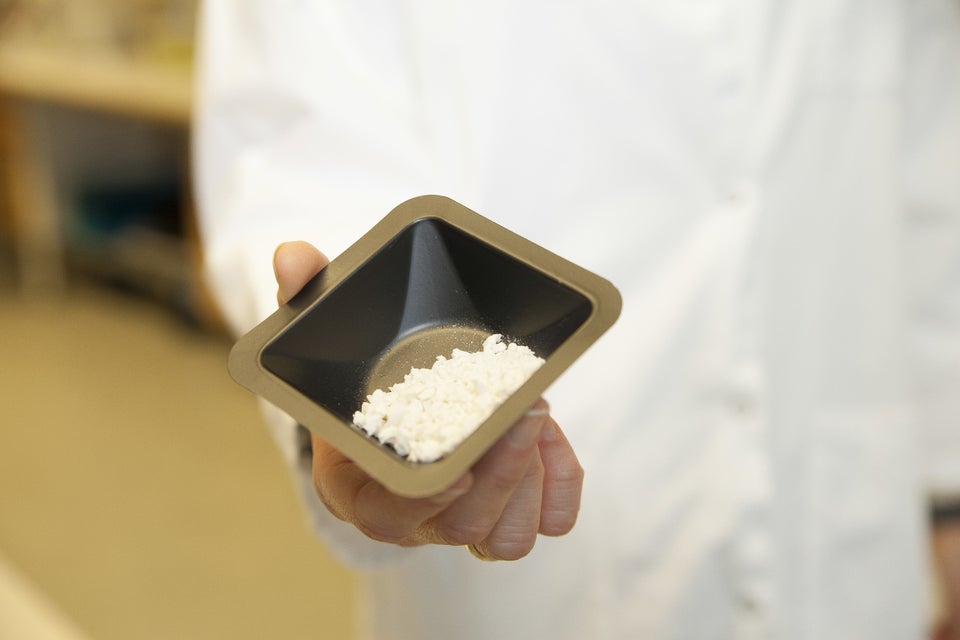 Simon Ydhag/Uppsala University
Meteor Explodes Over Russia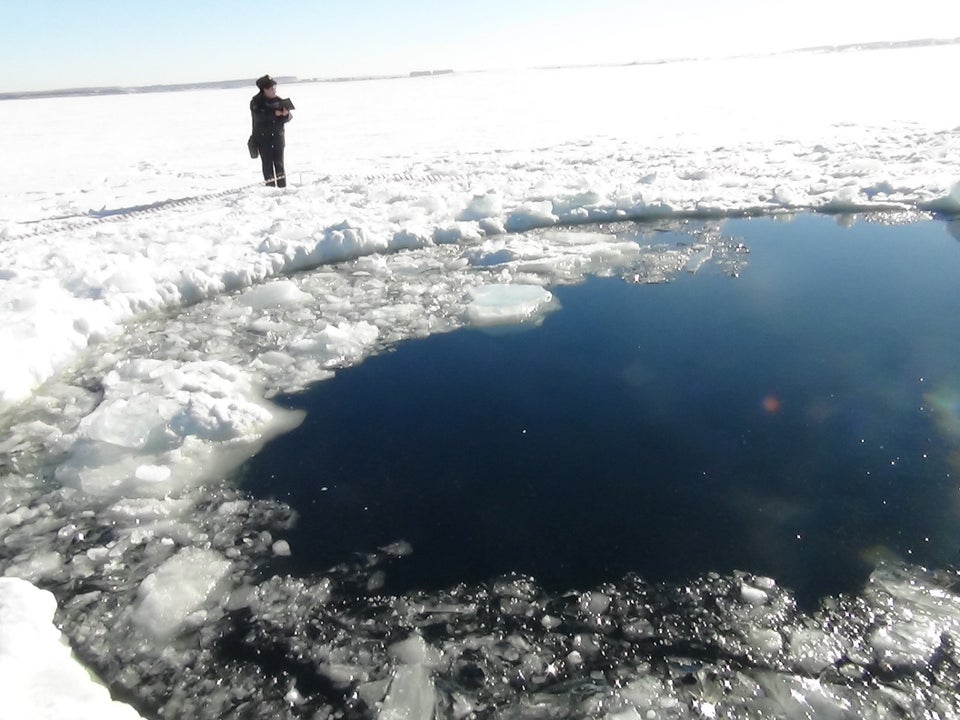 And The Average Penis Size Is...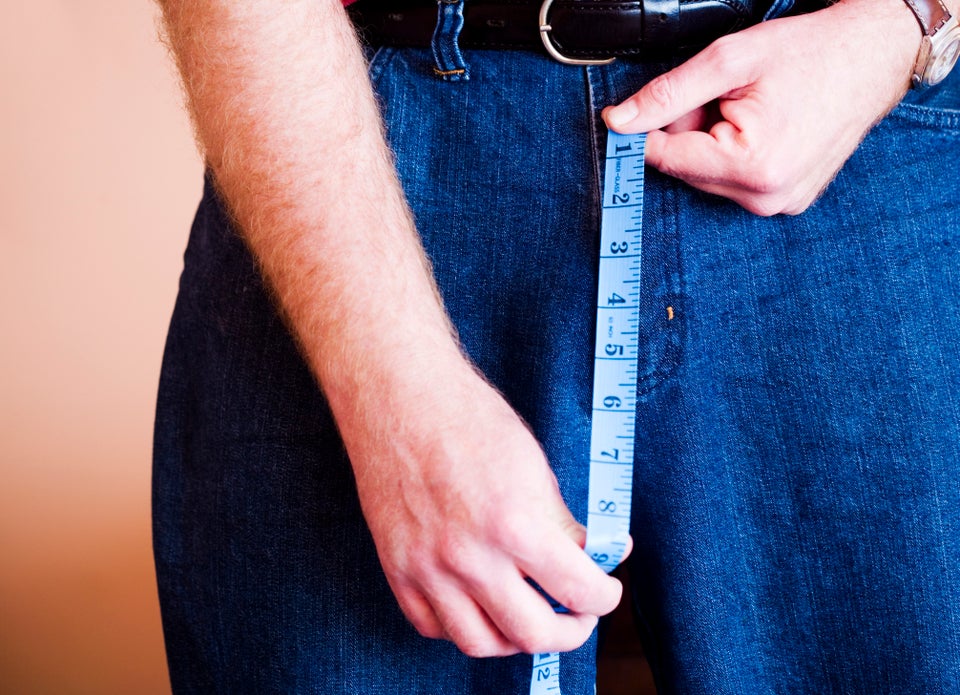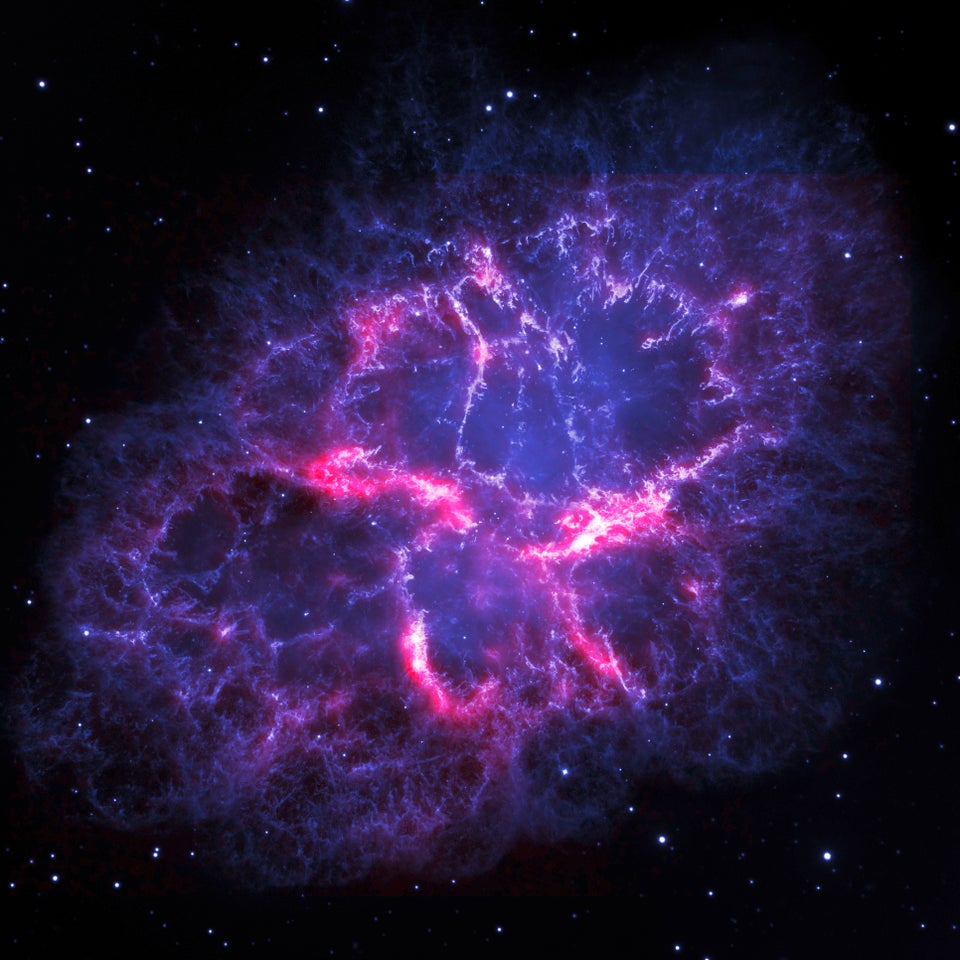 The Best Space Photos Of 2013