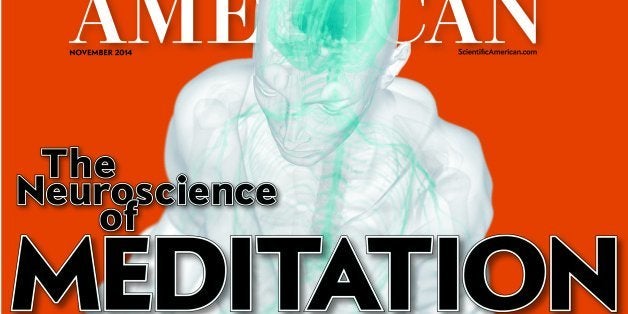 In 2013, the New York Times declared that mindfulness was "having a moment" (pun intended), and just a few months later, a January 2014 TIME cover story announced that a "Mindful Revolution" was underway, challenging the stressed-out, tech-addicted American status quo. This month, Scientific American has featured meditation on its November 2014 cover, representing another major step toward a meeting of the minds between ancient Eastern wisdom and Western science.
Scroll down to view the full cover.
Scientific American's cover story -- written by French Buddhist monk Matthieu Ricard and neuroscientists Antoine Lutz and Richard Davidson -- dives into the latest neuroscience research to look at the ways mindfulness creates changes in the brain to improve focus and reduce stress.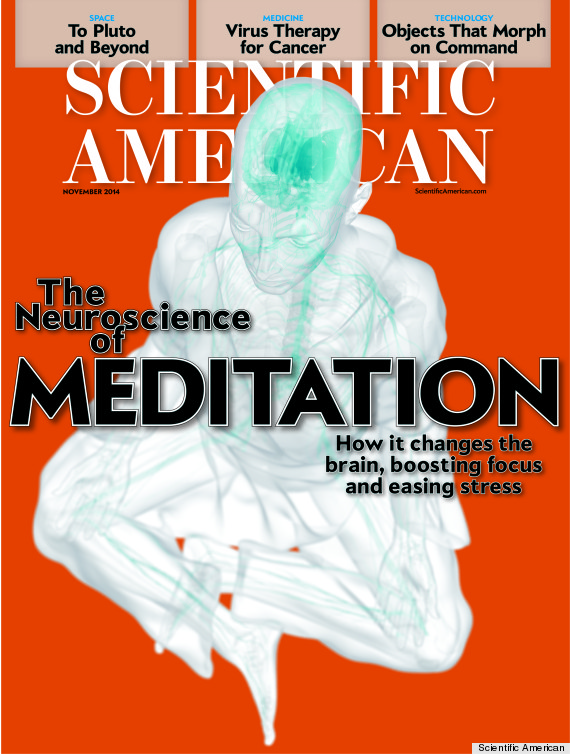 Related
Before You Go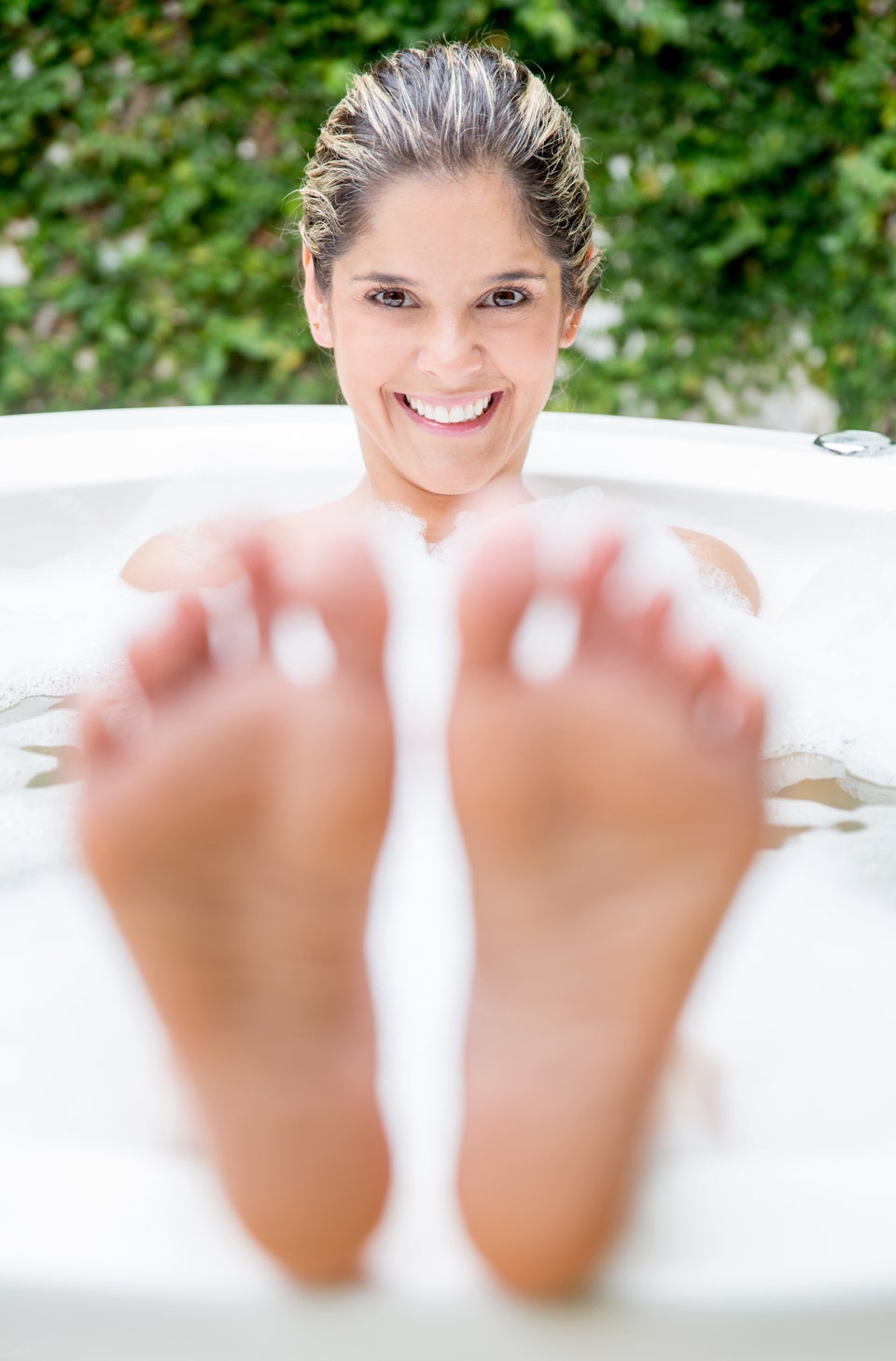 19 Reasons To Love Meditation