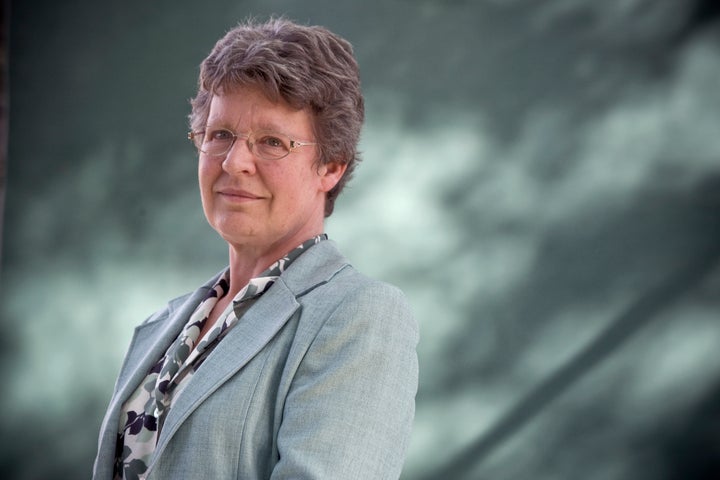 In 1974, Jocelyn Bell Burnell's male PhD supervisor at the University of Cambridge won a Nobel Prize for a discovery that she was the first to notice. On Thursday, the 75-year-old acclaimed astrophysicist won a coveted science prize of her own ― the Special Breakthrough Prize in Fundamental Physics.
But instead of keeping the hefty $3 million award that comes with this distinction, Bell Burnell says she will be using it to help women, refugees, and other minority students follow in her footsteps and become physics researchers themselves.
Bell Burnell, a Quaker whose religion teaches simple living, claims she doesn't need to have an extravagant lifestyle.
"I don't want or need the money myself and it seemed to me that this was perhaps the best use I could put to it," Bell Burnell told the BBC.
The award honors Bell Burnell for her discovery of pulsars ― neutron stars that emit electromagnetic radiation from their poles. These rapidly spinning radiation beams sweep past the Earth at regular intervals. The award also recognizes her "inspiring scientific leadership over the last five decades" according to a press release.
Bell Burnell first noticed pulsars during a routine data collection in 1967, with the help of a radio telescope she was in charge of monitoring at Cambridge. Her supervisor, Antony Hewish, ended up winning a Nobel prize for the discovery.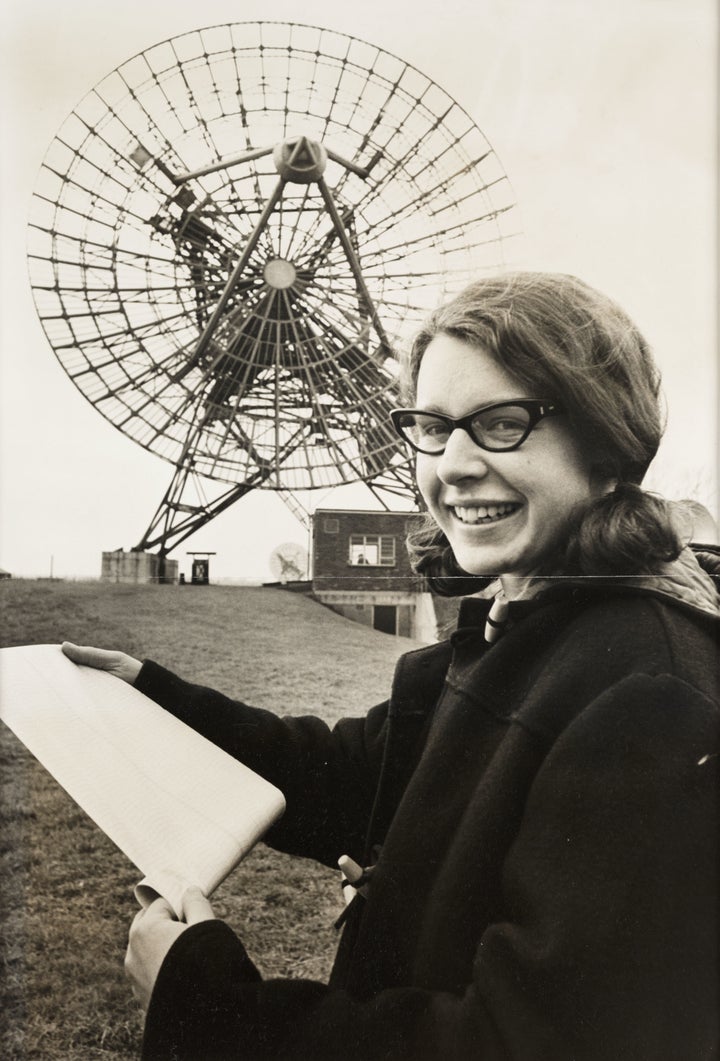 Back then, society functioned under the belief that scientific advancements were driven by men, Bell Burnell told the The Washington Post. Women, on the other hand, were expected to study cookery and needlework.
"It was such a firm assumption that it wasn't even discussed, so there was no choice in the matter," the scientist said.
Bell Burnell, who was born in Northern Ireland in 1943, has spent many years as the lone female scientist in a field dominated by men. She said she had to fight to take science classes after the age of 12. At the University of Glasgow, she was the only female student in her honors physics class.
The men weren't always welcoming, she said.
"There was a tradition among the students that when a female walked into a lecture theatre all the guys stamped and whistled and called and banged the desk," she told the Belfast Telegraph in a 2007 interview. "And I faced that for every class I walked into for my last two years."
When she was accepted to Cambridge, Bell Burnell was apparently plagued by imposter syndrome, she told The Post. After she got engaged, her colleagues assumed she would drop out of the program soon, since it wasn't typical for married women to work.
When her PhD supervisor received a Nobel prize for his work on the pulsars she had first noticed, Bell Burnell said she wasn't bothered. In those days, she says, professors got all the credit.
"At that stage, the image people had of science was of a senior man, and it always was a man, with a fleet of younger people working for him," she told Science News in an interview published Thursday. "And if the project went well, the man got praise. If the project went badly, the man got the blame."
"The younger people working under him were isolated from all of that. It seemed to me to be part of that pattern of doing things," she added.
Bell Burnell went on to become one of the U.K.'s leading astronomers and a role model for female scientists. Her discovery of pulsars opened up a brand new branch of astrophysics. She's won numerous awards throughout her career and has been given honorary degrees from at least 36 institutions. She was the first female president of the Institute of Physics, a global physics society, and the Royal Society of Edinburgh, an educational charity. She became a Dame Commander of the Order of the British Empire in 2007, and currently teaches astronomy at Oxford University.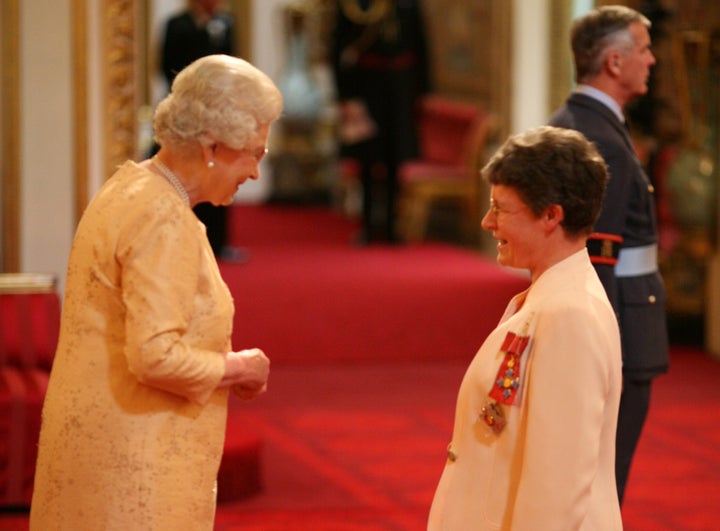 The Breakthrough Prizes recognize scientists who have made important contributions in the fields of fundamental physics, life sciences and mathematics. The prizes are sponsored by Facebook co-founder Mark Zuckerberg, Google co-founder Sergey Brin, and others. This is only the fourth time this prize has been awarded ― previous winners include the renowned physicist Stephen Hawking and the team that discovered the Higgs boson particle.
Bell Burnell will be honored at a ceremony on Nov. 4.
She told the BBC that she believes her drive came from being a minority within the field ― which is why she wants to encourage more women, refugees, and underrepresented ethnic minorities to study physics.
"I have this hunch that minority folk bring a fresh angle on things and that is often a very productive thing," she said. "In general, a lot of breakthroughs come from left field."
Related
Before You Go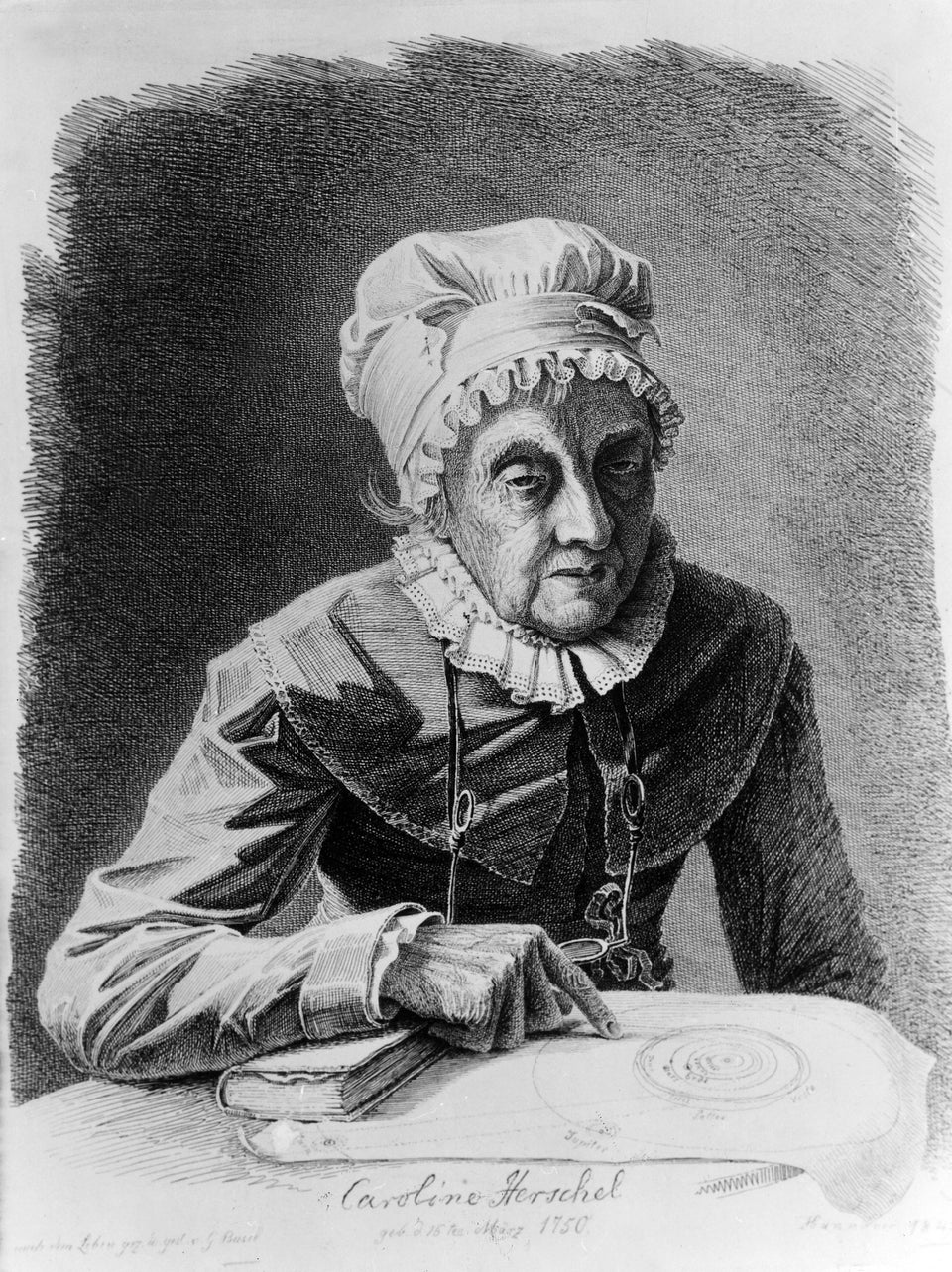 14 Women Scientists You Should Know About