But it's also a reflection of American attitudes in general.
Part of the disconnect is that most Americans don't appreciate scientists because they don't personally know any or really understand what they do, according to wildlife ecologist David Steen.
"Someone was giving me a hard time about how my work wasn't worth doing," Steen told The Verge. "I'm there for science communication, so I try to understand it from their perspective."
So Steen introduced himself on Twitter:
Over the weekend, scientists posted on Twitter pictures of themselves at work with the hashtag #ActualLivingScientist, which Mary Roblyer created in response to Steen's introductory tweet.
Here are a handful of scientists introducing themselves and describing the vital work they do:
Before You Go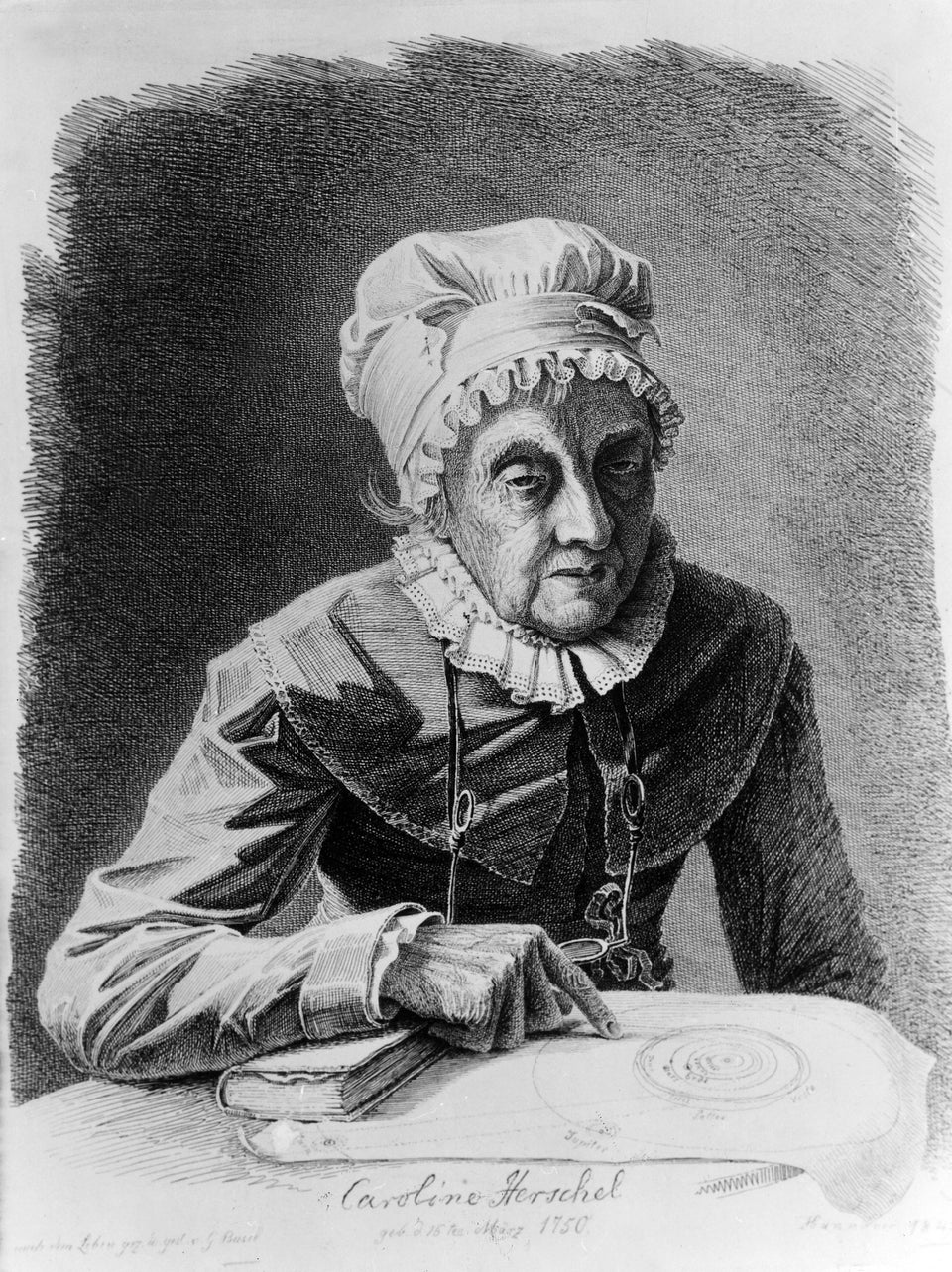 14 Women Scientists You Should Know About
Popular in the Community