Their goal: Prepare humans for life on Mars.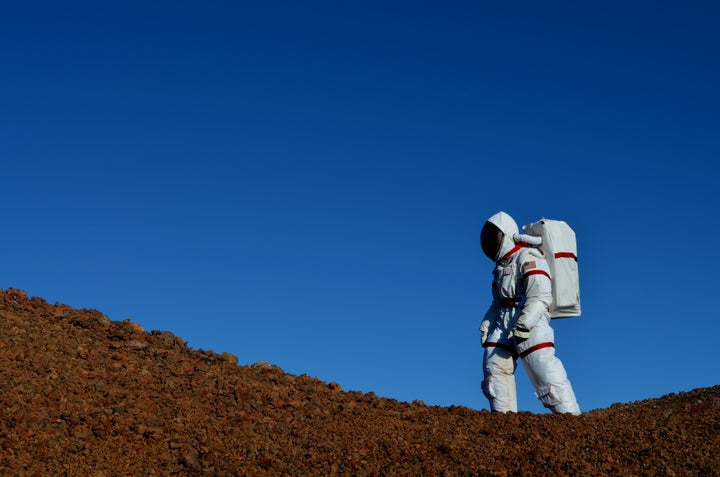 The mission, which is scheduled to last four months longer than the last HI-SEAS undertaking, will allow researchers to better understand the risks associated with space travel.
They'll only be allowed to venture outside while dressed in full spacesuits, and contact with the outside world will be limited to email messages -- which will be artificially delayed 20 minutes to simulate communication in space. 
Using cameras, body movement trackers and electronic surveys, researchers will gather data on a wide range of cognitive, social and emotional factors that could affect team performance in actual outer space.
"We hope that this upcoming mission will build on our current understanding of the social and psychological factors involved in long duration space exploration and give NASA solid data on how best to select and support a flight crew that will work cohesively as a team while in space," Kim Binsted, HI-SEAS principal investigator and a professor at the University of Hawaii at Manoa, said in a statement last month.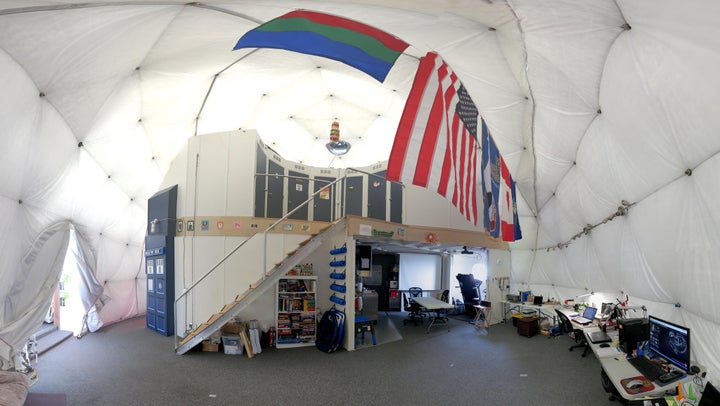 It may not be the Hawaii vacation that most people dream of, but hundreds of people applied to be part of the simulated Mars mission nonetheless. 
"They actually competed for it," Binsted told The Huffington Post of the scientists selected.
Sheyna Gifford, a researcher in astrophysics, neuroscience and psychology from St. Louis, is among those chosen for the upcoming mission and will serve as the team's medical officer.
"I'm more concerned that we get there as a society," she told OnStL. "And then if I have the opportunity, maybe later on in my life, that would be a really neat thing to do. But first things first. Let's take the first step."  
According to goals outlined in the U.S. National Space Policy, NASA hopes to send astronauts to Mars at some point in the 2030s.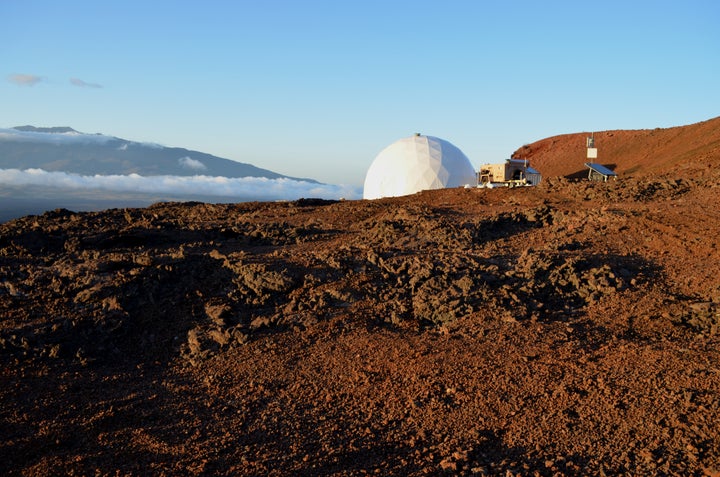 PHOTO GALLERY
Best Space Photos Ever Taken
Calling all HuffPost superfans!
Sign up for membership to become a founding member and help shape HuffPost's next chapter