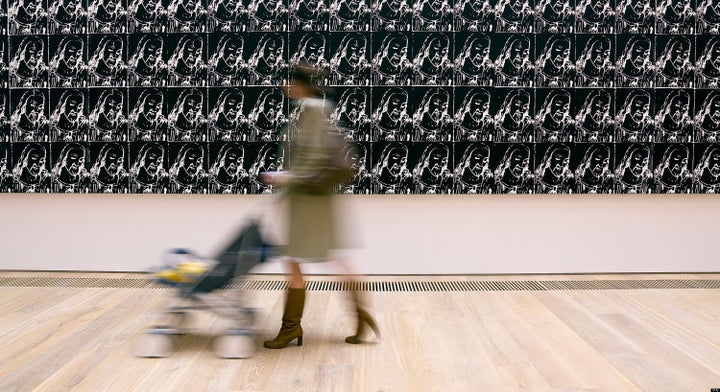 By Niels Sorrells
Religion News Service
BERLIN (RNS) A Scientologist may offer child care services so long as she does not mix religion with work, a German court ruled Wednesday (May 19).
An unnamed 38-year-old Munich woman had been providing day care for five children, earning about 1,600 euros ($1,982) a month, reported the daily Sueddeutsche Zeitung. City regulators ruled she could not work in that field after her divorced husband informed them in May 2009 that the woman was a Scientologist.
Scientologists are viewed with suspicion in Germany, and are often the target of surveillance operations and efforts to ban the church. Scientology is not recognized as an official religion in Germany, thus making its churches ineligible to receive income from government-collected religion taxes.
The city of Munich has refused licenses to Scientologists who want to work in child care since January 2009, the paper reported.
However, Bavaria's Administrative Court ruled on Wednesday that there was no reason the woman, who had provided child care since 2006, could not be both a Scientologist and a provider of day care.
"The nanny gave reasonable assurance that instruction in Scientology did not play a role for her in child care," read a statement from the court after the ruling was issued.
But the court also ruled that, to keep working, the woman would have to tell potential employers that she is a Scientologist and provide the city of Munich with proof she had done so.
During the hearing, the woman agreed not to use "Scientologic methods or techniques in her work" or to distribute any materials about the church. She had already claimed not to do so.
The ruling has effect for 12 months, at which point city officials can decide whether to renew her license.
It was a reversal from a 2008 ruling by the same court, in which a day care facility in the town of Sendlingen was forced to shut down because it was operated by Scientologists.
Popular in the Community