 The Church of Scientology could have looked very different nowadays, if its leaders had their way. According to new reports, Tom Cruise wasn't the only heavyweight courted by the controversial church -- Brad Pitt and U2 frontman Bono were a target, too.
According to RadarOnline, Jenna Miscavige Hill -- who is Scientology leader David Miscavige's niece and a former member of the church -- has knowledge of the two A-listers' relationship to Scientology.
Per her account, Pitt got involved through his then-girlfriend, Juliette Lewis, and had even gone so far as taking the "first step" of joining the church.
Before You Go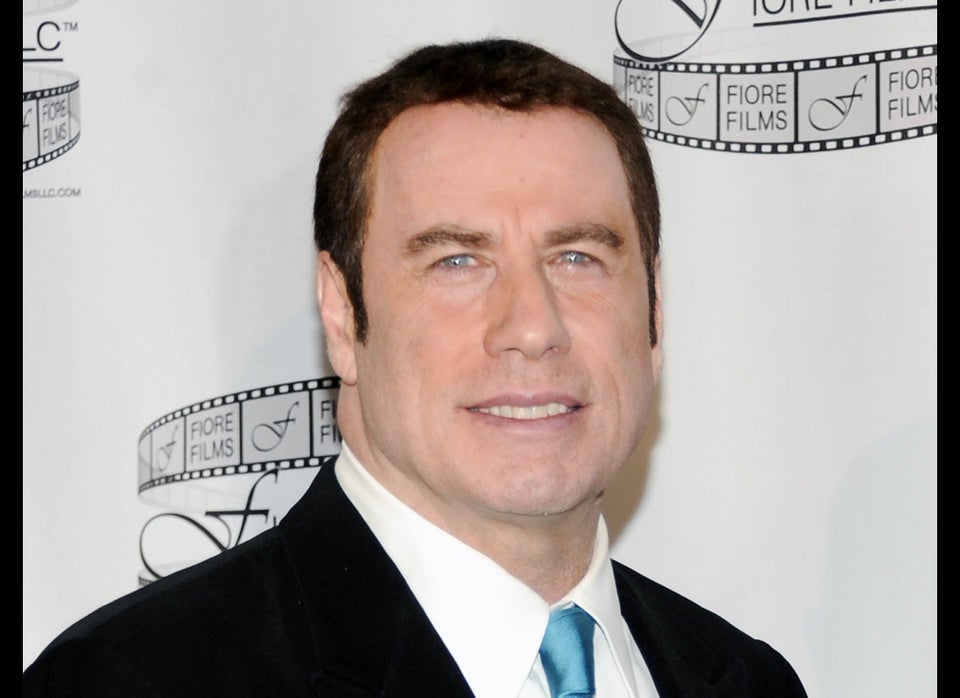 Celebrity Scientologists
Popular in the Community