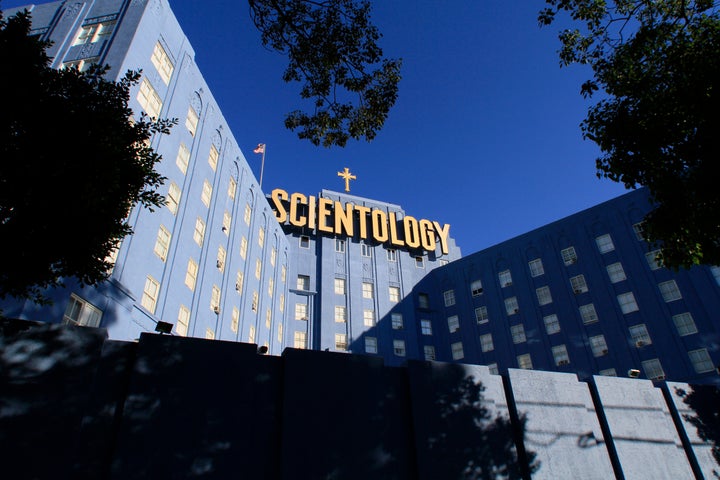 In March, the network debuted "Going Clear" on the big screen in New York and Los Angeles, making it eligible for an Academy Award. And the movie -- directed by Alex Gibney and based on a non-fiction book by Lawrence Wright -- took home the Emmy last month.
But there's one major obstacle in its way: The Church of Scientology.
According to The Hollywood Reporter, Scientology is waging an aggressive campaign to prevent "Going Clear" from winning an Oscar. The magazine writes that in recent weeks at least three prominent members of the Academy's documentary branch -- Rory Kennedy, John Battsek and Jon Else -- have been approached by members of the group. Simultaneously, the Church of Scientology is allegedly producing a documentary about Gibney, and commissioning a profile of him for its official magazine, Freedom, in an effort to discredit the director.
"In the last few weeks, Scientology has dramatically ratcheted up its corporate campaign against me and those in the film," Gibney told The Hollywood Reporter.
In an email to The Huffington Post, Scientology spokesperson Karin Pouw described claims of a campaign against the movie as "yet another publicity stunt by Alex Gibney to try to get an award."
"We know Alex Gibney is obsessed with his awards, but we aren't," Pouw wrote. "We wouldn't even know who the Academy members are. This only proves he can dish it out, but can't take it."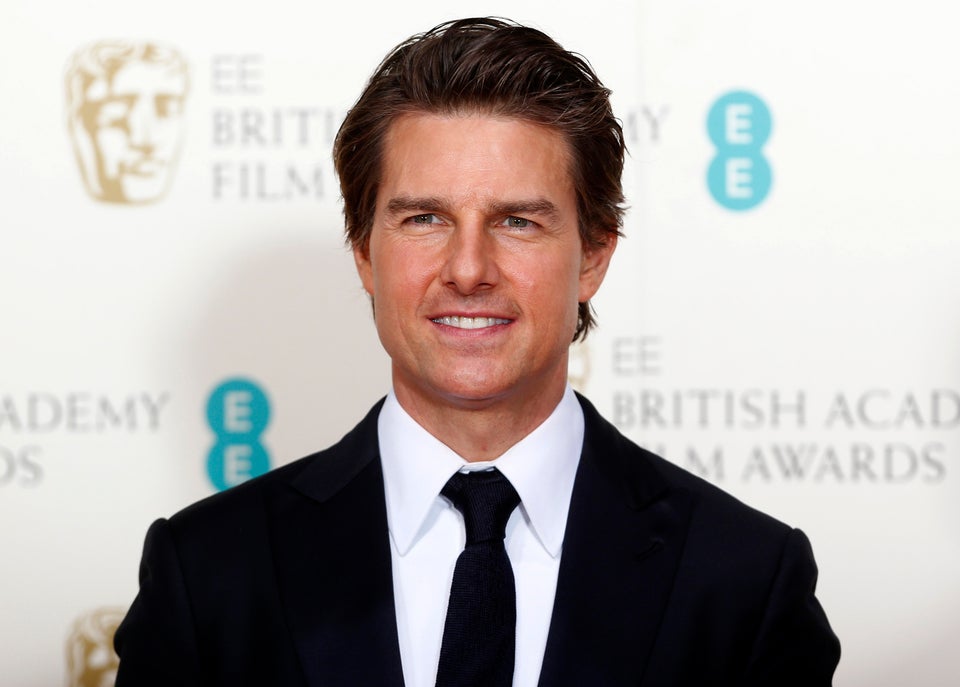 Celebrity Scientologists
Popular in the Community