 A California couple has filed a lawsuit against the Church of Scientology alleging fraud, deception and the mishandling of hundreds of thousands -- possibly millions -- of dollars in donations secured by the controversial organization.
The Garcias allege that, over the years, the church redirected hundreds of thousands of dollars in donations the couple had earmarked specifically for the construction of a massive "Super Power" building in downtown Clearwater, Fla. The building is still under construction, though the church broke ground on the project 14 years ago, reports the Tampa Bay Times.
West Palm Beach attorney Theodore Babbitt, the lawyer for the Garcias, said that his clients "seek to highlight the secular commercial nature of the fraudulent activities and inappropriate business dealings which give rise to this complaint," according to the Tampa Tribune.
Babbitt said that when the couple asked the church for their money back, they were excommunicated.
The lawsuit brought by Luis and Rocio Garcia suggests that the church is not abiding by its obligation to refund members.
Scientology founder L. Ron Hubbard devised the "Super Power Rundown" in 1978. He envisioned it as a series of counseling routines, some of which would be used to enhance the human senses with the use of elaborate and futuristic platforms and machines.
The Tampa lawsuit alleges that David Miscavige, the mysterious leader of Scientology, lies about where the church's money is going, refuses to give out refunds and may also be profiting through the organization's massive fundraising arm, according to the Tampa Bay Times.
Church of Scientology Flag Service Organiztion spokesperson Pat Harney told Clearwater Patch that the church had no comment on the lawsuit. "However, we understand from media inquiries this has something to do with fundraising and we can unequivocally state all funds solicited are used for the charitable and religious purposes for which they were donated," Harney said in an email statement.
CORRECTION: A previous version of this post misidentified HuffPost blogger Tony Ortega.
Related
Before You Go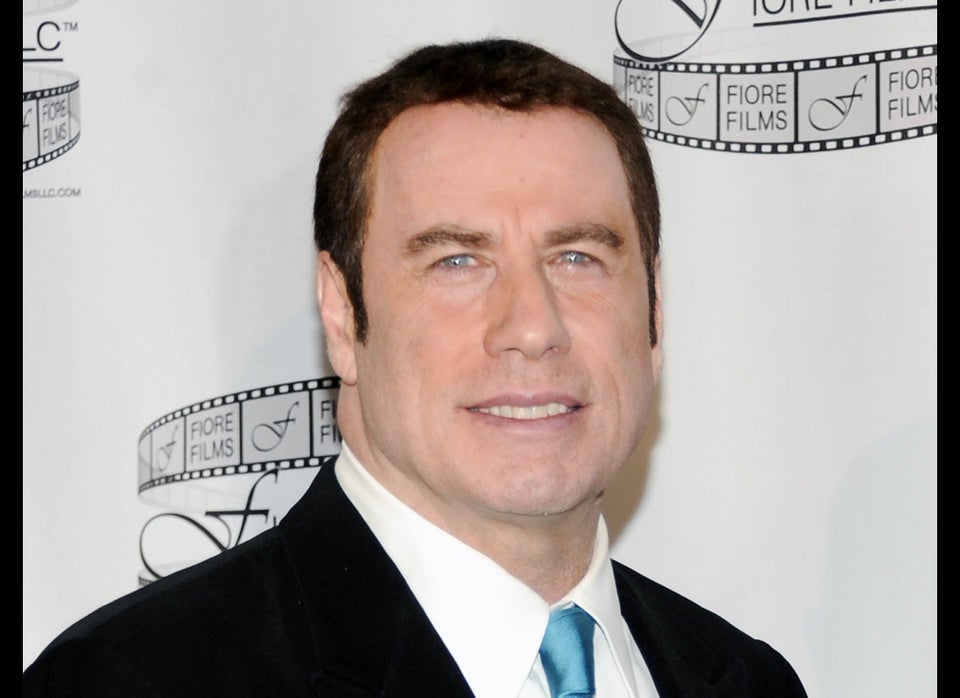 Celebrity Scientologists
Popular in the Community