Tanja and Stefan Castle met and married in the church's elite "Sea Org" sect.
For 13 years, Tanja was the executive secretary to top Scientology leader David Miscavige, actor Tom Cruise's best friend and best man. Eventually, Stefan fell out of favor with Miscavige because, as Stefan put it, "It basically came down to Tanja was more his secretary than she was my wife. By miles."
Tanja was pressured to "disconnect" from and divorce Stefan. "Just relentlessly, for years and years, I was being told what a bad person he was, how suppressive and how evil," Tanja told ABC.
For almost four years, Stefan was sent to the church's Rehabilitation Project Force (RPF), which some former Scientologists have compared to a labor camp.
"Work carried on overnight," Stefan recalled. "For several occasions I was up for about five days straight." Not long after his time at the RPF, he left the church.
When Miscavige found out that Tanja and Stefan were still secretly in contact, her cellphone was confiscated and Tanja was sent to live in an isolated corner of the church's large international headquarters near Hemet, Calif.
"Somebody was watching me all the time and I got my meals brought to me by a security guard," claimed Tanja.
After one failed escape attempt, Tanja, with Stefan's help, hatched an escape plan that finally worked. In 2006, they were finally back together -- after seven years of coerced separation.
Check out ABC 7 to see how Stefan helped Tanja escape from the barbed wire compound.
The Castles are now living in Los Angeles and expecting their first child, a baby girl, any day now.
The church has denied to ABC the couple's allegations.
Related
Before You Go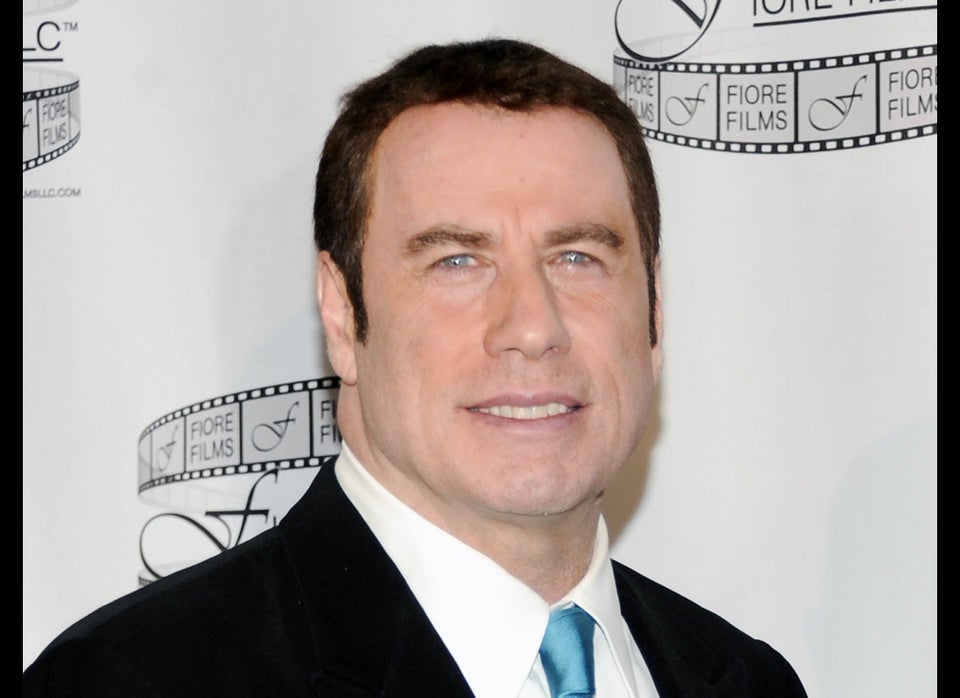 Celebrity Scientologists
Popular in the Community