For decades, the Church of Scientology has held powerful sway in Hollywood, but the release and success of Paul Thomas Anderson's "The Master" has some claiming that the controversial religion is losing its grip on the entertainment industry.
"The greatest indication [of Scientology's waning power in Hollywood] is that Paul Thomas Anderson is putting that movie out. He wouldn't have even thought about that 10 years ago," Marty Rathbun, a former high-ranking Scientology official told The New York Post. "What's changed is Tom Cruise's meltdown on Oprah, Tom Cruise's meltdown with Matt Lauer, Tom Cruise's meltdown with Katie Holmes. They've brought it upon themselves. They've become an acceptable joke."
The church has long been accused of operating more like a cult than a traditional religion, with ex-members and others making disturbing allegations of brainwashing, girlfriend auditioning, indentured servitude, bans on reproduction, and even homicide.
The church's secretive history has all the makings of a Hollywood movie, which is why it's not surprising that "The Master," loosely based on the life of science-fiction writer and Scientology founder L. Ron Hubbard (though it never mentions Scientology by name), dominated the box office this past weekend pulling in an impressive $729,745 on a mere five screens in New York and Los Angeles.
One longtime producer who asked to remain anonymous told the Post, "Paul Thomas Anderson did a very courageous thing: He made a movie. He's the first to break through and actually do it. There are Scientologists in all sorts of places. You never know. They could be agents or actors. Tom Cruise has a lot of people who like him and don't want to go up against him."
Rathbun says that, until recently, the church had enough pull to smother such projects in their infancy. Whenever Scientology leaders got wind of something negative in a script, he claims, they would scour their database for a connection to someone working on the project and set up meetings to put pressure on producers. (The church denies having any such database or meddling in Hollywood affairs.)
Hollywood's shift away from Scientology may have been helped along by director Paul Haggis' very public exit from the church in 2010, but he was just one in a long line of defectors. Rathbun told the Post that church membership has dropped by half since 1990, when it had 45,000 members worldwide, and vehemently disputes the organization's claim that it has 8 million members across the globe. Fewer members also means there's less money coming in from expensive auditing sessions, which are the crux of the church practices.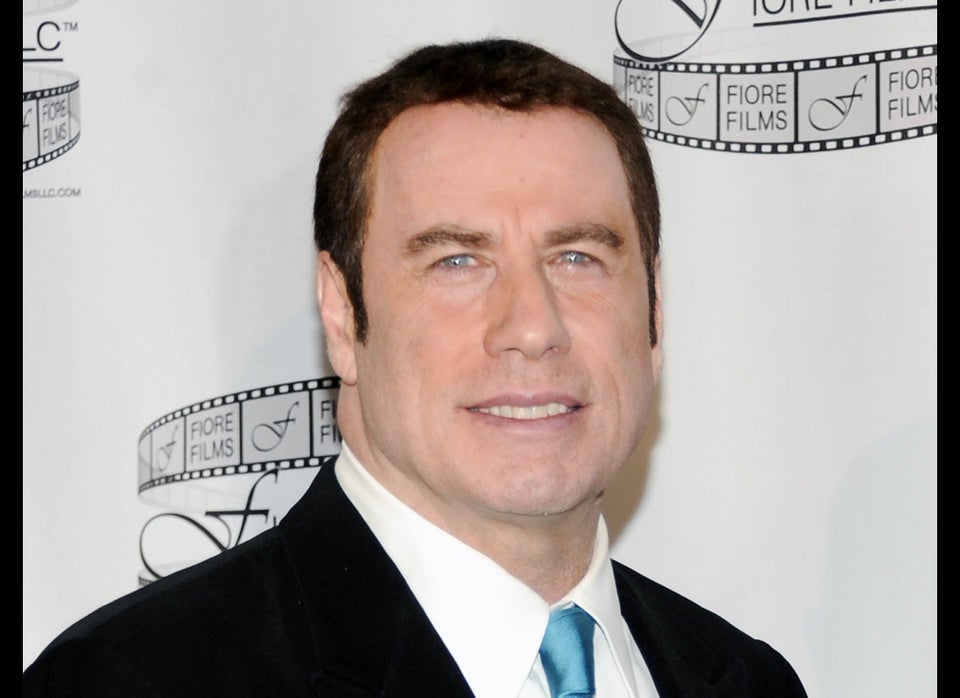 Celebrity Scientologists
Popular in the Community