A compelling new web series, which follows the experiences of a fictional group of lesbians living in Brooklyn, N.Y., recently released its pilot episode.
Following the experiences of four twenty-something women who meet through an iPhone app, "SCISSR" chronicles their ensuing romantic entanglements. All four women are at very different places in their lives, ranging from freshly out of the closet to post-traumatic break-up.
"When I realized I was a lesbian at 24 I soaked up all the lesbian shows I could find, but there weren't many available and I didn't feel like they really reflected the community I was discovering," series creator Lauren Augarten said in a statement. "With 'Scissr' I set out to create something that I could relate to as a 20-something lesbian in the beautiful cesspool of struggle that is Brooklyn, NY."
"SCISSR" stars trans actress Jamie Clayton who got her start on Laverne Cox's "Transform Me." This is her first role playing a cisgender character. Aside from Jamie, the show stars three out lesbian actresses, as well as Paulina Singer, of "How To Make It In America" fame.
Check out the pilot episode above and stay tuned for more from this incredible web series!
Before You Go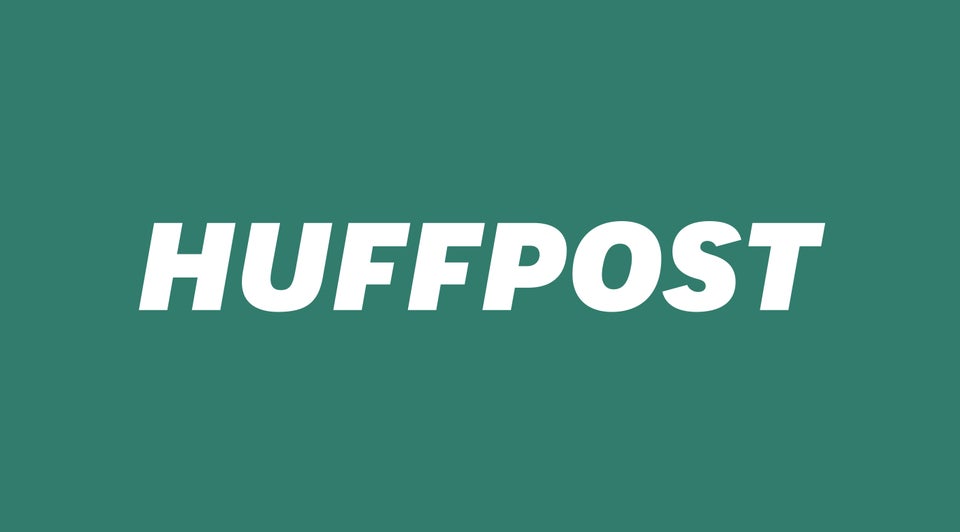 Great Gay Viral Videos
Popular in the Community