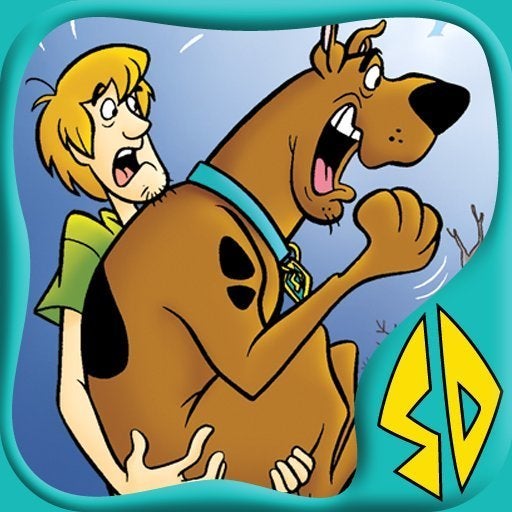 From TV to comic books to on-stage performances, Scooby-Doo and the gang have been featured in just about every media format available. Now, in time for Halloween, everyone's favorite mystery-solving dog has gotten a digital makeover -- they, too, have an app for that. "The Haunted Halloween: A Scooby-Doo! You Play Too" for the iPad was released in the App store Tuesday, as the first in a series of interactive Reader apps based on the long-running cartoon. Developed by Warner Bros. and ScrollMotion, a digital publishing business, the e-book includes all the classic characters.
"I'm always hoping we help a brand transition to the next generation of users," says Josh Koppel, co-founder of ScrollMotion, who has been in the business of making apps for kids since 2005. "When I engaged with Scooby it was afterschool [and] it was Mama Cass. It's a fun brand because it bridges celebrity with silly horror cartoon. Our job is to make it come to life in this way so that today's kids experience what's great about it."
The new app comes with all kinds of bells and whistles. Children swipe through animated pages, make puzzles, listen to sound effects and can even record themselves reading the story to play back later.
But, Koppel says it's important to think about what will be fun for the kids -- and educational. "You think kids need a lot of animation," he says. "But what they really need are beautiful simple-to-use interactions."
View screenshots below to see how it all works: