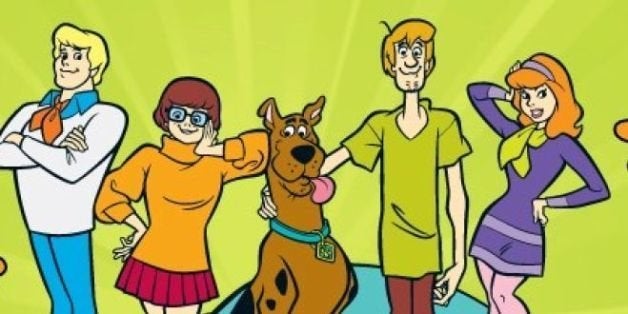 According to Deadline.com, the studio is "starting from scratch" to launch a new version, and Randall Green will write the script for the untitled film. No actors are attached just yet, but it will follow the same characters -- Fred, Daphne, Shaggy, Velma and Scooby-Doo -- as they solve mysteries and ride around in the Mystery Machine.
The first live-action version released in 2002, "Scooby-Doo," starred Freddie Prinze Jr, Sarah Michelle Gellar, Matthew Lillard and Linda Cardellini. The film made over $275 million worldwide and the cast reunited in 2004 for "Scooby-Doo 2: Monsters Unleashed." The sequel made nearly $90 million less that its predecessor and received poor reviews.
The news of a "Scooby-Doo" reboot comes just a few days after Casey Kasem's death. Kasem, a legendary broadcaster, voiced the original Shaggy in the cartoon version from 1969 to 1997 and again from 2002 to 2006.
Popular in the Community