Movies are defined by their music ― particularly horror movies, where a score can convince us that any given scene contains more terrors than it actually does.
Take, for example, Janet Leigh's murder in "Psycho." The famous shower scene is fairly elusive; you hardly see any violence, but the score is terrifying enough to suggest its grisliness.
HuffPost has an exclusive clip from "Score: A Film Music Documentary" that demonstrates the effectiveness of the famous Hitchcock moment. Remove the screeching melody, and the impact is lost.
Opening in limited release on June 16, "Score" explores the art of movie music and how Hollywood composers bring stories to life.
Before You Go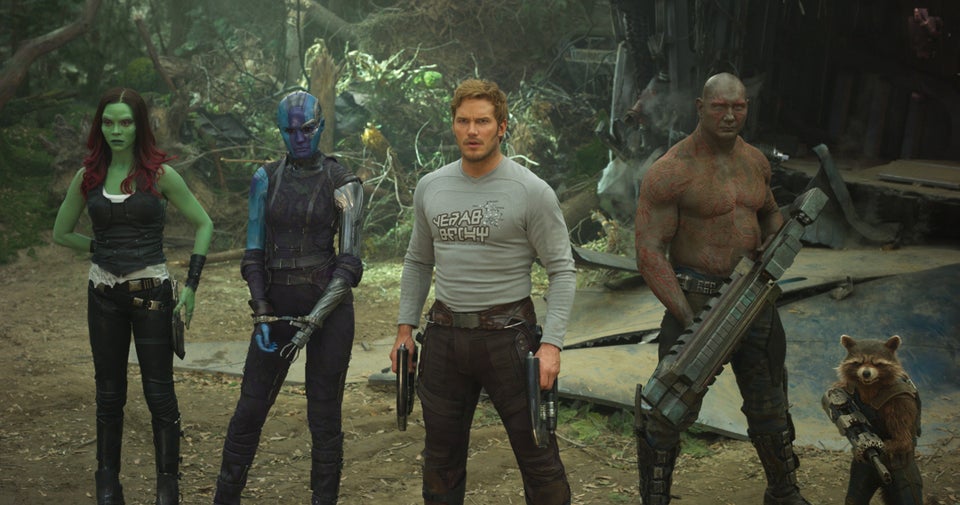 2017 Summer Movie Preview
Popular in the Community