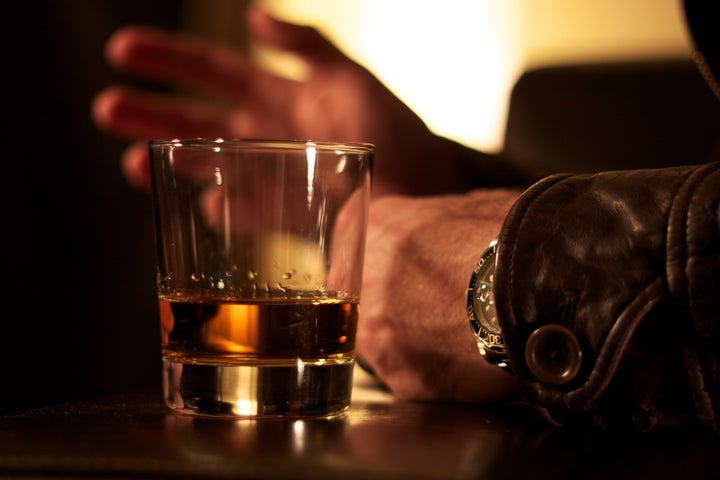 Scotch lovers, you'd better stock up: There's a global shortage of age-labeled single malt Scotch whisky, and prices are going up.
CNN Money reports that because Scotches are legally required to age for three years, demand is now outpacing supply. It gets worse: The shortage could last 10 to 15 years.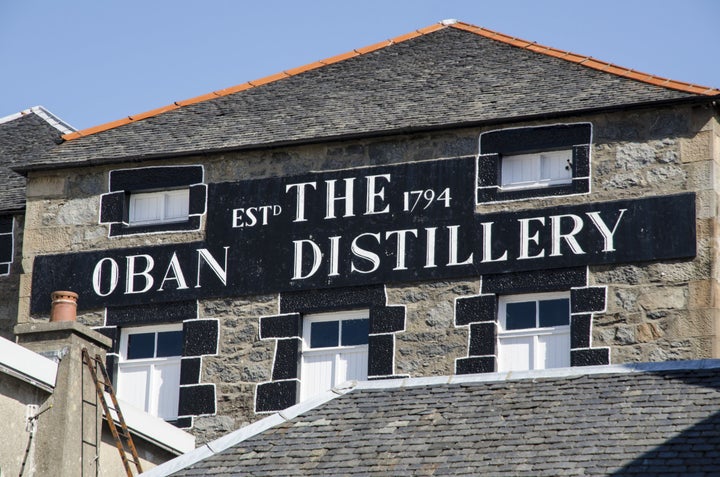 Prices for vintage Scotch whisky are surging as a result. For example, bottles of 30-year Black Bowmore from 1964 are currently selling for around $10,000 online.
A major reason for the whisky shortage is Asia's huge interest in the drink, which distillers didn't anticipate. One-fifth of all exported Scotch goes to Asia, according to CNN Money.
The current Scotch shortage is not unlike the bourbon shortage that gave people a fright a few years ago, when brands such as Buffalo Trace realized they hadn't made enough barrels eight to 20 years earlier to meet current demand. In 2013, Makers Mark riled its consumers by announcing it would water down its bourbon recipe to lengthen its limited stock.
Fortunately, major Scotch distilleries such as Macallan, Oban and Highland Park are already ramping up their production to meet consumers' appetites. So we're not headed for a world without Scotch any time soon -- just one with more expensive Scotch.