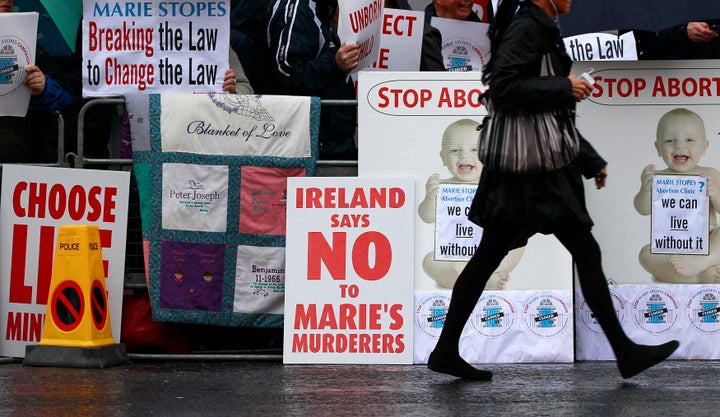 Women living in Northern Ireland will now be able to access free abortion procedures through the United Kingdom's National Health Service in Scotland, Wales and England.
Prior to these changes in policy, Northern Irish women could not use the NHS for no-cost abortion access, even though Northern Ireland is part of the U.K. and its citizens pay U.K. taxes. Under NHS guidelines, abortion procedures are available up to 24 weeks of pregnancy, and depending on the circumstances, beyond the first 24 weeks.
Because Northern Ireland's restrictions on abortion are so severe, many women travel to Britain to access them, adding the cost of transportation and accommodation onto the 900-pound cost of the actual procedure. According to the BBC, more than 3,500 Northern Irish women travel across the Irish Sea to get abortions every year.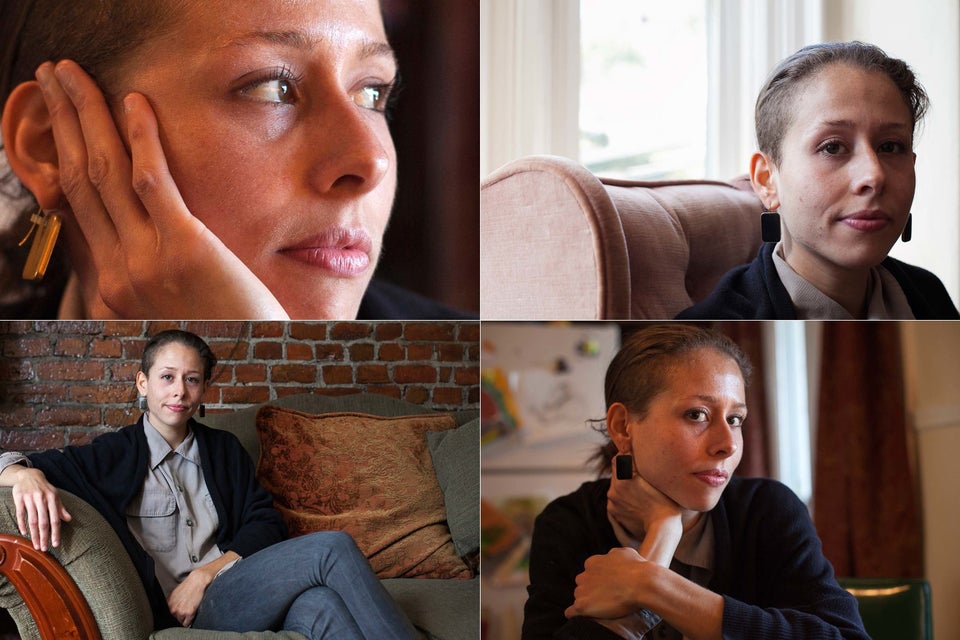 Abortion, After the Decision