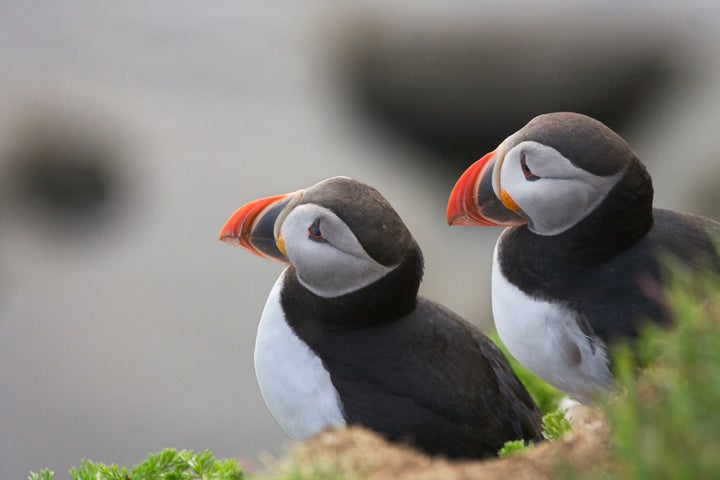 According to Project Puffin -- a puffin conservation group -- the noises the bird can make are limited. When they're chicks, the let out little "peeps" and as adults, they make a growling sound reminiscent of a chain saw. But, if they had more vocal range, we're sure they'd be saying, "bow chicka bow bow" now that one of their favorite breeding grounds in Scotland is officially protected.
Royal Society for the Protection of Birds Scotland, a charitable organization in the United Kingdom focused on protecting birds, announced on its site earlier this month that it has bought the nature reserve at Dunnet Head, Scotland, after receiving a grant from Heritage Lottery Fund.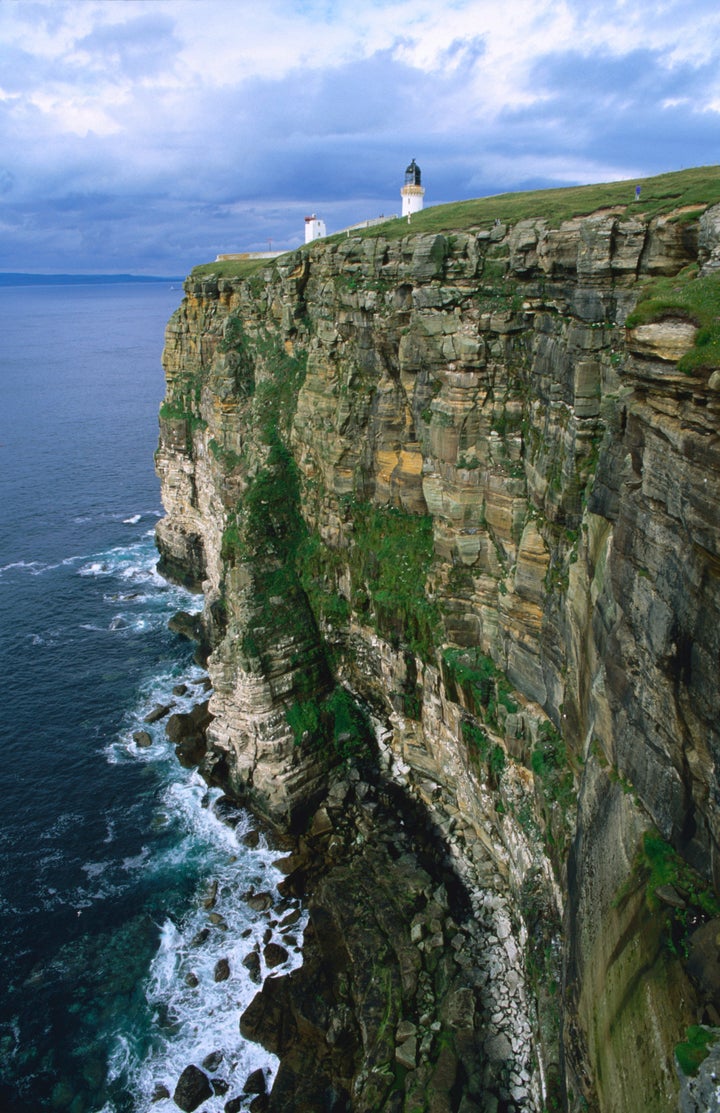 Dunnet Head is the most northern point of mainland U.K. and the 40-acre site is a popular breeding ground for seabirds like puffins, guillemots, razorbills, fulmars and kittiwakes. The organization has been leasing the picturesque reserve with rugged, 300-feet-high seaside cliffs since May 2008 from the land's owner, Ben Colson.
"We owned the land at Dunnet Head for over a quarter of a century and our objective throughout has been to ensure that it is not commercially developed," Colson told Royal Society for the Protection of Birds Scotland. "So, whilst sad to be ending our relationship with the headland, we are delighted to have been able to agree this sale with RSPB Scotland who I am confident will ensure it continues as a place of wild beauty."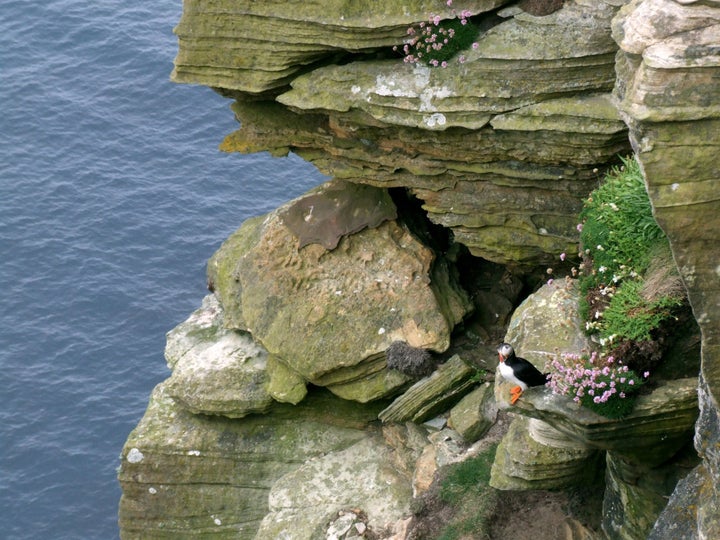 Scotland is home to about half of Europe's seabirds, according to The Scotsman, including half of the world's northern gannets and a third of Manx shearwaters.
Ownership of the land by Royal Society for the Protection of Birds will help puff up the puffin's population.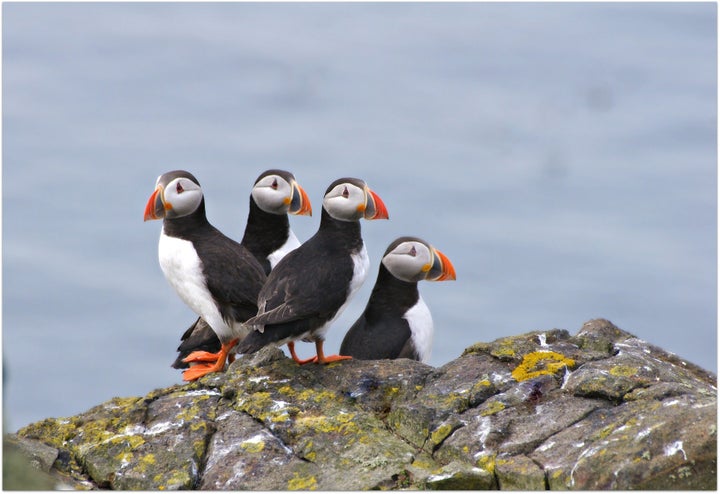 Although the puffin population is still in the millions, fewer young, or breeding-aged, birds are surviving. According to the BBC, their numbers are plummeting because food, like sand eel, is becoming harder for puffins to find due to pollution and oil spills.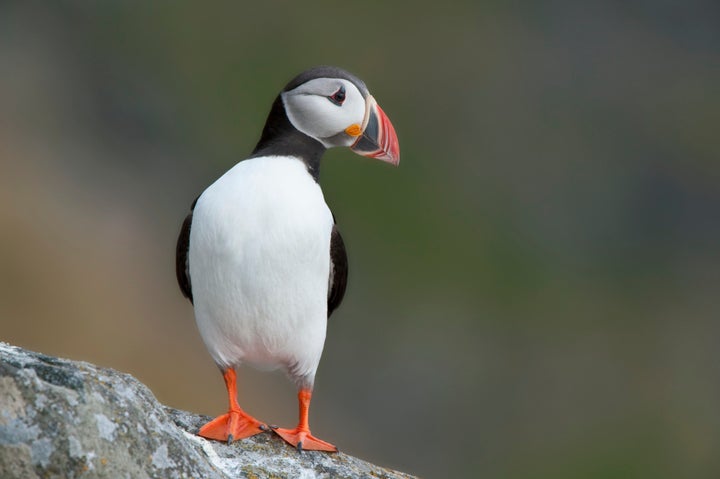 "[The] global wave of extinction is now lapping at our shores," Martin Harper, conservation director with the Royal Society for the Protection of Birds, told BBC. "The erosion of the U.K.'s wildlife is staggering and this is reinforced when you talk about puffin and turtle dove now facing the same level of extinction threat as African elephant and lion, and being more endangered than the humpback whale."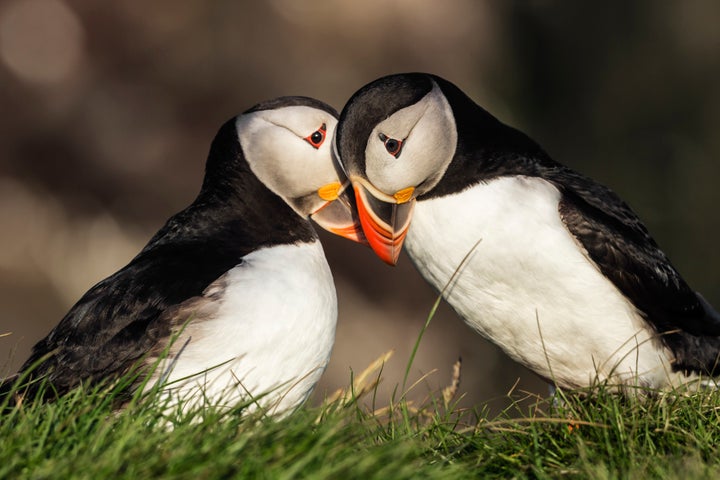 Puffins, which the World Wildlife Federation says weigh about as much as a can of Coke, lay only one egg per year as well, making the conservation of their breeding grounds imperative to their survival.
To make a donation to Royal Society for the Protection of Birds, you can check out its website, here.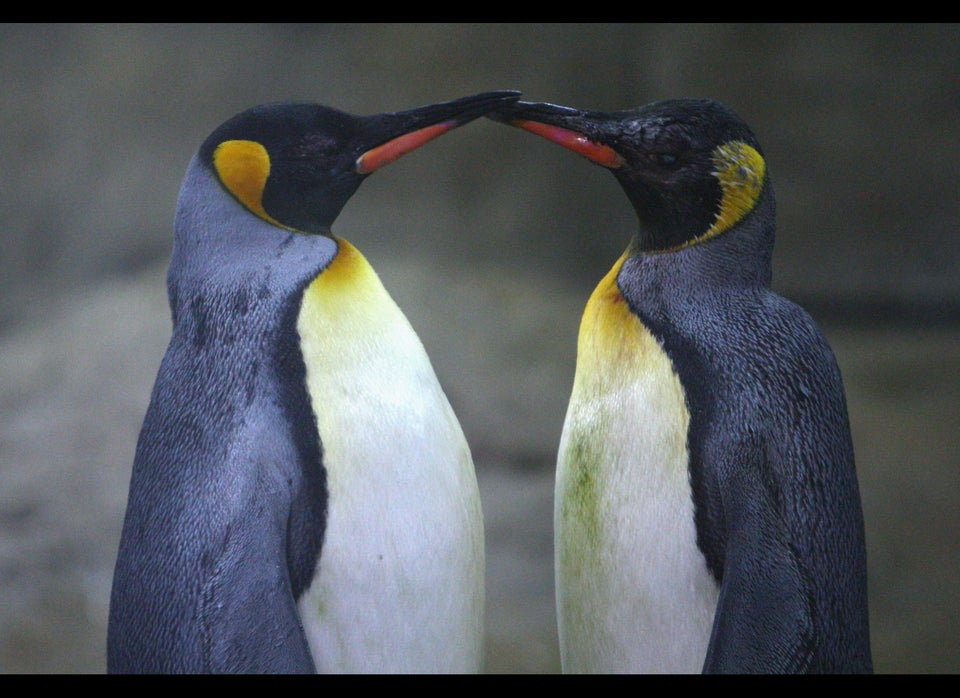 Penguins
Popular in the Community