"To the first refugees fleeing war-torn Syria who will arrive at Glasgow Airport today, we'd just like to say: Welcome to Scotland," read the front cover of The National on Tuesday.
"These people are fleeing their homes in the search for protection and security, and we are their refuge," First Minister Nicola Sturgeon said on Monday, following Friday's deadly attacks in Paris. "We cannot let the actions of the few destroy the safety of the many."
The newspaper's warm welcome offered a sharp contrast to the message many American politicians were sending this week. Over half of U.S. governors have said they want to turn away Syrian refugees.
"American humanitarian compassion could be exploited to expose Americans to similar deadly danger," Texas Gov. Greg Abott (R) said.
President Barack Obama vowed earlier this year to take in at least 10,000 refugees displaced by Syria's brutal civil war. He reiterated that promise this week, saying that turning away people in their time of need "would be a betrayal of our values."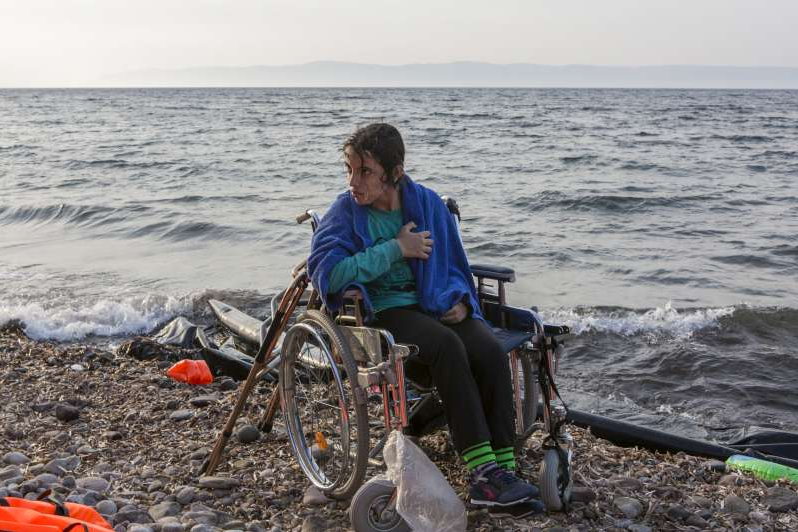 These Are The Terrifying Syrian Refugees Coming To The U.S.