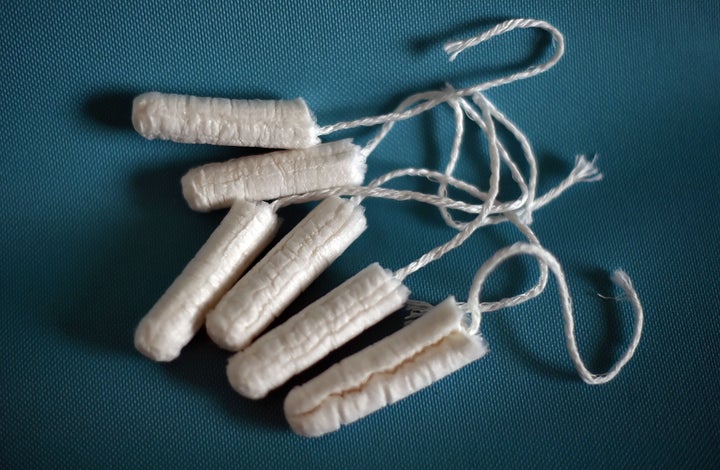 The initiative, announced Tuesday, will run for six months in seven low-income parts of Aberdeen, a coastal city in Scotland with a population of 212,000. The initiative will provide free sanitary products in schools in low-income areas, as well as in women's and homeless shelters.
The program was announced by the Community Food Initiatives North East and Equalities Secretary Angela Constance, and the Scottish government reportedly gave 10,000 pounds (or around $12,000) to CFINE for the program.
Monica Lennon, a member of Scottish Parliament who has proposed a bill to provide all Scottish women with free menstrual products, welcomed the initiative, but told the Scotsman that she hopes it will result in further action.
"A pilot scheme is a welcome step in the right direction, but we must go much further to help women and girls across the country who are facing a monthly struggle to access the products they need," she said.
According to the Scotsman, the results of the pilot program will be used to inform any future policies on "period poverty."