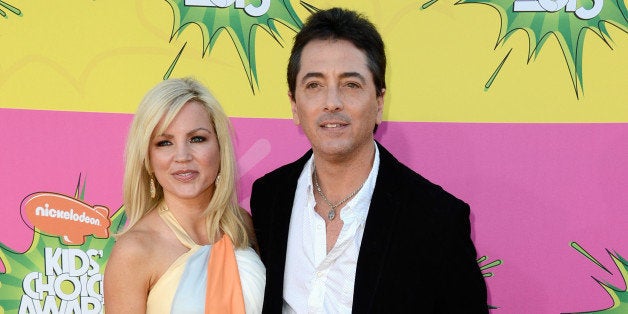 Scott Baio and his family could use your prayers and positive thoughts.
Just a few days ago we learned my wife, Renee has a meningioma brain tumor. Although 90% of these type of tumors are...

Posted by Scott Baio on Tuesday, June 16, 2015
The "Happy Days" actor and his wife have been married more than seven years, and the two have a 7-year-old daughter, Bailey DeLuca.
After sharing his announcement, Baio thanked his fans for their support and positivity on Twitter.
We're wishing Renee a full recovery.
Popular in the Community