Two months after he passed on another go-round in Massachusetts, former Sen. Scott Brown (R) may have his sights set on another state.
At a Thursday appearance in Nashua, New Hampshire, Brown addressed the possibility of a Granite State run, telling the Associated Press that it's "almost a second home" to him.
"I'm not going to rule out anything right now," said Brown on a possible 2014 matchup with Democratic incumbent Sen. Jeanne Shaheen.
"Over these past few weeks I have given serious thought about the possibility of running again, as events have created another vacancy requiring another special election," he said. "I have received a lot of encouragement from friends and supporters to become a candidate, and my competitive instincts were leading in the same direction.

"Even so, I was not at all certain that a third Senate campaign in less than four years, and the prospect of returning to a Congress even more partisan than the one I left, was really the best way for me to continue in public service at this time. And I know it's not the only way for me to advance the ideals and causes that matter most to me."
Before You Go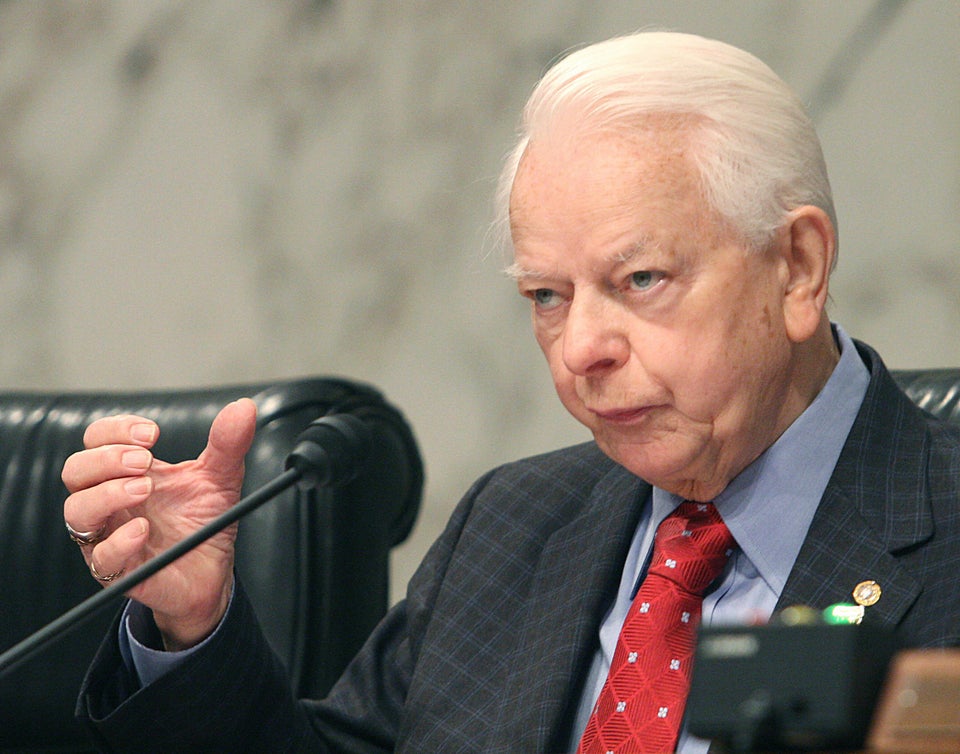 Longest Serving Senators In U.S. History
Popular in the Community