Brown's political future has been the subject of considerable chatter since he lost his Senate seat to Elizabeth Warren last November. Asked directly by Fox News' Chris Wallace on Sunday whether or not he would run for president, Brown avoided giving a straight answer -- while still touting his reputation for moderation and bipartisanship, likely the focal points of a hypothetical candidacy.
"I'm going to focus on taking my message, as we've talked about tonight, of inclusiveness and a bigger tent," Brown said. "Because right now, there needs to be room for everybody in our tent in order for us to be effective."
"I'm going to travel around the country, and see what happens," he added.
While each of these moves could augur presidential ambitions, and Brown himself acknowledges his interest, he continues to play down speculation.
"It's 2013, and I think it's premature," Brown told the Boston Herald last week. "But I am curious."
Before You Go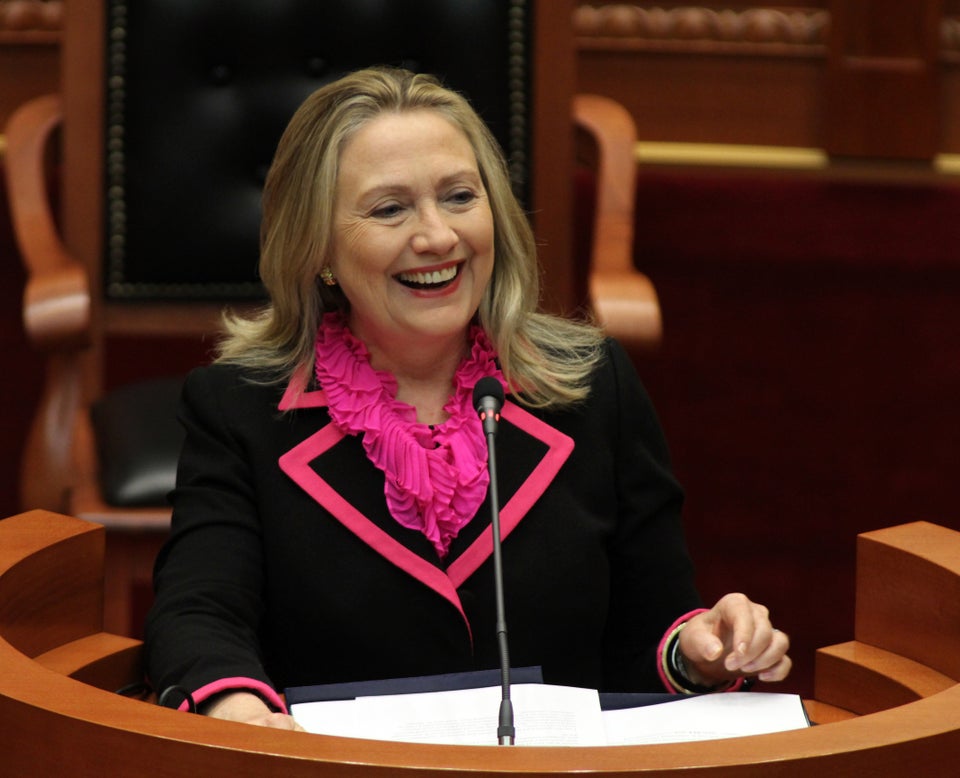 Which Women Might Run In 2016?
Popular in the Community