Less than a year after losing his bid for reelection, former Sen. Scott Brown (R-Mass.) is "curious" about pursuing a higher political office.
Closing out a weekend where he visited the Iowa State Fair, a key 2016 stomping ground, Brown said he is exploring the possibility of a 2016 presidential run.
In an interview published Sunday with the Boston Herald, Brown's comments gave a clearer picture of where his White House ambitions stand.
"I want to get an indication of whether there's even an interest, in Massachusetts and throughout the country, if there's room for a bi-partisan problem solver," Brown said. "It's 2013 -- I think it's premature, but I am curious."
Brown's curiosity comes after passing on a run earlier in 2013 for the U.S. Senate seat vacated by Secretary Of State John Kerry. Brown has also not ruled out a run for Massachusetts governor in 2014, saying earlier this month that "whether it's for governor or something else, we'll soon find out."

Before You Go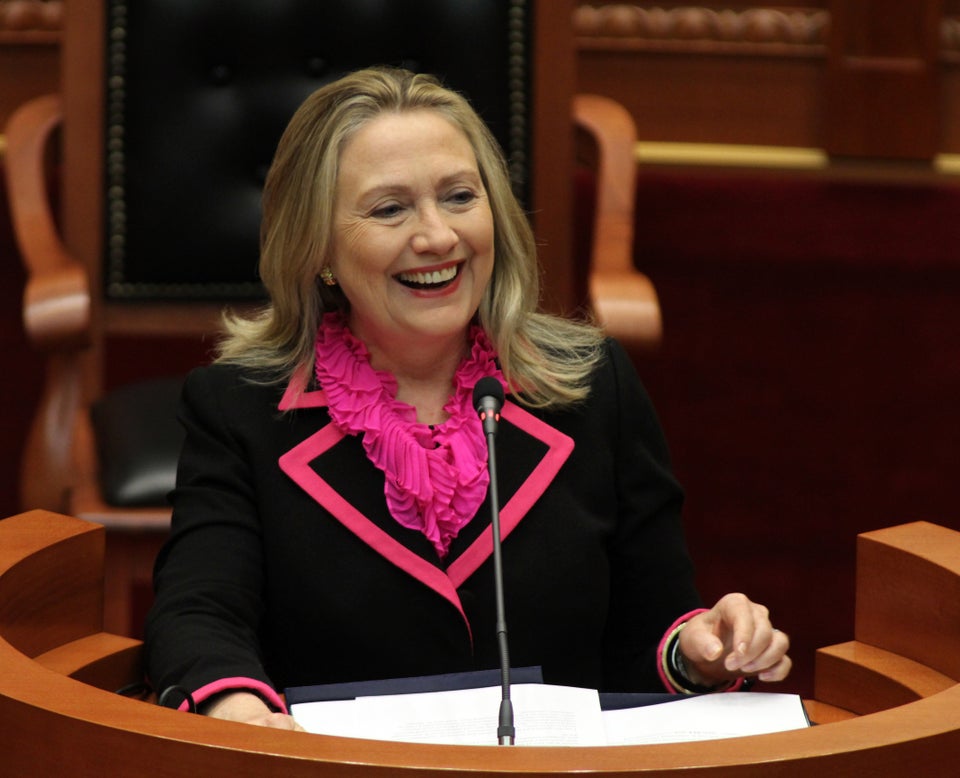 Which Women Might Run In 2016?
Popular in the Community