 WASHINGTON -- Sen. Scott Brown (R-Mass.) on Tuesday scolded his party over a move to include support for a constitutional ban on abortion in the 2012 platform, saying it alienates pro-abortion rights Republicans like him.
In a letter to Republican National Committee Chairman Reince Priebus, Brown called it "a mistake" that party leaders are considering language in the platform "opposing a woman's right to choose" and endorsing passage of a constitutional amendment banning abortion.
"It fails to recognize the views of pro-choice Republicans like myself," Brown said. "Even while I am pro-choice, I respect those who have a different opinion on this very difficult and sensitive issue. Our Party platform should make the same concession to those of us who believe in a woman's right to choose."
The Massachusetts senator said the GOP is supposed to be "a big-tent party" and they need to convey in their party's defining plank that "you can be pro-choice and still be a good Republican."
Brown sent copies of his letter to Virginia Gov. Bob McDonnell, who chairs the Convention Platform Committee; Rep. Marsha Blackburn (R-Tenn.), co-chairman of the committee; and Sen. John Hoeven (R-N.D.), co-chairman of the committee.
Brown is trying to fend off Democratic challenger Elizabeth Warren in the November election, and is playing up his more socially liberal views, particularly given his state's strong Democratic base. Brown and Warren are in a dead heat in the polls, according to the HuffPost Pollster polling chart.
Before You Go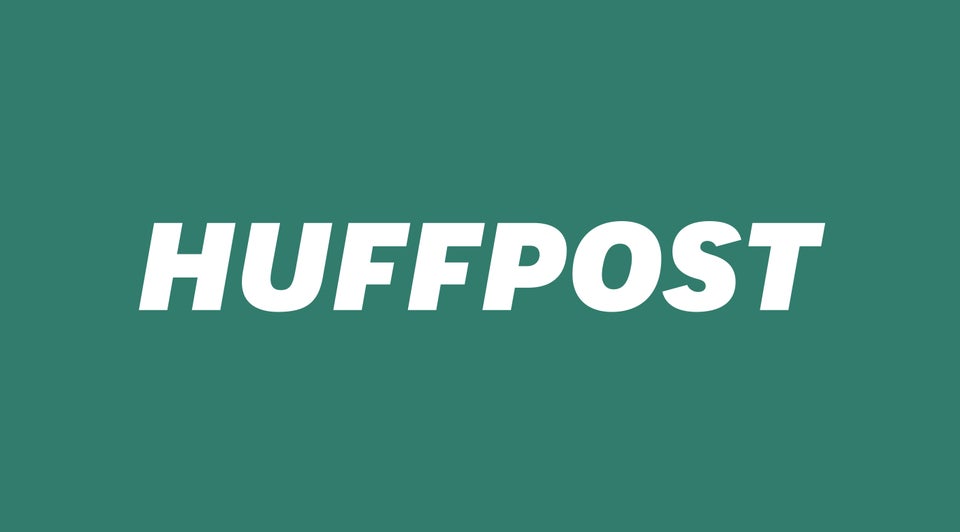 War On Women
Popular in the Community