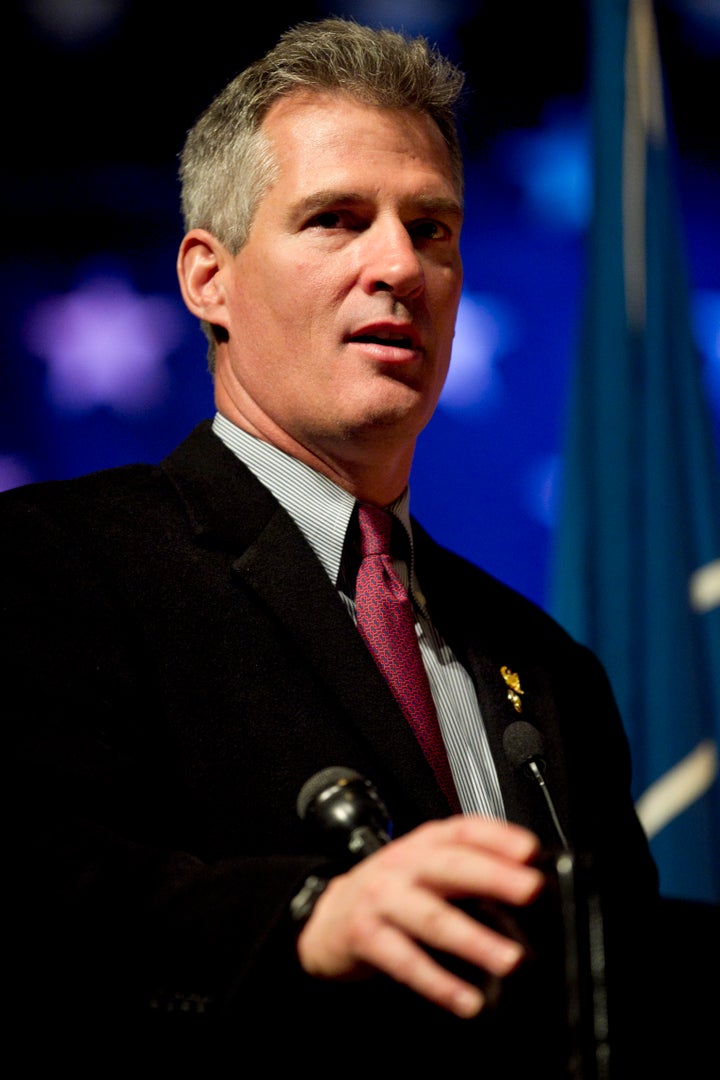 WASHINGTON -- Two recent hires by Scott Brown's reelection campaign for Massachusetts Republican senator are an apparent departure from his ongoing effort to appear bipartisan and independent to voters in the deeply Democratic state.
As the Boston Globe reported, the Brown campaign brought on board Bush-era speechwriters Matthew Scully and John McConnell, paying each $7,500 for "communications consulting."
McConnell, who served for all eight years of the Bush administration as both a speechwriter for the former president and as chief speechwriter for former Vice President Dick Cheney, helped pen four State of the Union addresses, as well as major presidential speeches following 9/11 and the Space Shuttle Columbia disaster.
Scully, who served as a senior Bush speechwriter from 2001 to 2004, is more recently known as the author of Sarah Palin's breakout vice presidential acceptance speech at the 2008 Republican Convention.
Hiring McConnell and Scully comes as Brown tries to differentiate himself from the Republican establishment, and project a more centrist image to voters in a tough reelection battle with Democratic candidate Elizabeth Warren.
Brown's first television ad of the campaign, as Politico reported, calls the candidate "unpredictably independent and beholden to no one," while steering clear of any mention of his GOP ties. The Warren campaign, however, appears to have made an effort to refer to "Republican Scott Brown" at every turn.
The Brown campaign could not be reached for comment on its staffing decisions.
Before You Go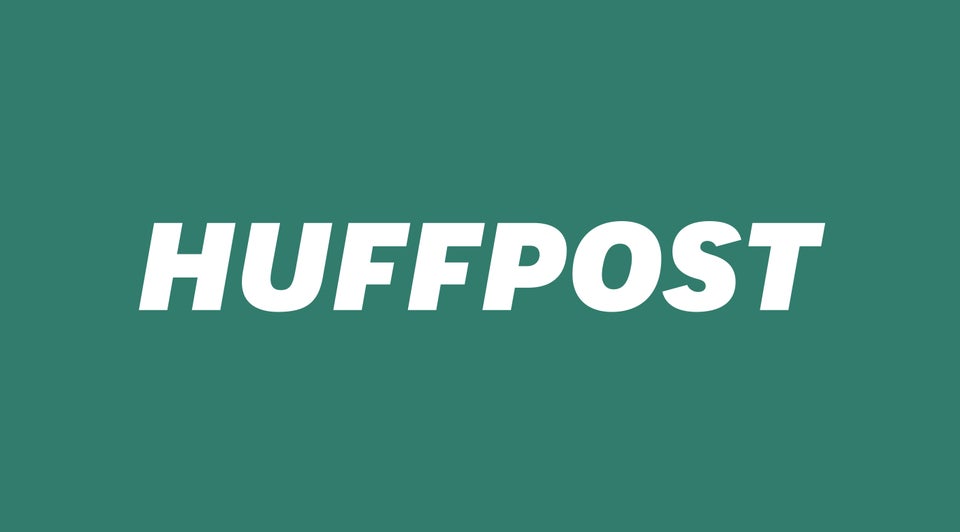 Crazy Examples of Congressional Theatrics
Popular in the Community