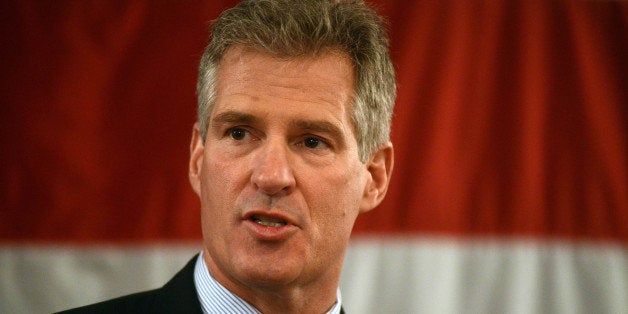 Former Sen. Scott Brown (R-Mass.) took some time away from the campaign trail this week to enjoy the great outdoors, but he couldn't escape the sinking feeling that he was being followed.
A tracker from Democratic opposition research group American Bridge took his job perhaps a little too literally by following Brown, who is running for Senate in New Hampshire, as he canoed the Contoocook River. Law enforcement joined Brown along for the ride, however, with Merrimack County Sheriff Scott Hilliard taking point.
You can view the dramatic chase below, courtesy of the Concord Patch:
Reached for comment on Friday, Eddie Vale, a spokesman for American Bridge, promised to hold Brown accountable on land and sea.
"Scott Brown can try to row row row his way from MA to NH but he can't get away from being held accountable for his extreme positions," he said.
Sam Stein contributed reporting.
Before You Go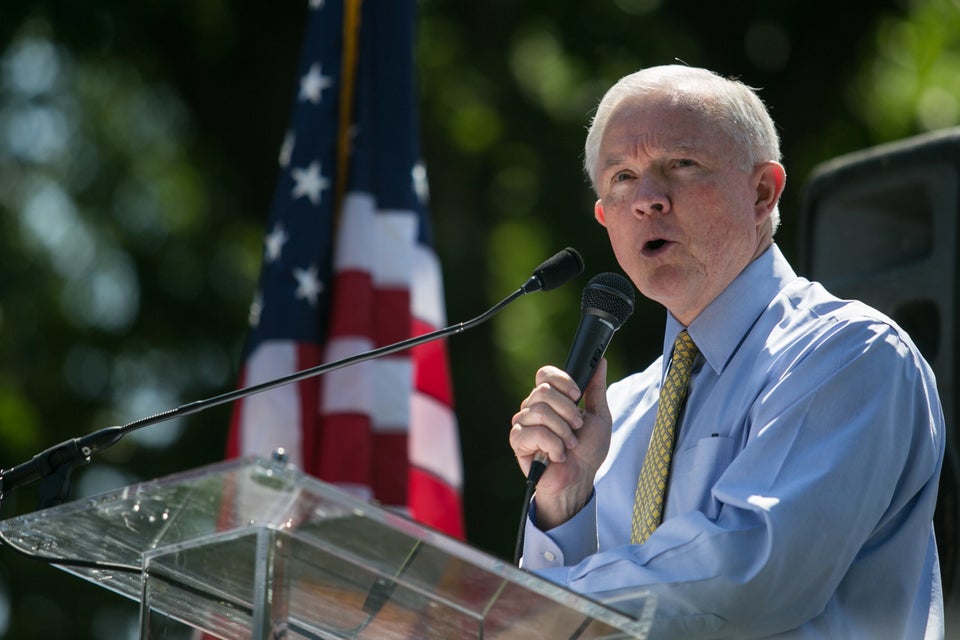 Senate Seats Up For Grabs In 2014
Popular in the Community