 In a bid to draw attention away from the negative coverage of his supporters doing tomahawk chops, Scott Brown demanded that Elizabeth Warren reveal her previous law clients. To push her along, he declared some of his own, but has stopped short of revealing them all.
"I am a real estate attorney. I have a very small practice," Sen. Brown, (R-Mass.) told reporters Thursday afternoon. "The last seven or eight, nine years, it was run out of my home, and the clients that I represent are small banks, cooperative banks and a couple mortgage companies, focusing as one of their attorneys on real estate. I go to people's houses, I do real estate closings, and as a title agent: Fidelity National and First American. So those banks are Wrentham Cooperative Bank, Hyde Park Cooperative Bank, Middlesex Savings Bank, and a couple of smaller mortgage companies -– some of them are no longer in business."
The Huffington Post asked the Brown campaign what those small businesses were shortly afterwards. The campaign has declined to respond and has not explained why Brown did not release all of his clients when he's pressuring his Democratic opponent to do so.
Brown has criticized Warren for working for an insurance company in an asbestos case and a steel firm in a union health fund dispute, although his interpretations of Warren's roles in the cases have been called into question.
Warren's campaign has called the request from Brown a distraction.
One of the clients Brown revealed ledto questions from some, including Georgetown University law professor and financial law blogger Adam Levitin, who wondered if Brown had done work for a predatory lender.
Fidelity National, is also the former parent of LPS, which owned DocX, the document forgery firm featured on 60 Minutes and home of the Robosign. LPS is under a consent order with the Federal Reserve Board for its servicing activities, and DocX was criminally indicted by Missouri (and subsequently settled). Brown was doing work for Fidelity National when it still owned LPS.

What's happening in your district? The Huffington Post wants to know about all the campaign ads, mailers, robocalls, candidate appearances and other interesting campaign news happening by you. E-mail us any tips, videos, audio files, and photos to election@huffingtonpost.com.
Before You Go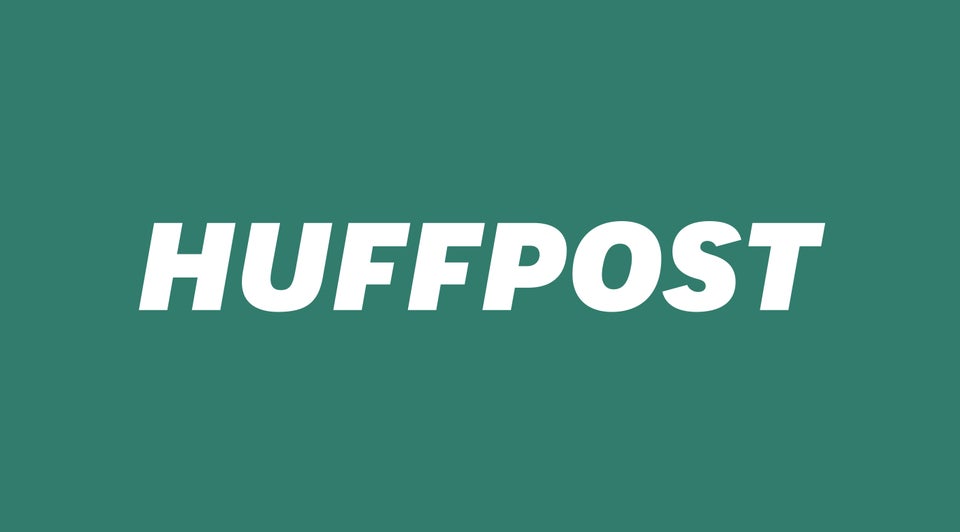 2012 Senate Race Polls
Popular in the Community